Take control of deliverability
Deliverability is key - but you already know that. Learn all about getting emails delivered to prospects' main inboxes and solve every issue your team or clients might be facing.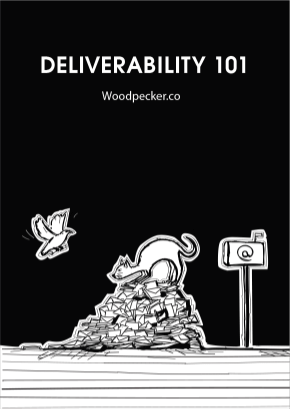 Deliverability 101
Read to learn how to create & schedule a cold email campaign that gets delivered.
Get PDF