How to send cold emails to connect & convert
Learn how to make email your #1 sales channel with automated emails & follow-ups sent with Woodpecker.
Start 7-day free trial
Find your dream customers
Build a list of quality leads and fill your sales pipeline with future ideal customers.
Write cold emails that convert
How to write a subject line that makes prospects open your email, a pitch that gets them excited about your offer, and a CTA that makes them hit "reply"? Check it.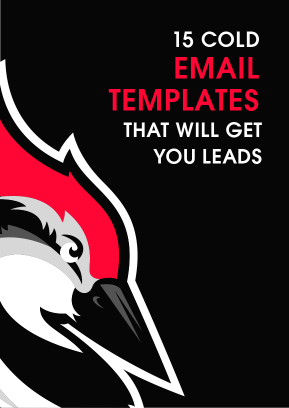 15 Cold Email Templates that Will Get You Leads
Discover successful cold email templates that generate loads of responses.
Get PDF
Have all your messages delivered
Take care of your deliverability so your carefully-written emails actually get to prospects' inboxes.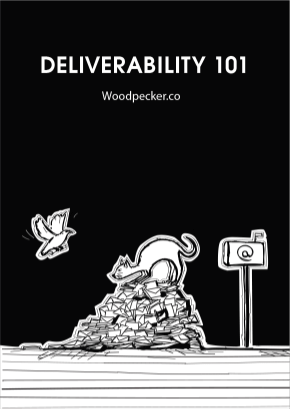 Deliverability 101
Read to learn how to create & schedule a cold email campaign that gets delivered.
Get PDF
Follow up to get more replies
Don't stop at one email. Schedule follow-ups to drive that reply rate up.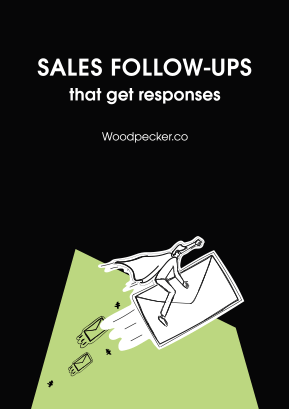 Sales Follow-ups that Get Responses
Learn how to create an effective follow-up sequence to get more clients.
Get PDF
Personalize to boost replies & deliverability
See how to personalize your cold emails & hit two birds with one stone: get more replies and better deliverability.
Test to find out what works for you
Mastering cold emails needs some experimentation. Be sure to test & optimize your campaigns as you go.
Cold email outreach & the law
Cold emailing is legal. Having said that, there are certain restrictions, so make sure you're compliant with the law.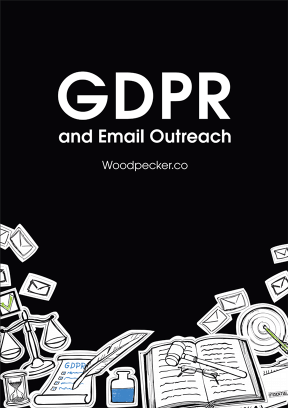 GDPR and Email Outreach
Go through the regulation and become a GDPR-compliant cold email sender.
Get PDF