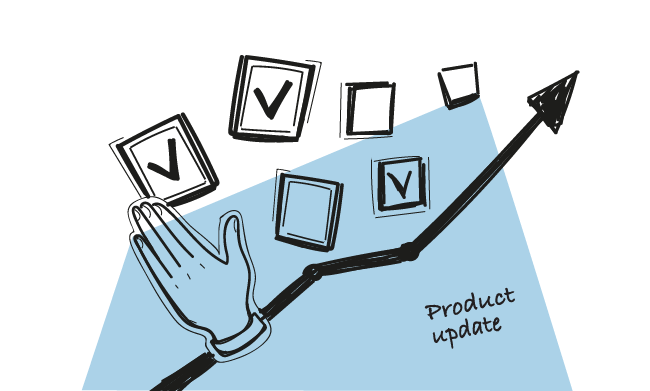 It's my pleasure to announce that we've just rolled out a new feature called Manual Tasks.
If you'd like a reminder in your campaign to make a phone call to a prospect in between emails or to send a social media connection request before the first follow-up, you'll love this feature.
Manual Tasks will help you increase your chances of closing deals, allow you to better organize your workflow, and manage prospects.