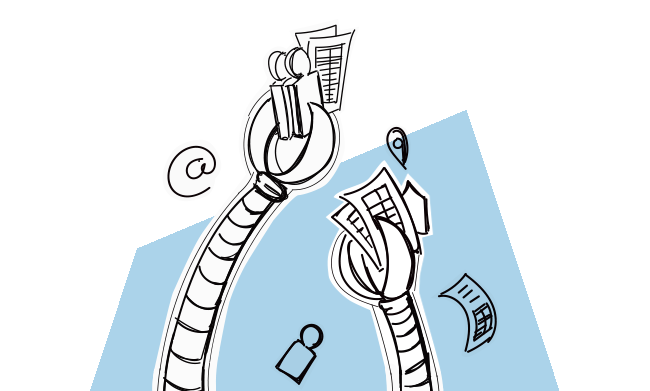 Desktop cluttered with dozens of CSV files, their copies, and copies of their copies. Sending CSVs back and forth between your team members. Time wasted on finding a way to stay organized despite the chaos. Sounds like a nightmare, right? Indeed, for many salespeople, it is a daily struggle.
So why not ditch the CSVs for something easier to manage and more teamwork-friendly? For example, build your prospect list in Google Sheets and have it integrated with your follow-up automation tool? No more copying, importing and exporting.
Let me show you how to make your prospecting more productive with the new Google Sheets integration, we've just rolled out.