Cold Email templates gallery
Find inspiration and build your own cold email template collection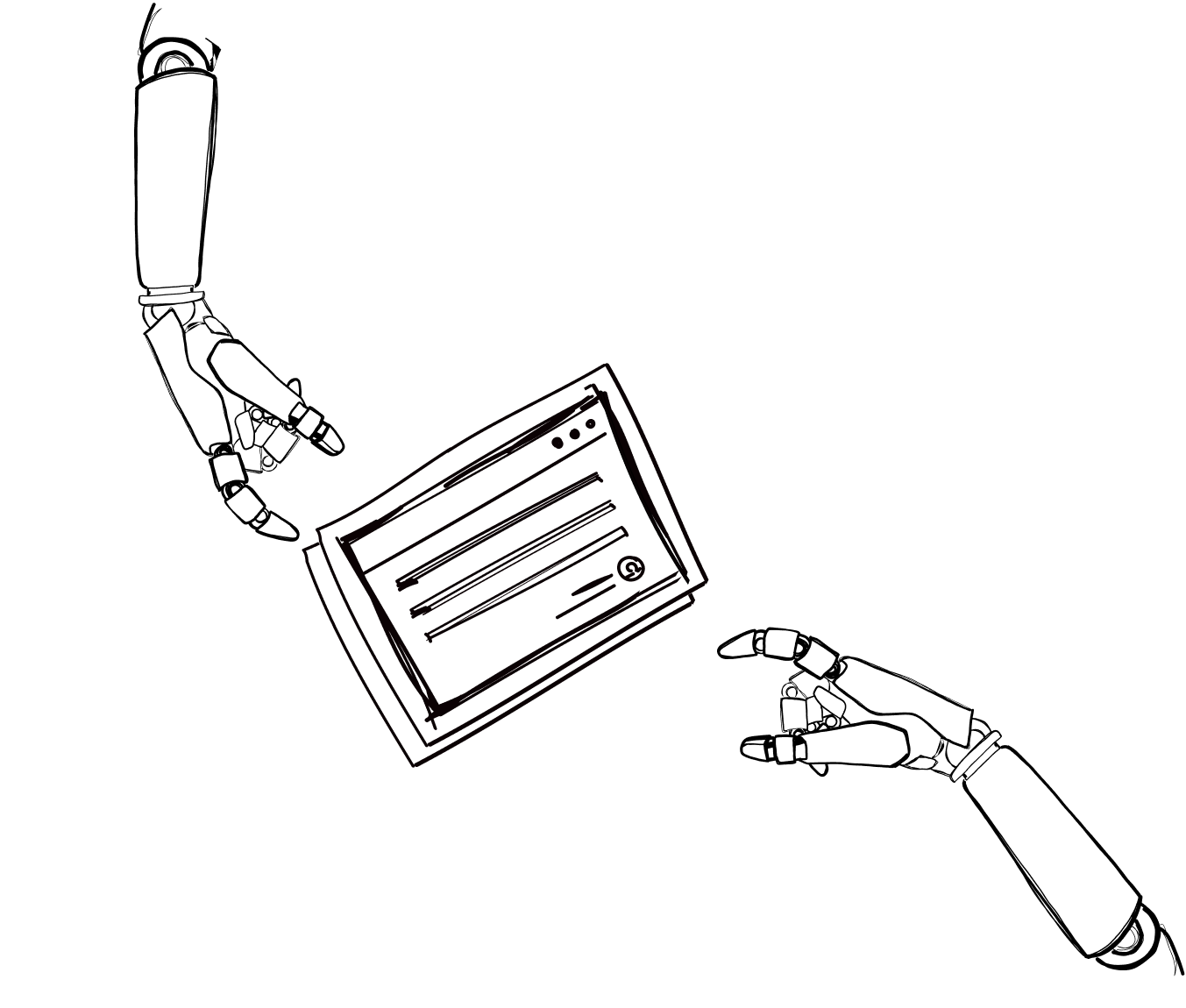 Real Estate
Our Real Estate category of cold email templates is designed to cover a spectrum of scenarios, enabling real estate professionals to connect, engage, and succeed. If you're looking to build your credibility, we offer templates that deftly incorporate client testimonials. This approach immediately garners trust and lays down a foundation for a positive relationship with prospective buyers or sellers.
When things don't go as planned, like when a property becomes unavailable or isn't sold despite being listed for a while, the right communication strategy is crucial. Our templates help you convey these sensitive messages in a way that keeps the door open for future opportunities. Similarly, follow-ups after an open house or property viewing are critical for keeping potential buyers or renters engaged. Our well-crafted templates ensure you not only remind them of the property but also offer additional value that makes you stand out as an agent.
New client acquisition is another vital aspect of the real estate business. Cold emailing can be particularly tricky, but our templates are optimized to spark interest and open the door to further conversation. For existing relationships, templates that offer home value-adding suggestions or personalized property recommendations can significantly enhance client satisfaction and encourage long-term loyalty.
Of course, the deal's close is just as important as its initiation. Post-sale communication can shape the future of your relationship with your client. Our thank-you templates for both buying and selling scenarios are designed to leave a lasting impression, encouraging referrals and repeat business.
Each template comes with customization tips, allowing you to make the template truly your own. Tailor your message for each unique client or situation, then save your customized template for future use or export it to the Woodpecker app for hassle-free email campaigns. Whether you're a seasoned real estate veteran or just starting, these templates are indispensable tools in your communication toolkit.
read more
Learn how to use cold email templates
How to use these cold email templates
Browse templates from the categories on the left, choose one you like, and customize it in the editor. And that's it! Copy the text to your clipboard or send it via email.
What industries do the templates cover?
We have cold email templates for sales, marketing, recruitment, real estate, and networking. We also included templates for follow-ups.
Can I customize the templates?
Of course – and you should! You can customize them directly on the website. Just click on the section you want to change and enter your text. Click "Confirm" to save your changes. Your changes will remain saved as long as you don't refresh the page.
Can you guarantee these templates will work?
We prepared our templates based on years of experience we have in cold outreach, and we've added tips to sections to shed more light on the best practices for cold emails. We can't guarantee the success of your campaign, though, as email copy is only one piece of the puzzle. It also depends on other factors like the quality of your prospect base, your technical settings, and many more.