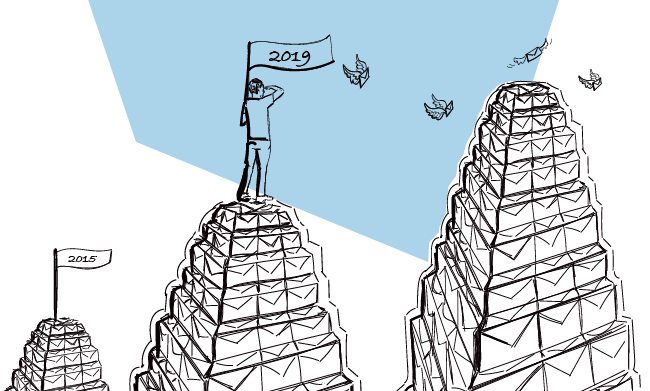 New Year's Eve is approaching and this means that It's time for our traditional year-end sum-up. But this time, I'd like to take a little bit bigger step back in time. Back to 2015.
It's been more than 4 years since Woodpecker kicked off. A lot has happened since then. We built a team of almost 60 people and have more than 2500 customers onboard from around 67 countries and various industries. It's been a time of intensive development for us.
Let's see what's been going on since Woodpecker's early days and where we're now.