Cold Email templates gallery
Find inspiration and build your own cold email template collection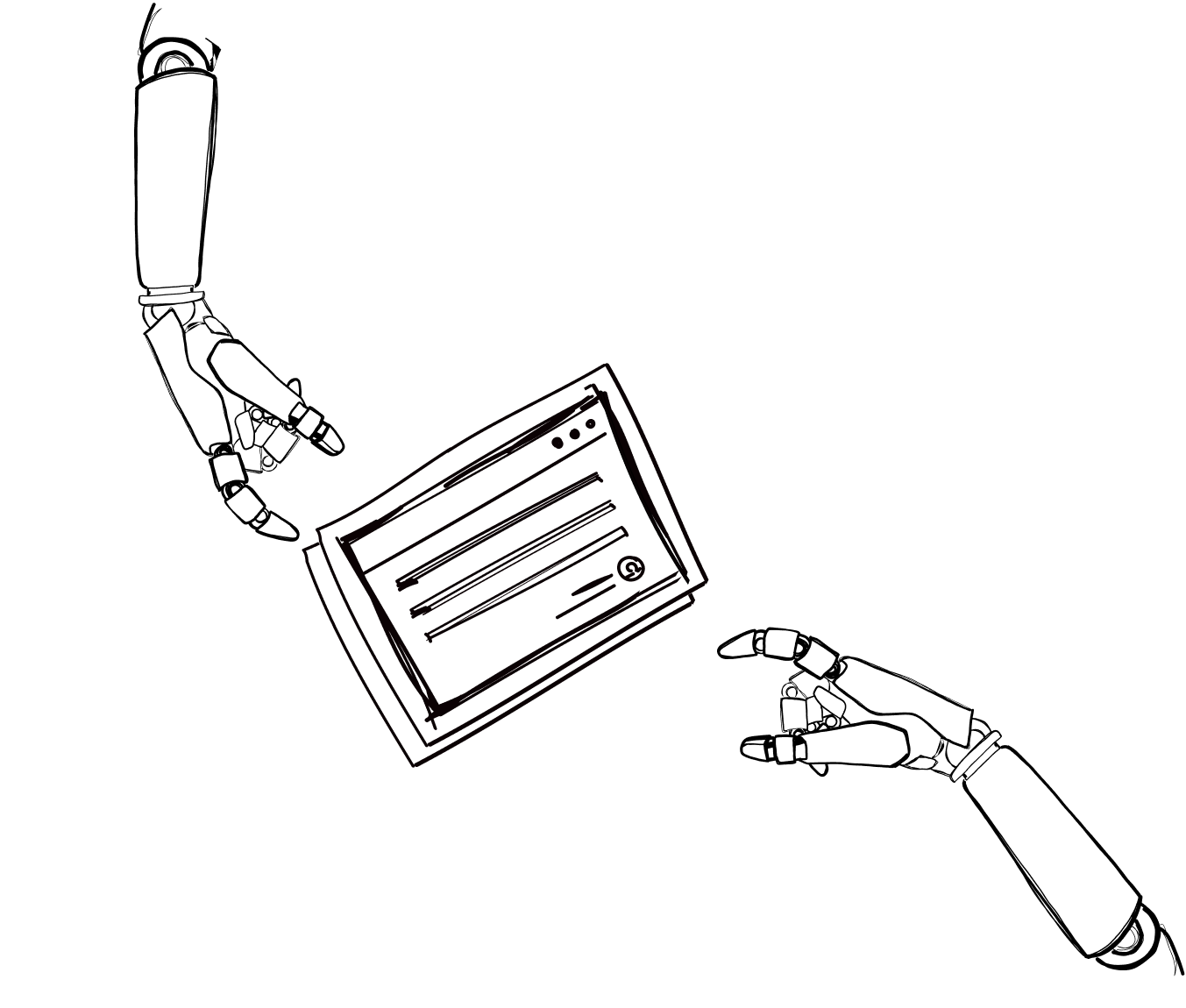 Offering recruiting services
5 templates
Offering recruiting services
Recruiting services are a highly specific kind of cold outreach to a clearly defined target audience. It's a service that sends frequent messages to prospects to fit the timeline to fill the positions being advertised, often in a number of different channels and platforms. It's not unusual for recruiters to organize a range of different touchpoints where job seekers and employers come together to meet. There are also events that are designed to simply convey information about an employer or provide a forum to answer questions about the hiring process or company culture at a particular employer. Use these templates to engage with potential employees at different points in the funnel between first contact and making an offer.
read more
Learn how to use cold email templates
How to use these cold email templates
Browse templates from the categories on the left, choose one you like, and customize it in the editor. And that's it! Copy the text to your clipboard or send it via email.
What industries do the templates cover?
We have cold email templates for sales, marketing, recruitment, real estate, and networking. We also included templates for follow-ups.
Can I customize the templates?
Of course – and you should! You can customize them directly on the website. Just click on the section you want to change and enter your text. Click "Confirm" to save your changes. Your changes will remain saved as long as you don't refresh the page.
Can you guarantee these templates will work?
We prepared our templates based on years of experience we have in cold outreach, and we've added tips to sections to shed more light on the best practices for cold emails. We can't guarantee the success of your campaign, though, as email copy is only one piece of the puzzle. It also depends on other factors like the quality of your prospect base, your technical settings, and many more.