Cold Email templates gallery
Find inspiration and build your own cold email template collection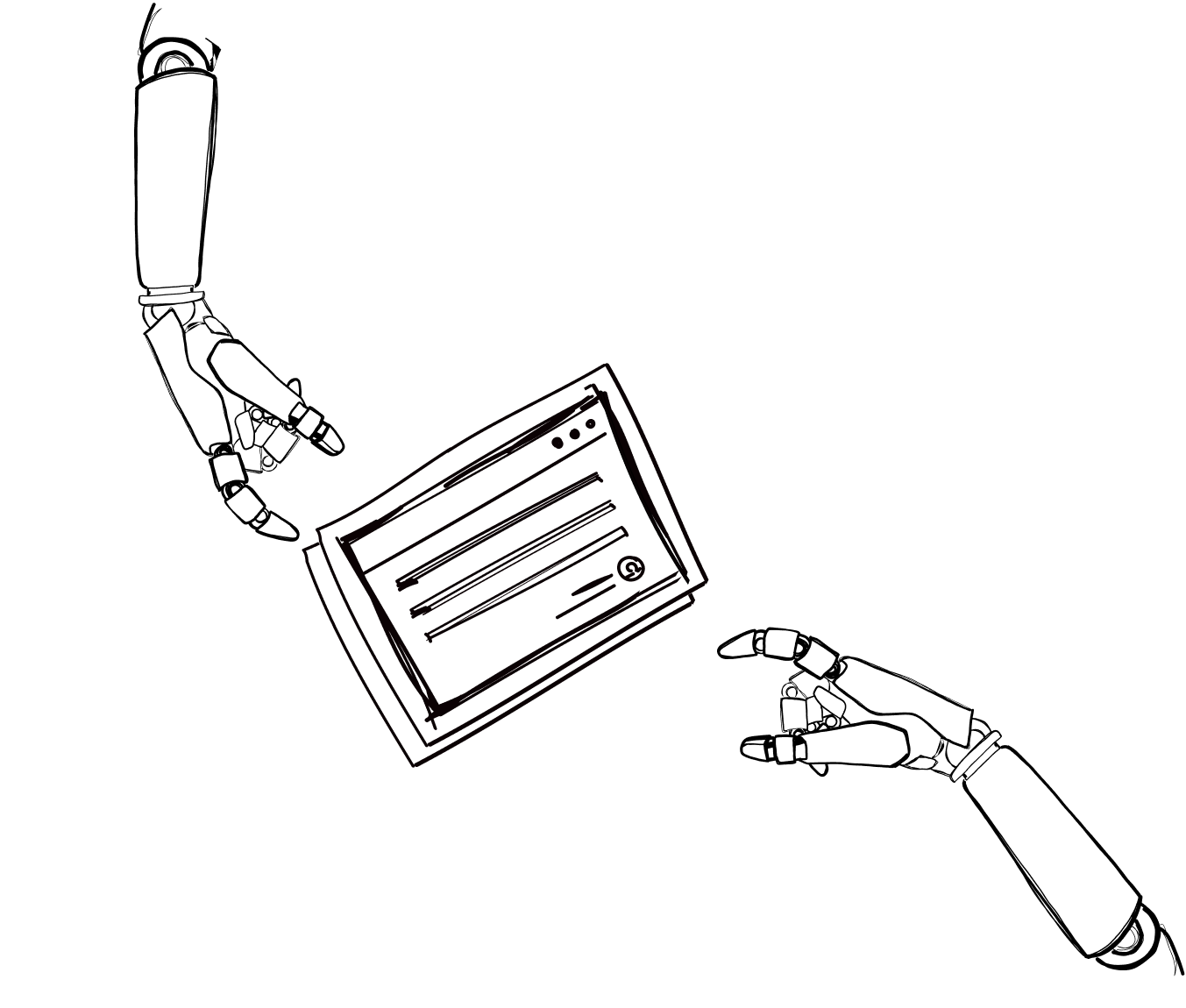 Email frameworks
7 templates
Email frameworks
The Cold Email Frameworks category within our template directory gets into the foundational strategies of cold emailing, leveraging popular email structures to engage and convert your prospects. These templates are constructed around powerful formats such as PAS (Problem-Agitation-Solution), the Before-After Bridge, AIDA, and the 4T format, ensuring your outreach stands out.
Templates built on the PAS format highlight a specific issue or pain point the recipient might be experiencing. By amplifying this problem and then presenting your solution, they efficiently navigate the prospect's emotional journey. The Before-After Bridge format templates, on the other hand, paint a vivid contrast between the current scenario and the potential improvements with your offering, bridging the gap with enticing benefits.
Templates employing the AIDA format capture immediate attention, kindle interest, craft a strong desire, and finally push for actionable steps. While those built around the 4T format establish a universally acknowledged truth, weave a relevant story, transition towards your solution, and pave the way for a constructive conversation.
In this category, the templates use a blend of strategic positioning, persuasive language, and clear value articulation. They underscore the distinct advantages, features, and potential of your product or service in addressing specific needs or challenges. Whether it's to set up a meeting, provide feedback, or explore a collaboration, these frameworks-centric cold email templates prioritize clarity, relevance, and engagement. They are crafted to not only capture attention but also to ensure your message resonates, compelling the recipient towards the desired action.
read more
Learn how to use cold email templates
How to use these cold email templates
Browse templates from the categories on the left, choose one you like, and customize it in the editor. And that's it! Copy the text to your clipboard or send it via email.
What industries do the templates cover?
We have cold email templates for sales, marketing, recruitment, real estate, and networking. We also included templates for follow-ups.
Can I customize the templates?
Of course – and you should! You can customize them directly on the website. Just click on the section you want to change and enter your text. Click "Confirm" to save your changes. Your changes will remain saved as long as you don't refresh the page.
Can you guarantee these templates will work?
We prepared our templates based on years of experience we have in cold outreach, and we've added tips to sections to shed more light on the best practices for cold emails. We can't guarantee the success of your campaign, though, as email copy is only one piece of the puzzle. It also depends on other factors like the quality of your prospect base, your technical settings, and many more.