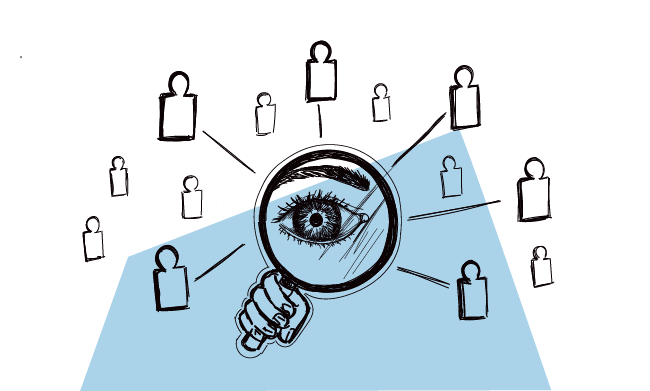 Getting new partners for your SaaS Partner Program might be challenging. Getting new partners that fall within your Ideal Partner Profile might be even more difficult.
With the right tools in the box, though, you might find it as easy as can be.
Follow this clear 3-step path to get more partners and an increasing stream of new leads.
Let's start, shall we?