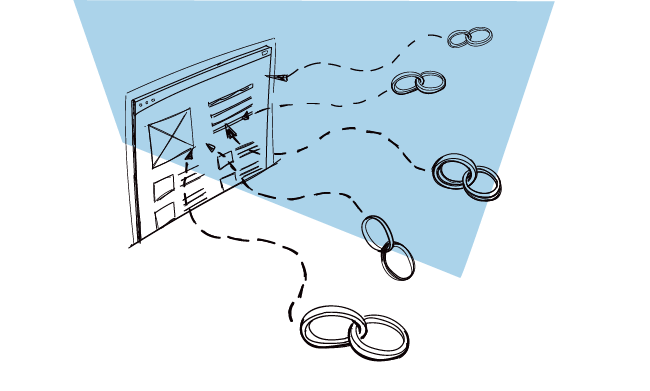 You might have heard this joke:
'What's the best place to hide a body?'
'Page 2 of Google'.
While it's funny, it's also true.
Businesses aim to be at the top of the search, and to get there their websites have to be top-notch.
Backlinks are one of the factors that determine the quality of a website. They affect how high your page will show in the search results for certain keywords.
That's why I asked SEO expert Lukasz Zelezny for some pointers on how to get quality backlinks and move your website up in Google.