Cold Email templates gallery
Find inspiration and build your own cold email template collection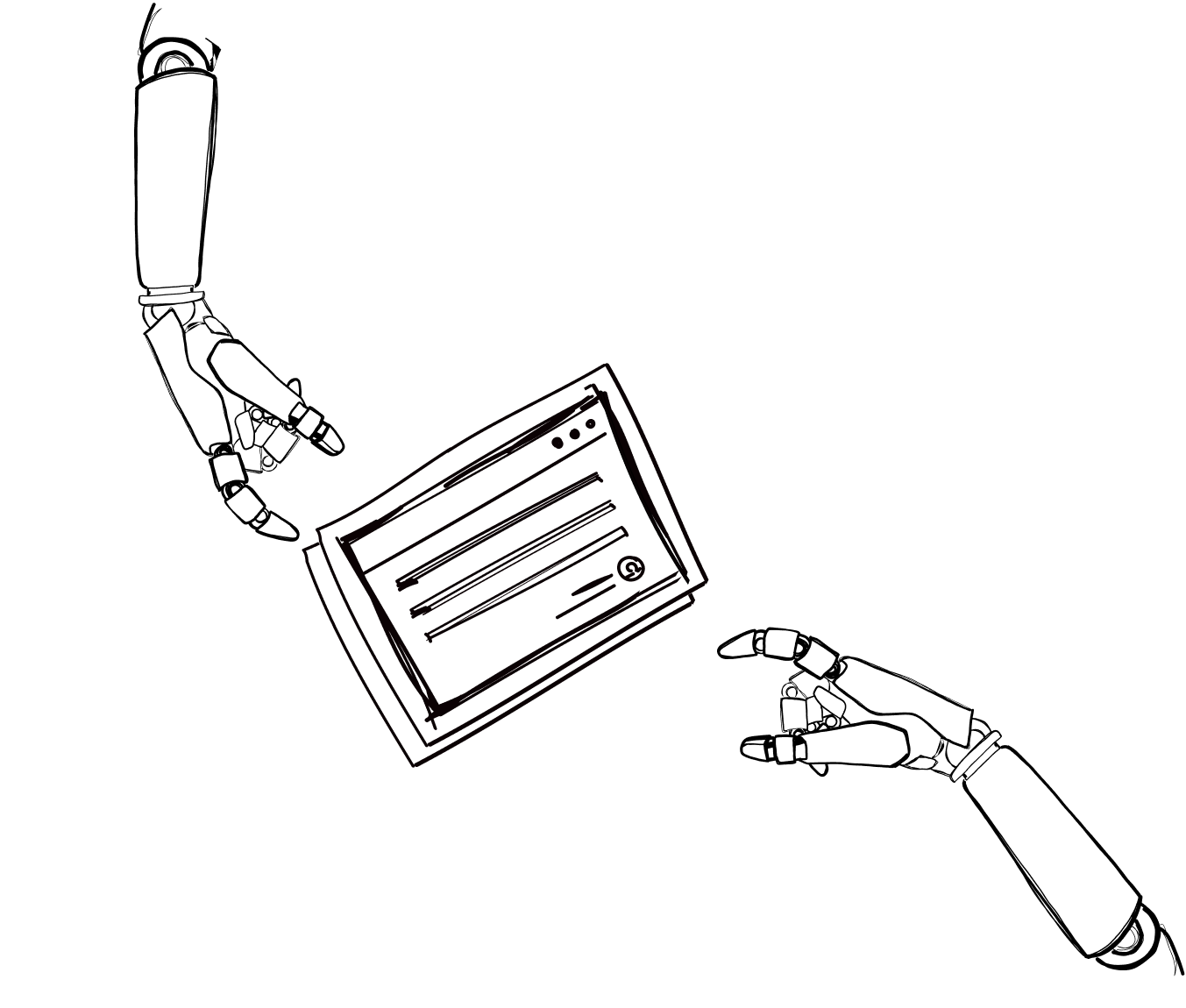 Sales & Promotions
9 templates
Sales & Promotions
Navigating the sales and promotion landscape requires more than just a great product or service; it also demands a finely tuned approach to outreach.Specifically crafted for the varied nuances of sales—from B2B to B2C scenarios—these sales cold email templates aim to make every outreach campaign a success. For professionals in the B2B arena, creating an impactful first impression can be challenging. Your prospective clients are often busy and besieged by similar propositions. That's where our b2b cold email templates come in, optimized to not only grab attention but also to offer compelling reasons for continued engagement. Among other things, these templates use social proof elements to add credibility to your pitch, thereby maximizing the chances of turning a lead into a loyal client. We all know that in B2C sales, time is often of the essence. Whether you're pushing a time-sensitive offer or responding to a request for a product demo, the window for conversion is typically small. That's why our cold sales email templates are engineered to strike while the iron is hot, employing tactics proven to elicit immediate action from prospective customers. Every template in this collection comes with guidelines to help you tailor the content to suit your unique product, service, or situation. That means you're not just firing off a generic message; you're sending a personalized cold email template for sales that addresses the pain points or needs of your potential clients. In summary, whether you're just stepping into the sales arena or you're an experienced pro looking to boost your conversion rates, these sales cold email templates offer you a range of strategies for initiating conversations, nurturing leads, and closing deals.
read more
Learn how to use cold email templates
How to use these cold email templates
Browse templates from the categories on the left, choose one you like, and customize it in the editor. And that's it! Copy the text to your clipboard or send it via email.
What industries do the templates cover?
We have cold email templates for sales, marketing, recruitment, real estate, and networking. We also included templates for follow-ups.
Can I customize the templates?
Of course – and you should! You can customize them directly on the website. Just click on the section you want to change and enter your text. Click "Confirm" to save your changes. Your changes will remain saved as long as you don't refresh the page.
Can you guarantee these templates will work?
We prepared our templates based on years of experience we have in cold outreach, and we've added tips to sections to shed more light on the best practices for cold emails. We can't guarantee the success of your campaign, though, as email copy is only one piece of the puzzle. It also depends on other factors like the quality of your prospect base, your technical settings, and many more.