Cold Email templates gallery
Find inspiration and build your own cold email template collection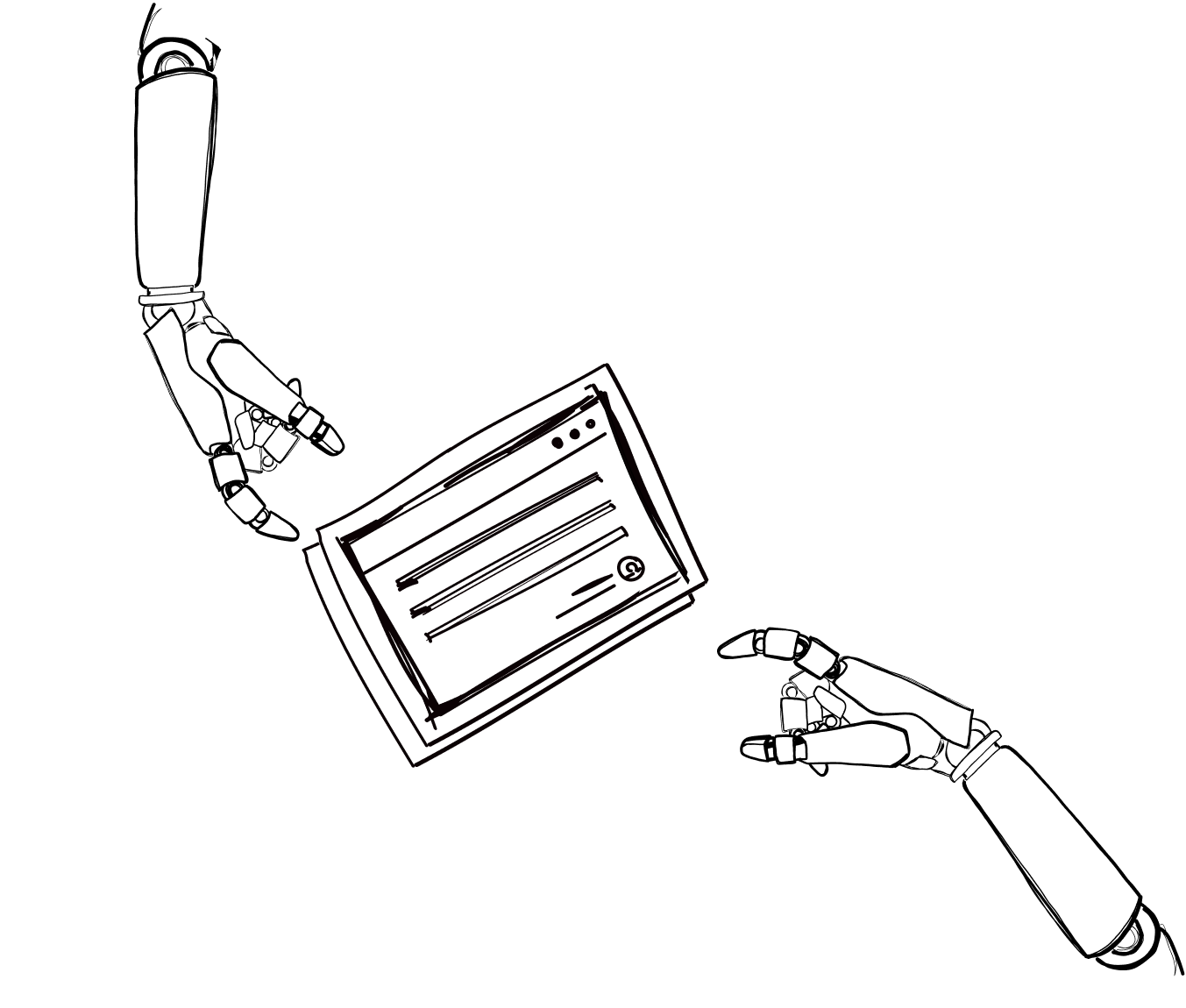 Networking
Getting your dream job often boils down to the strength and quality of your professional network. To this end, our Networking category of cold email templates has been thoughtfully assembled to cover an array of networking scenarios that are essential for success.
Have you ever wondered how to send a cold email for networking that gets responses, especially for a conference or industry event? Our cold networking email templates are engineered to not just initiate but also sustain conversations, incorporating subject lines for cold email networking that capture attention. The template selection also assists you in the fine art of following up with contacts you've met recently, ensuring that you remain at the forefront of their minds for future collaborations or referrals.
By using these cold email networking templates, you'll find the right language and tone to introduce yourself effectively, propose value, and set the stage for a fruitful relationship.
Each of our templates comes equipped with detailed tips for customization, allowing you to align the email with your unique brand voice and specific needs. This adaptability ensures that each cold networking email you send feels both personal and professional, elevating your chances of a successful outreach.
In summary, these cold email templates serve as a robust toolset for your networking initiatives within the real estate sector, providing structured yet flexible frameworks for a variety of interaction scenarios.
read more
Learn how to use cold email templates
How to use these cold email templates
Browse templates from the categories on the left, choose one you like, and customize it in the editor. And that's it! Copy the text to your clipboard or send it via email.
What industries do the templates cover?
We have cold email templates for sales, marketing, recruitment, real estate, and networking. We also included templates for follow-ups.
Can I customize the templates?
Of course – and you should! You can customize them directly on the website. Just click on the section you want to change and enter your text. Click "Confirm" to save your changes. Your changes will remain saved as long as you don't refresh the page.
Can you guarantee these templates will work?
We prepared our templates based on years of experience we have in cold outreach, and we've added tips to sections to shed more light on the best practices for cold emails. We can't guarantee the success of your campaign, though, as email copy is only one piece of the puzzle. It also depends on other factors like the quality of your prospect base, your technical settings, and many more.