A friend of mine is a musician. He once told me that giving a name to a newly founded band before you even start rehearsing is a bad juju.
At least, it's always appeared to be like that with most of the bands he was supposed to play in. Whenever they came up with an awesome name first, the band hardly started playing together before it was over. So supposedly, a better way is to take an action first, and then try to come up with a name for what you're doing.
I'm not sure if this works the same way for start-ups as it does for bands. But I hope so, cause if it does, it means that we followed the right order with Woodpecker.
First, there was a piece of code
That's what Woodpecker was before we even knew we would want to call it somehow. A piece of code with a piece of something that I would hardly call an interface. The important thing was we had a cold email automation system that met our own needs. And that was for a completely different project. Here's more on why we needed it in the first place:
Then, there was a decision to pivot
At the end of the last year, we faced a very difficult decision at our previous start-up: keep going or switch to another idea. Finally, we decided to put the project on hold and take up a new start-up. This time we wanted to focus on solving a pain we knew very well from our own experience – cold email & follow-up sending.
We did a lot of research and decided to develop our little piece of code into a fully-functional tool. The next step was to give it some new looks (or in this very case, any looks at all), an awesome name and a logo.
So why Woodpecker?
Our research showed some recurring keywords already well-rooted in the outbound marketing discourse. We wanted to follow this path to came up with a name that will easily become a part of the already existing context and the mindset of our ideal users.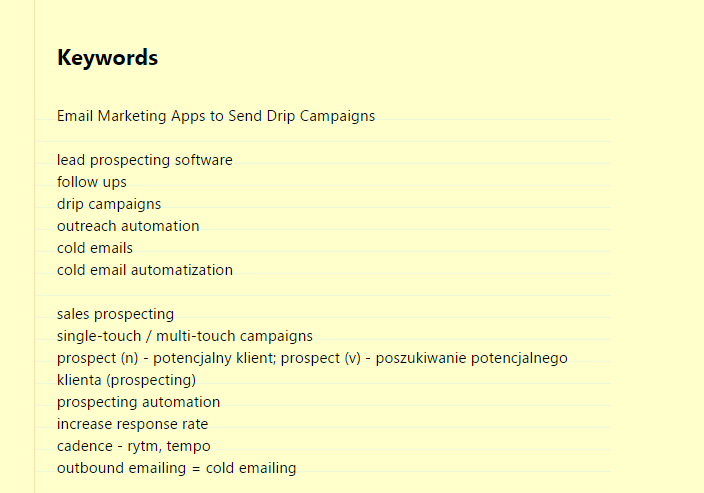 Originally, with a little help of our friends (with a lot of their help, in fact), we came up with two directions:
dripping water, connected with the idea of drip campaigns;
knocking, connected with persistent but gentle knocking at the door of prospects more than once (follow-ups).
We chose the knocking direction. And what is knocking persistently, but in a way that is not annoying, yet you can't help but notice it?
The woodpecker.
We felt that all the traits we wanted our brand to express could be expressed by the name Woodpecker. It's drilling the trees almost automatically, yet at the same time it's natural and brings good, not harm. We found the name we were looking for.
How the logo evolved
Before we figured out our ideal customer's profile, we thought we would be addressing corporate sales teams. We thought of a really determined and competitive person, focused on their quota and closing deals. Here's what kind of a picture we had in mind.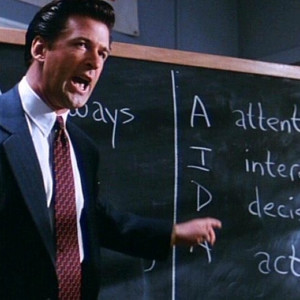 That's why thought of a minimalistic, sharp, and simple iconic logo. Here are some of the first Kinga's sketches.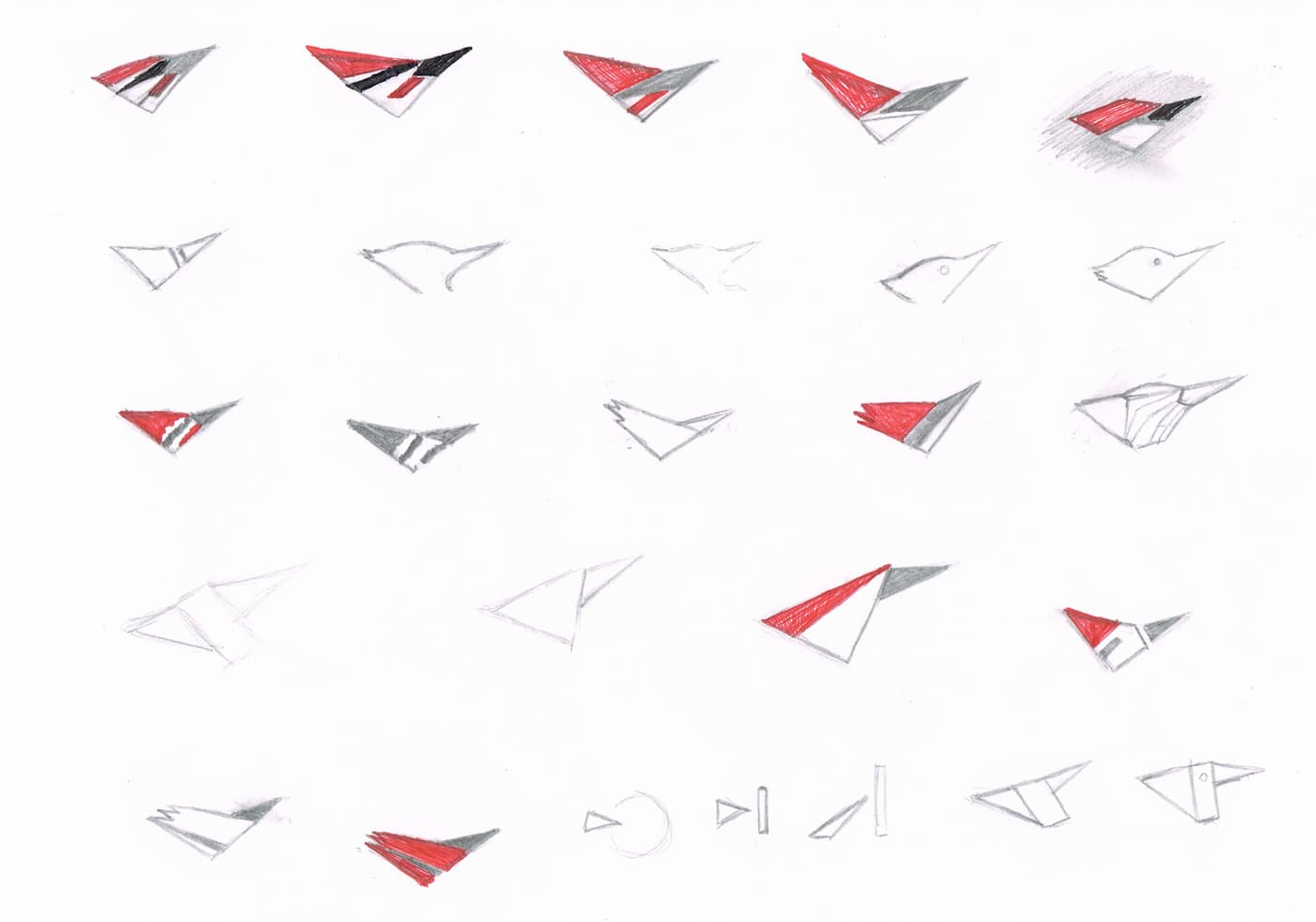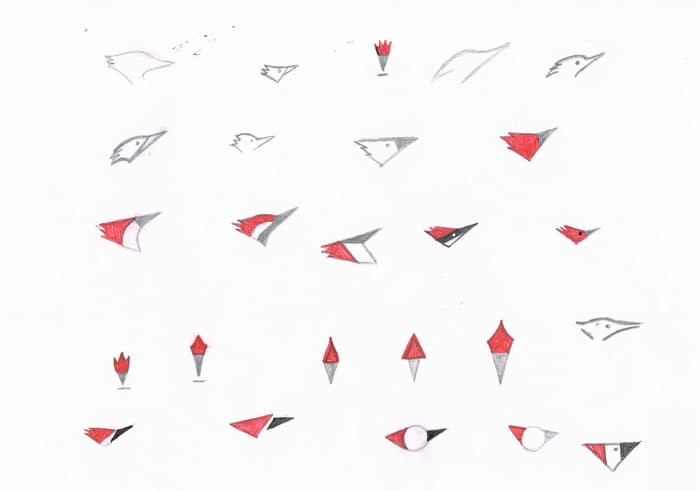 The ideal customer research and the logo
In the meantime, we realized that we were kind of trying to guess who our customer persona would be. And when it comes to the ideal customer profile, guessing is not what you're supposed to do.
So we did some more research. We discovered that, as opposed to our initial assupmtion, our ideal customer will rather be a SaaS start-up founder or CEO who already sends cold emails for prospecting and wants to automate the process in his or her company. We thought that a minimalistic iconic logo would not work very well for a group of IT entrepreneurs.
We realized that animal brands are always so graceful, because they allow to create a personality. They also allow to show the personality with a logo that represents some emotions and gets easily remembered. We needed a woodpecker with a face.
What does Woodpecker have in common with sports?
On our pursuit of the ideal customer's profile, we thought about competition as a value for a sales team. Competition is also a prerequisite value in sports. We recalled numerous logos of sports teams that use various animals as their names.
Although we had changed our focus from corporate sales to start-up founders and CEOs, we were eager to explore the sports-team logo direction and combine it with the personalized Woodpecker's face showing the right emotion.
With this challenging task, we turned to Kamil Doliwa – the Polish designer who specializes in sports teams' logos.
After reading our longish and detailed brief, Kamil came up with a logo proposition that met our expectations. There's been a few changes in the Woodpecker's image along the way, as we were very strict about the emotion we wanted it to express.
We wanted our Woodpecker to look savvy, focused, and vigilant. The woodpecker Kamil proposed as first was awesome, but it looked kind of angry and aggressive. We definitely wanted to avoid that.
It appears that such a little detail as the shape and location of an eyebrow can totally change the emotions the logo is supposed to represent. Here are some alterations were trying out.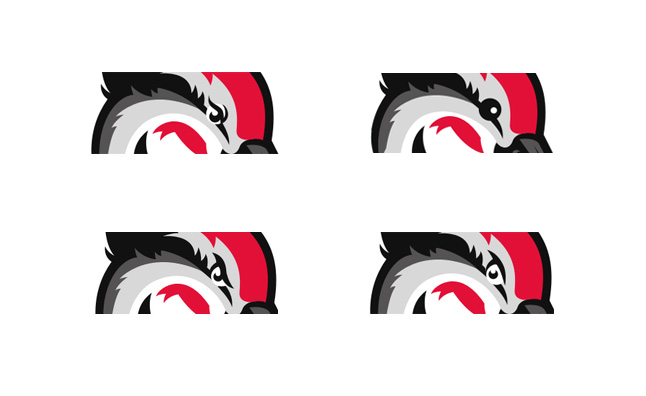 And here's the final version we eventually decided to make our logo.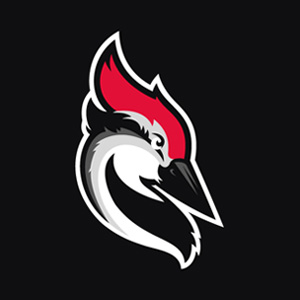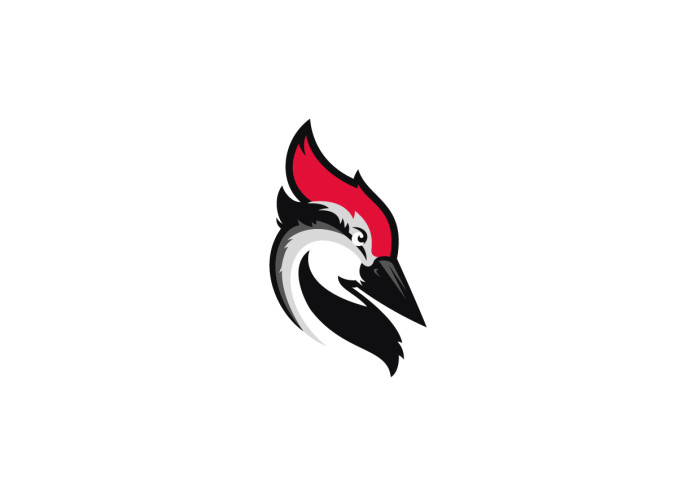 To balance the detailed image, we followed Kamil's suggestion and agreed to go for a simple logotype.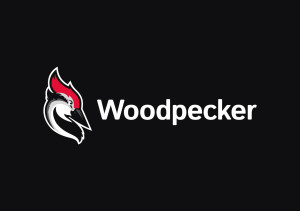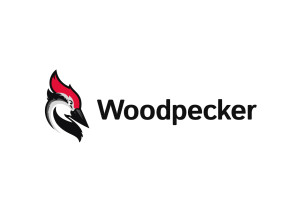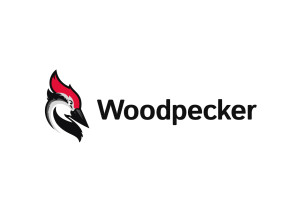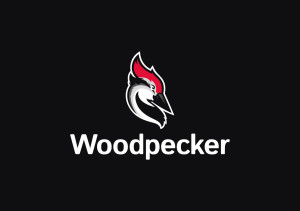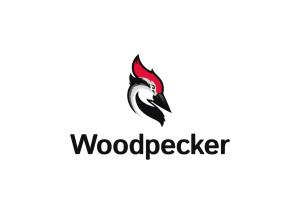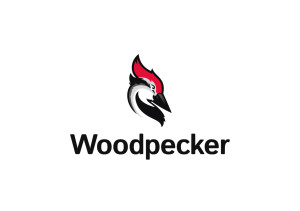 What's in it for you?
The brand is a hugely important part of your product or service. The process of creation a well-designed brand takes a lot of time and effort for research and brainstorming. But that's also the fun part! Before you unleash you creativity, though, it's good to keep in mind a few crucial aspects.
What you should pay attention to when creating your brand
1. Before you even start really developing your product/service and brand, think of your ideal customer is. The first thing you'll need is to define the recipient of all your upcoming actions considering product develoment, marketing, as well as branding.
Who is it that you're addressing your brand to?
What do they like? What will they appreciate?
What will they notice and pay attention to?
You can find a huge load of extremely useful advice on that in Lincoln Murphy's article at sixteenventures.com. This one helped us a lot.
2. Before the brainstorming part, carry out some research to get a context for your branding ideas. Read what people write about the problem you'll be trying to solve. Read about the existing solutions. Gather some keywords already present in the discourse.
3. Still before the brainstorming part, establish the main values that you want your brand to represent on the basis of your market and ideal customer research.
4. While brainstorming, jot down all the ideas and connotations that come to your mind. See which of those match your main brand features and explore them.
5. While creating the logo, stay focused on the group of your recipients. Try to adopt the style and motif that they would find attractive, characteristic, and easy to remember.
6. And finally, while creating the logo ask some people about their opinion on whatever it is that you came up with. It's obvious you will love the logo. It's also obvious that your feelings about the logo will be biased. Check what some people from outside the brainstorming group think and feel when they see the logo.
So, what do you think of our brand?
We're very curious about your opinion on our brand as well as your experience with creating your own one(s). Feel free to share those at [email protected].
The link to the article has been copied.