OUR WEBINARS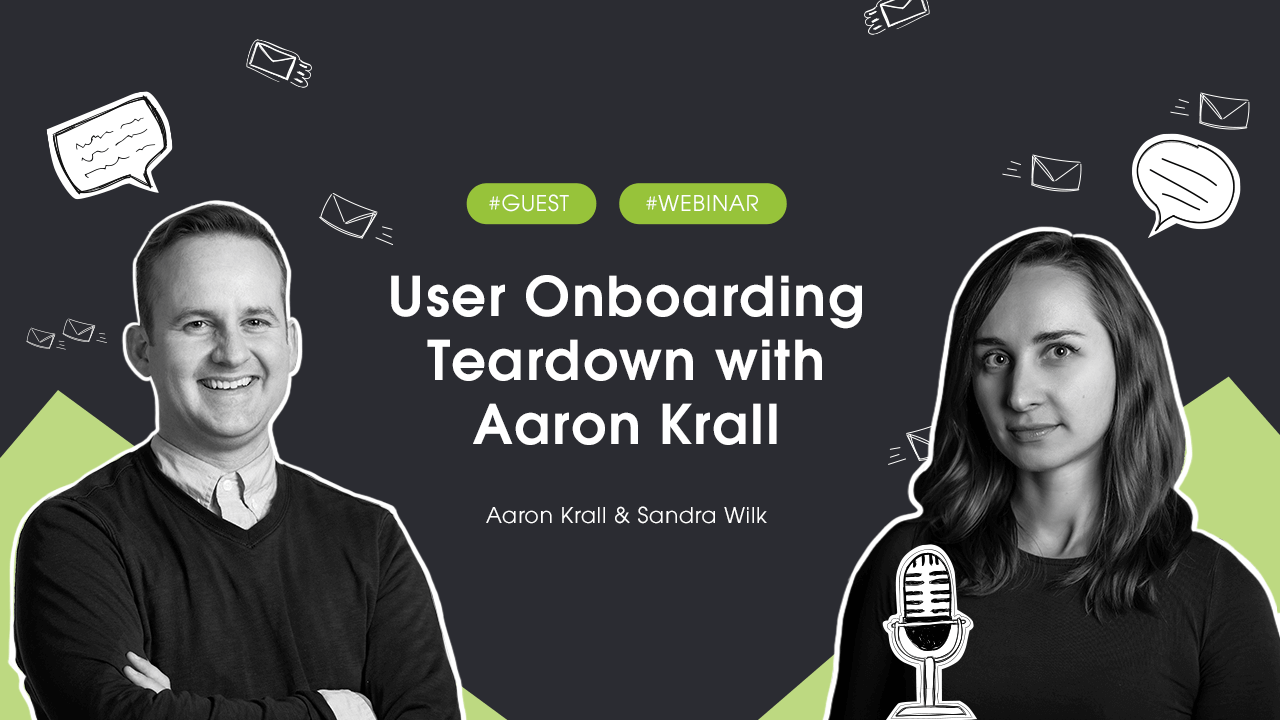 User Onboarding Teardown with Aaron Krall
Watch Aaron analyze how Villo onboards their users when they sign up.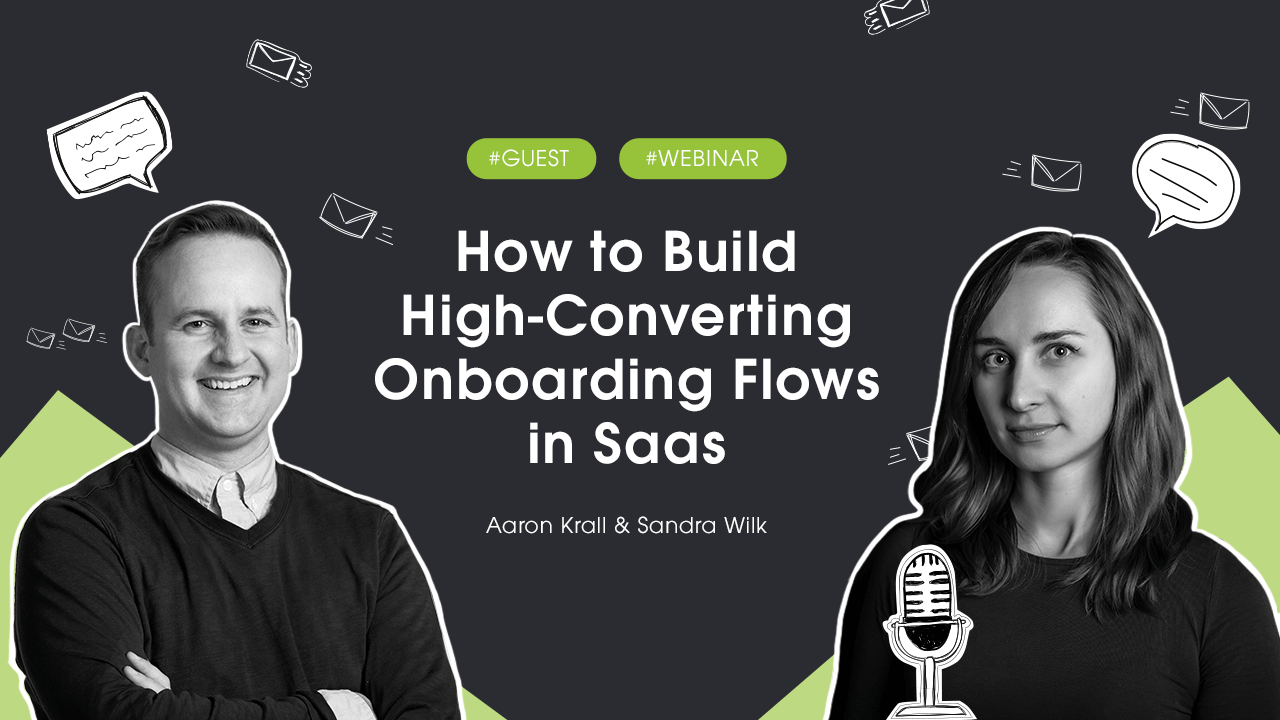 # onboarding
# saas
# trialconversion
Building an Onboarding Flow with Aaron Krall
See how to design your onboarding flow to turn more trial users into customers.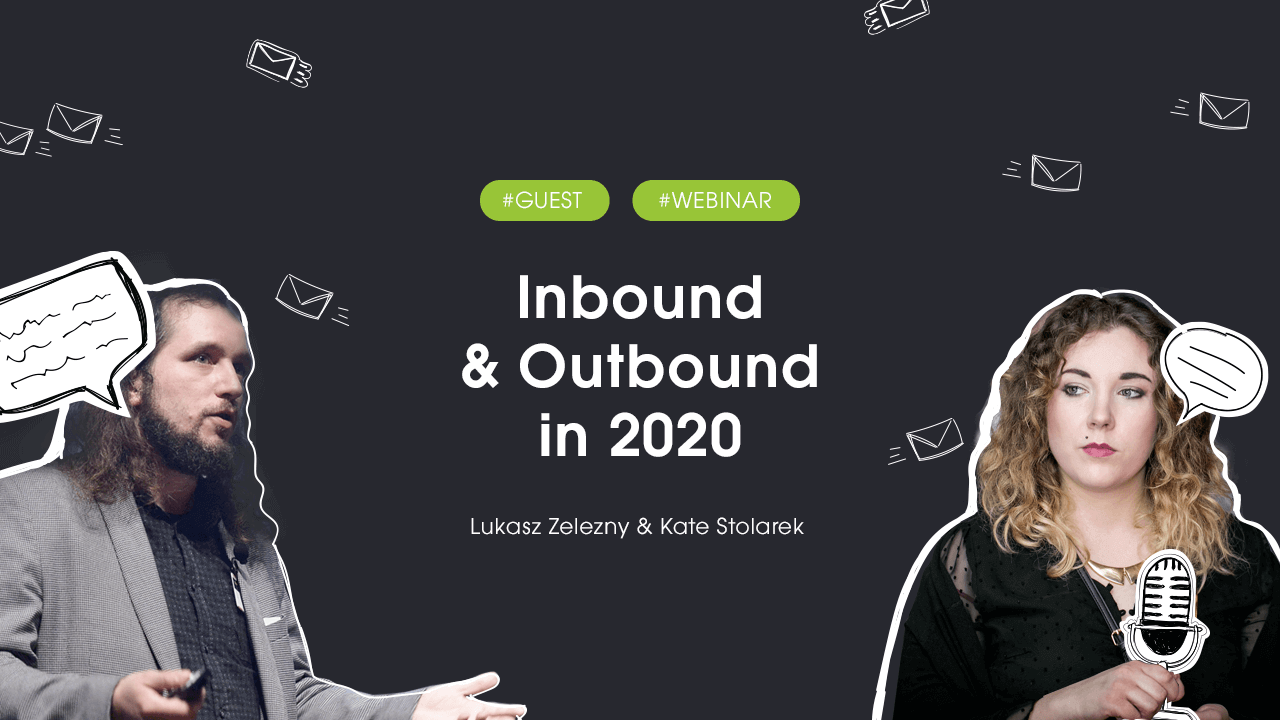 # Inbound
# outbound
# tactics
Inbound & Outbound in 2020 with Lukasz Zelezny
Learn how you can use inbound & outbound combined to increase sales revenue.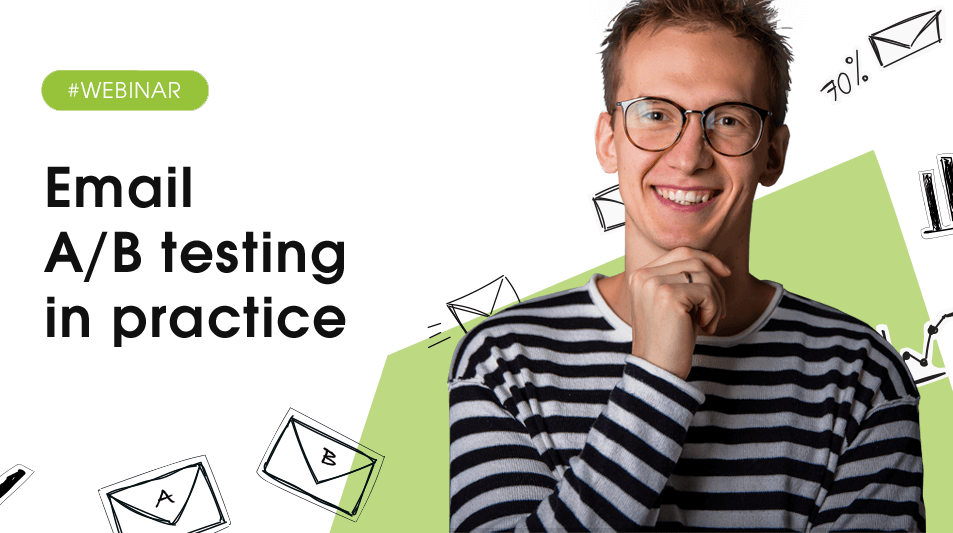 # abtesting
# optimizing
# woodpecker
Email A/B Testing In Practice
Learn the best practices for A/B testing emails and how to run A/B tests in Woodpecker.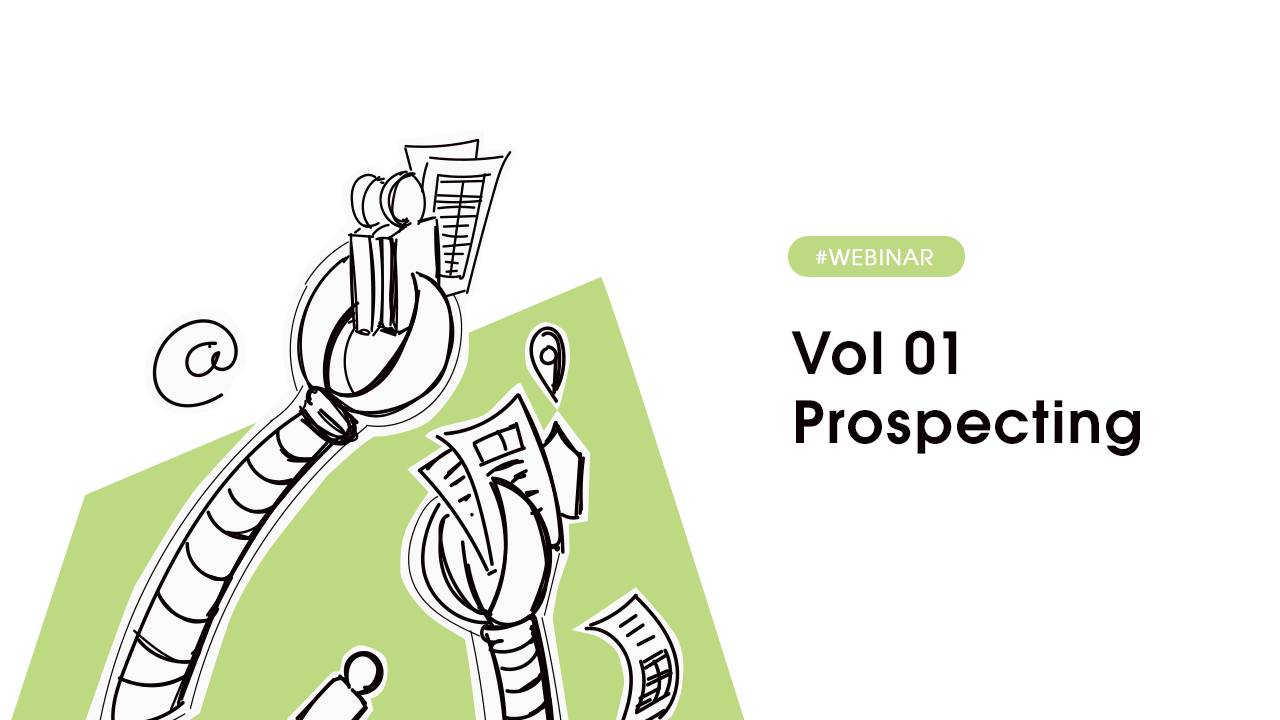 How to Build An Email List for Cold Email Campaign
Learn how to find ideal prospects and what tools can help you with that.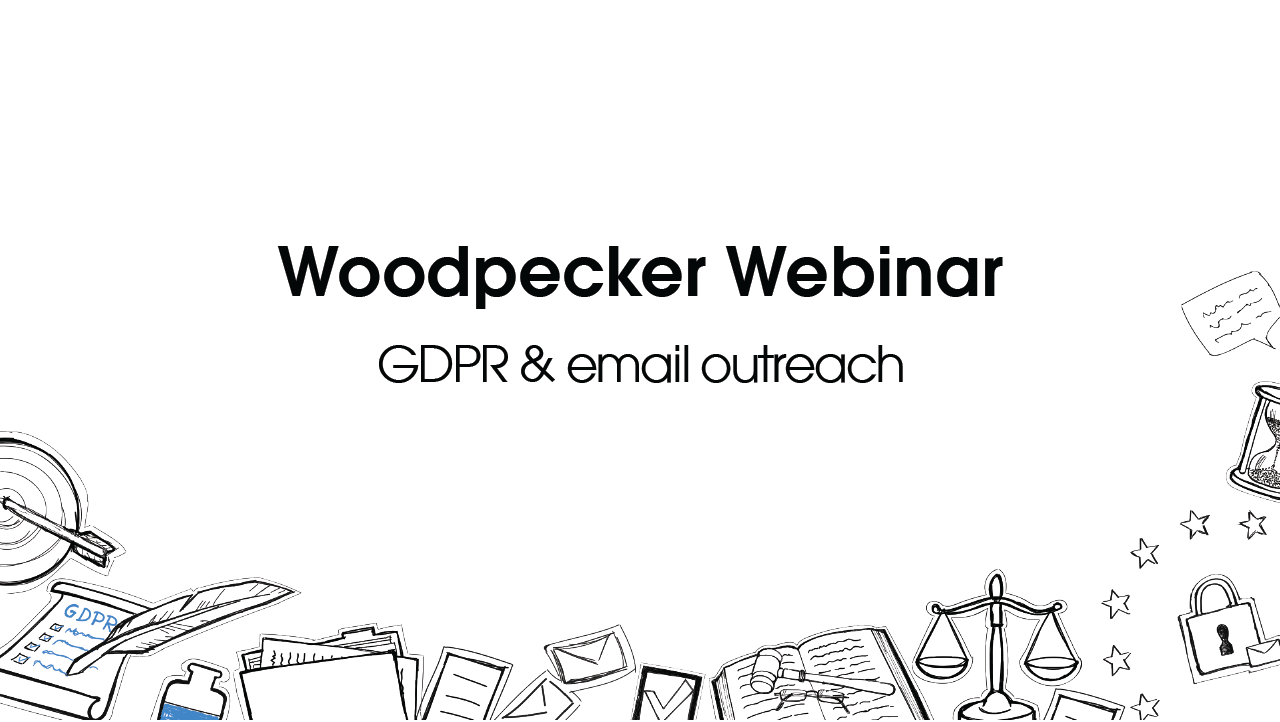 GDPR's Effect on Cold Email Automation?
Find out what you should do to make your cold outreach GDPR compliant.