OUR WEBINARS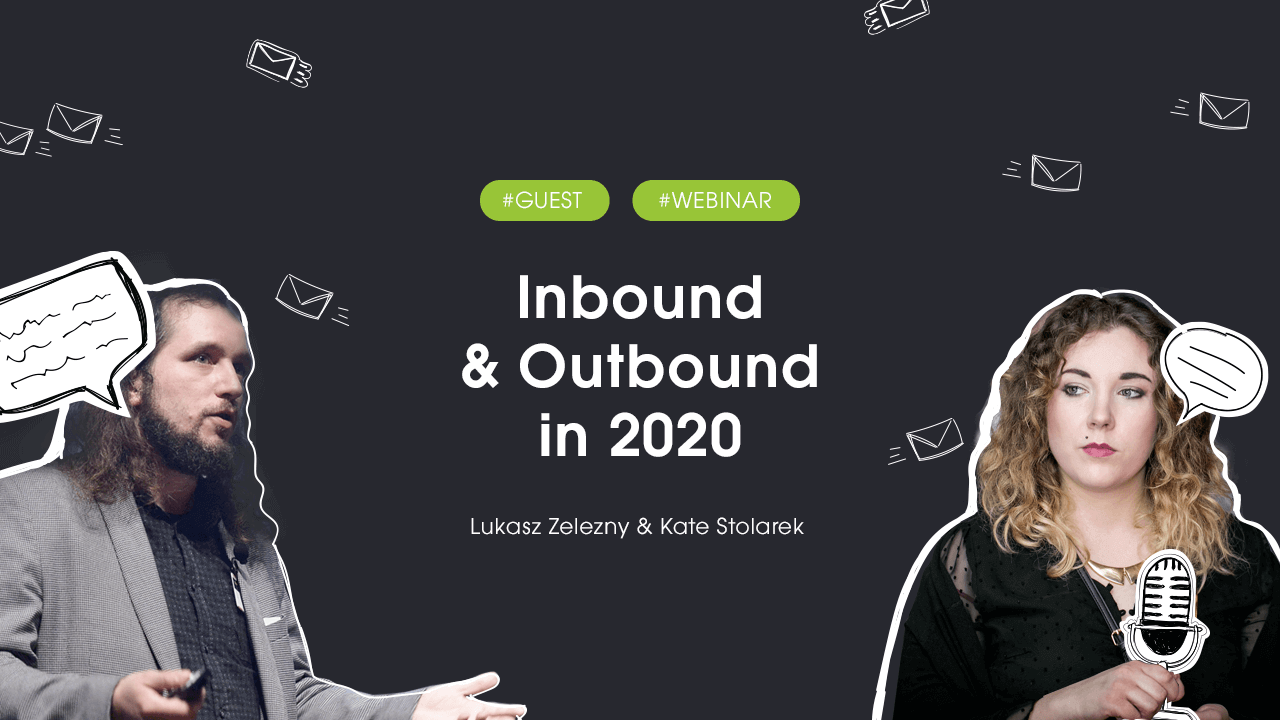 # Inbound
# outbound
# tactics
Inbound & Outbound in 2020 with Lukasz Zelezny
Learn how you can use inbound & outbound combined to increase sales revenue.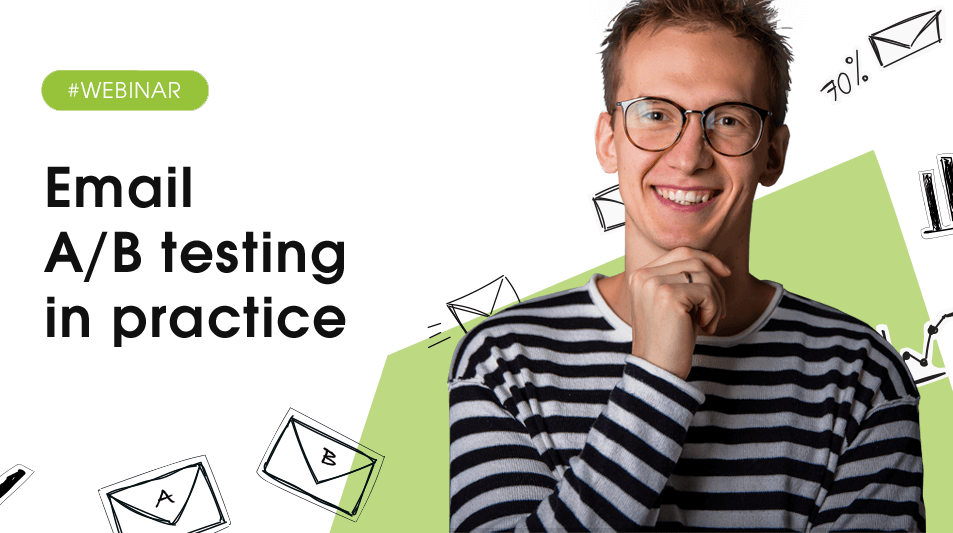 # abtesting
# optimizing
# woodpecker
Email A/B Testing In Practice
Learn the best practices for A/B testing emails and how to run A/B tests in Woodpecker.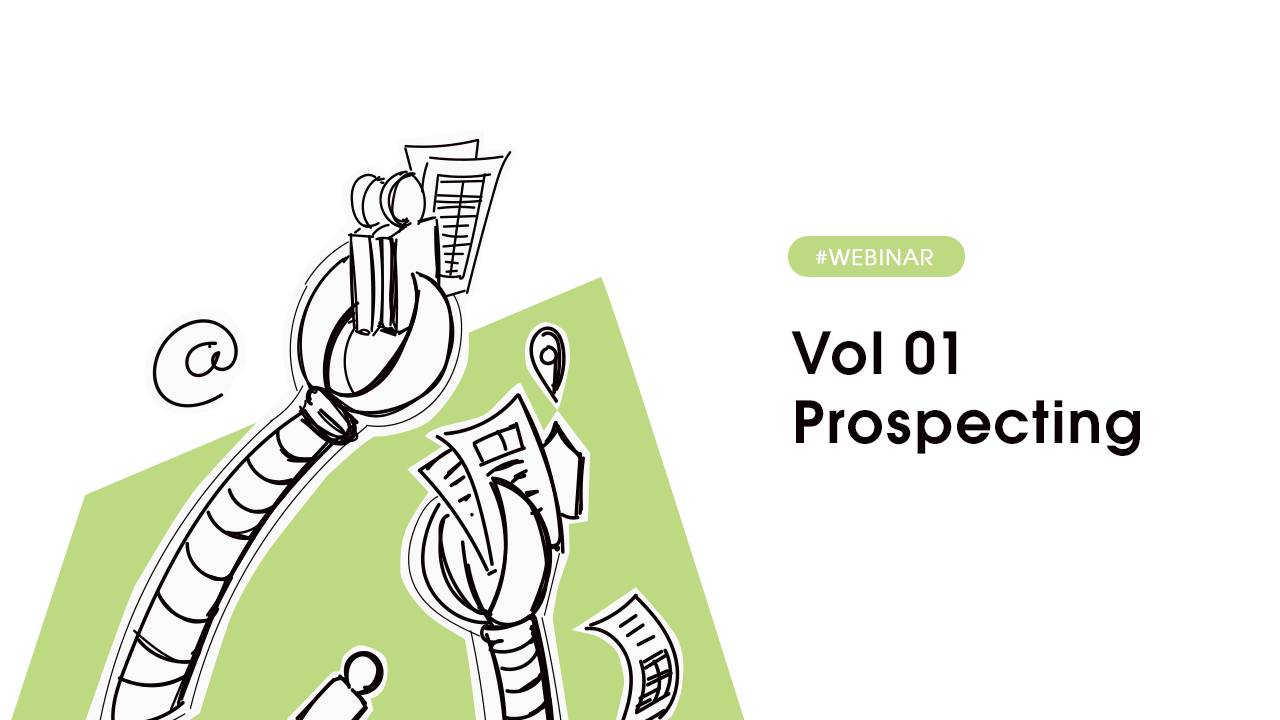 How to Build An Email List for Cold Email Campaign
Learn how to find ideal prospects and what tools can help you with that.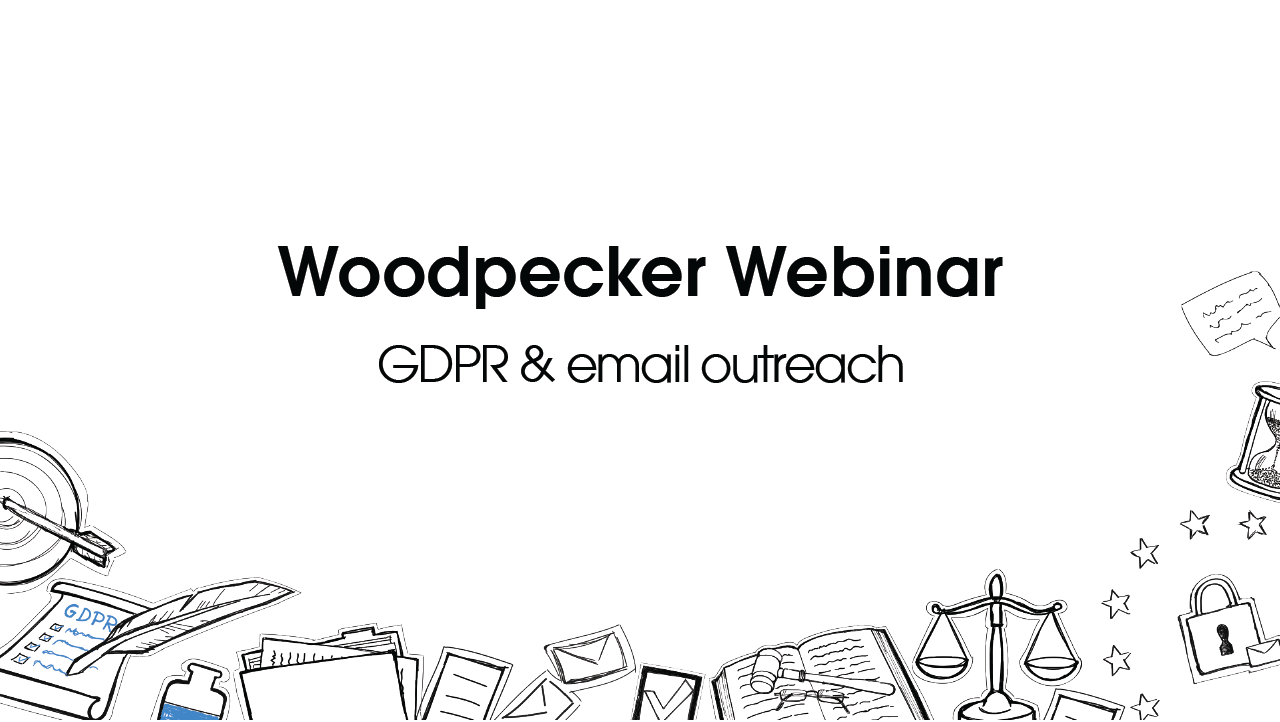 GDPR's Effect on Cold Email Automation?
Find out what you should do to make your cold outreach GDPR compliant.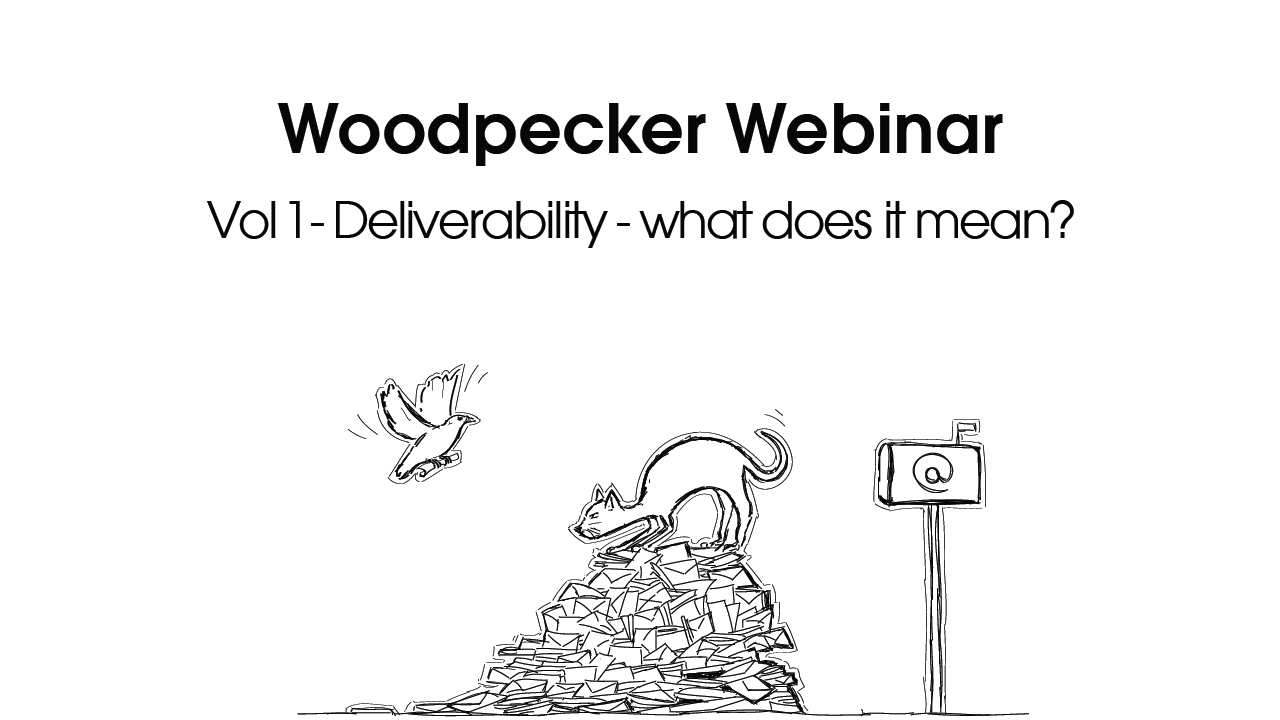 # coldemail
# deliverability
Control Cold Email Deliverability + Q&A
Get a deep understanding of email deliverability and factors that have an impact on it.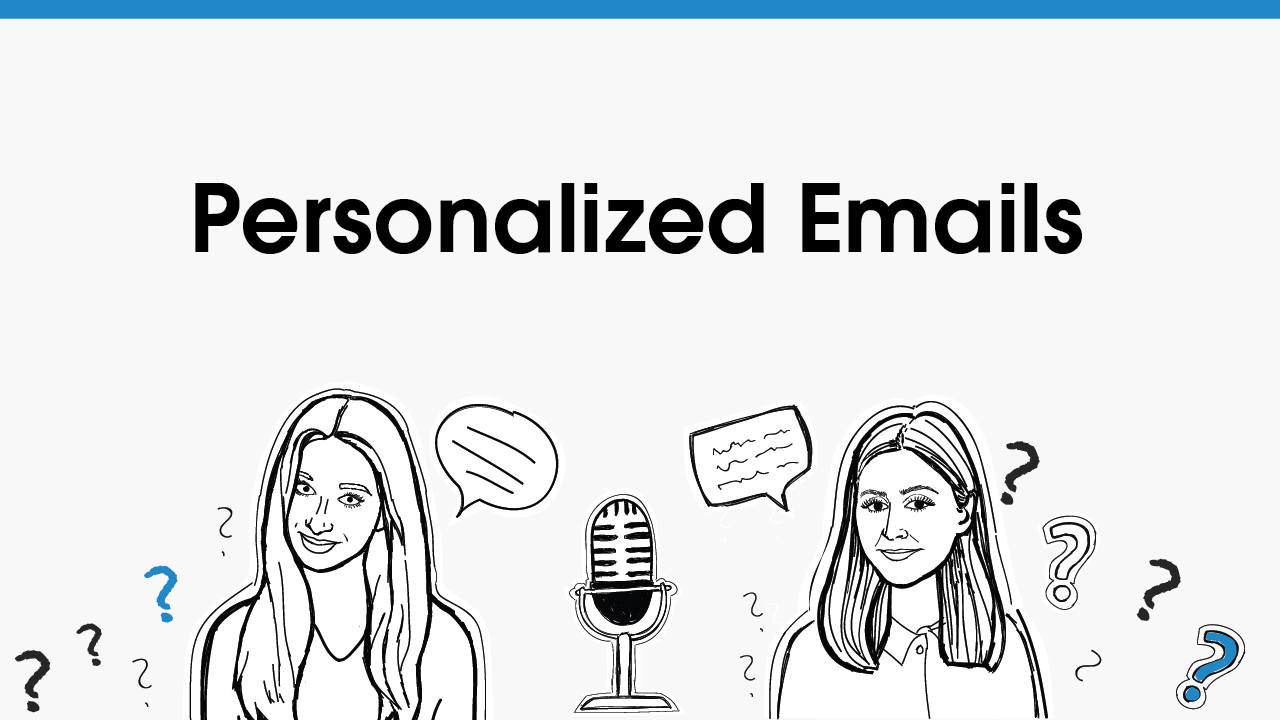 # coldemail
# deliverability
# personalization
Send Personalized Cold Emails + Q&A
Learn how to personalize your emails to get a better deliverability rate.