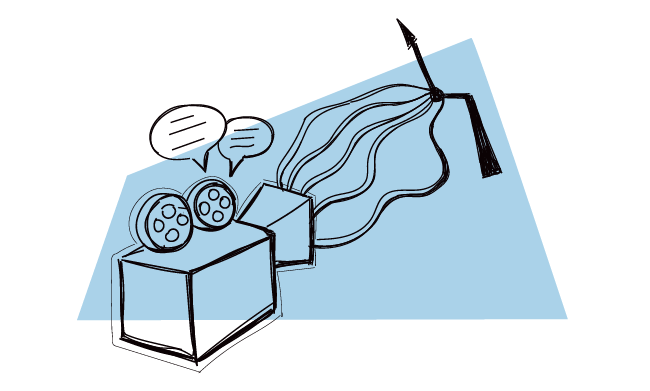 In this article, Erkki Muuga, the creator of WebinarSoftware.org, will take a closer look at how to use webinars as a powerful and versatile tool to grow your SaaS product. 
Yep, webinars are more than just a great lead generation channel. They are also an effective way to engage your new and existing users, teach them how to get the most value out of the product, reduce customer churn, as well as establish your brand's credibility and thought leadership in your niche. 
There's more to good old webinars, than meets the eye. Let's see.