What do you get with a warm‑up & recovery system?
Top deliverability

Your emails hit the main inbox, not the spam folder

Time saved

You can focus on making sales while Woodpecker works behind the scenes

Good sender reputation

Woodpecker builds a good sender reputation or recovers it for you
How it works
01

Turn it on with one click. Woodpecker will take care of the rest.

02

Decide if you just want to warm up an email address or a whole domain.

03

Woodpecker automatically sends warm-up emails, pulls them out of the spam and puts them in the main inbox.

04

The warm-up scenarios constantly get improved by experienced deliverability experts.
How is Woodpecker Warm‑up & Recovery different from other solutions?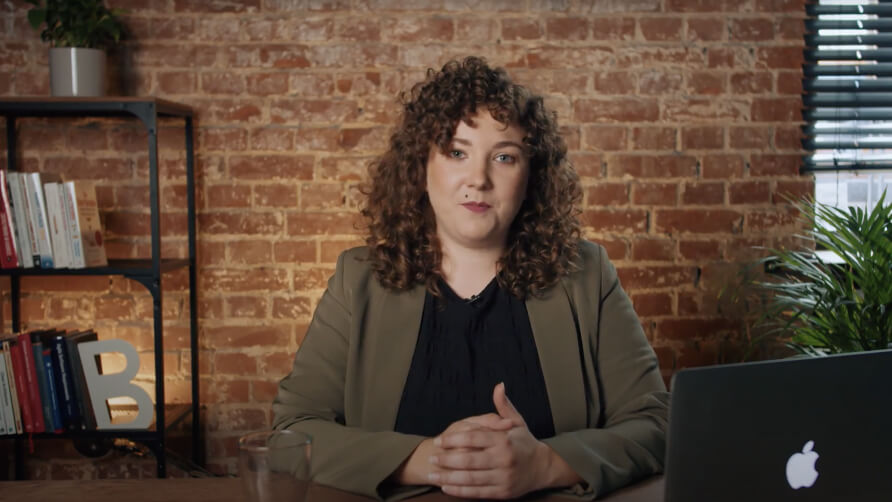 Why Woodpecker Warm-up & Recovery?
No extra costs. Included in the price for all Woodpecker users.
Not only for warming up, but also recovery.
Warm up emails or a whole domain.
Keep your campaigns running and use recovery at the same time.
Intelligent system that takes care of the whole warm-up process for you.
Warm-up scenarios developed continually by our deliverability experts.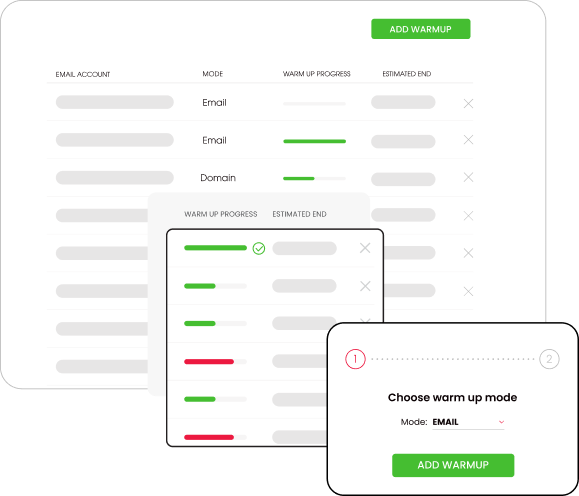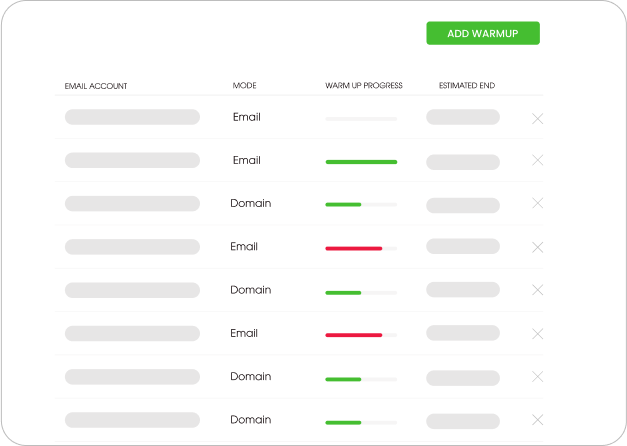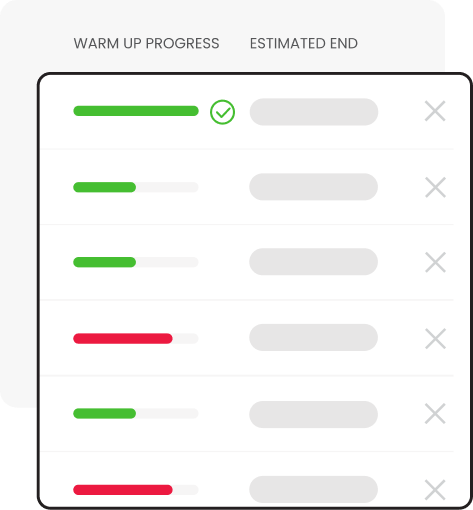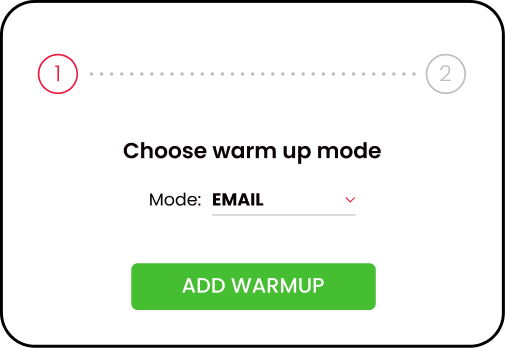 Improve your sender score right away
Start a subscription to get best sender reputation & top deliverability results