Empower your sales development team
Work on the same prospect base as a team
Stop wondering if a prospect has been already contacted. Be sure none of you will ever address the same prospect twice, unless you deliberately intend to do so.
Access all your campaigns in the Team view
See which campaigns work best across the whole team. Learn from each other and improve your company outreach results.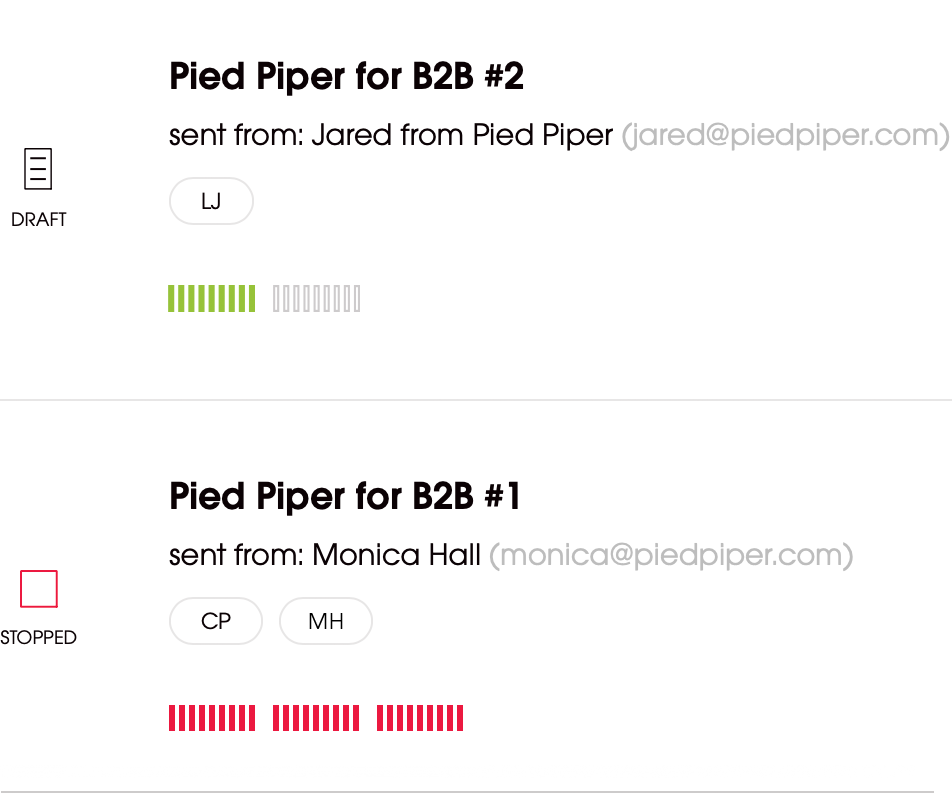 Easily add new team members
It only takes 5 steps to get new team members on board as your company grows.
Empower your team with a reliable tool