Cold emails that start warm business conversations
Send cold emails and follow-ups with one of our 3 custom products
Cold Email

Discover Woodpecker Cold Email >

Sales Assistant

Discover Woodpecker Sales Assistant >

Agency

Discover Woodpecker Agency >
Trusted by 13,000+ professionals
Woodpecker products are tailored to your cold emailing and lead generation needs
Start with Cold Email, add more whenever you need
Makes cold emailing easy and intuitive
From onboarding to creating a campaign, you'll know what to do as soon as you log in.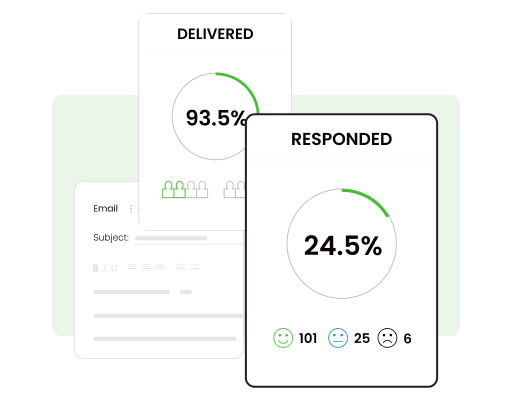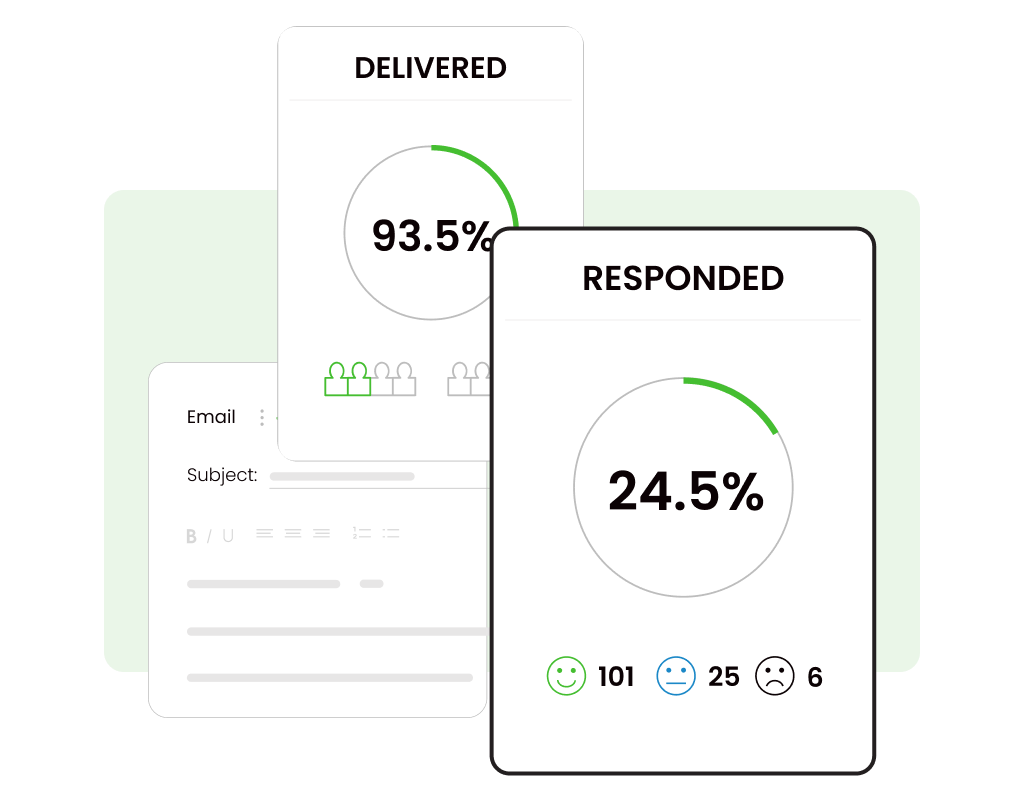 Sends and follows up from your mailbox
Personalization and automation work together to ensure that your emails reach inboxes, not Spam folders or "Promotions" tabs.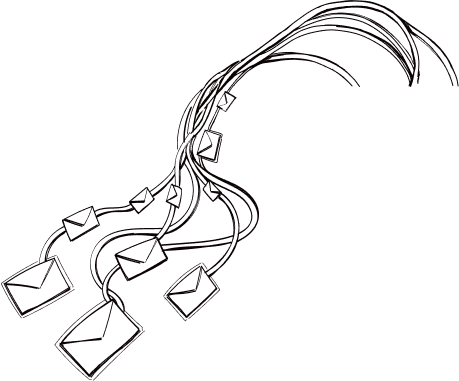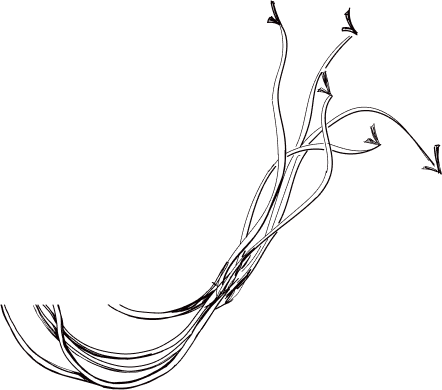 Woodpecker Sales Assistant
Fine-tunes your engagement rates with advanced features
Test your cold emails towards success and customize your follow-ups.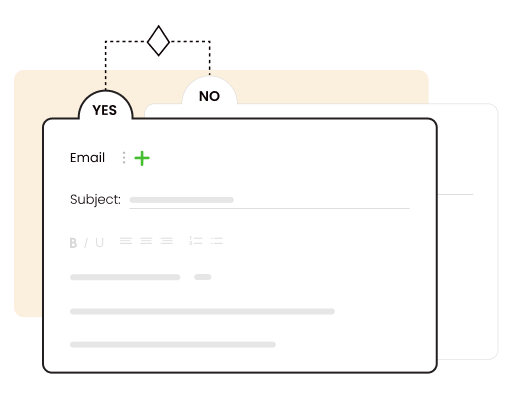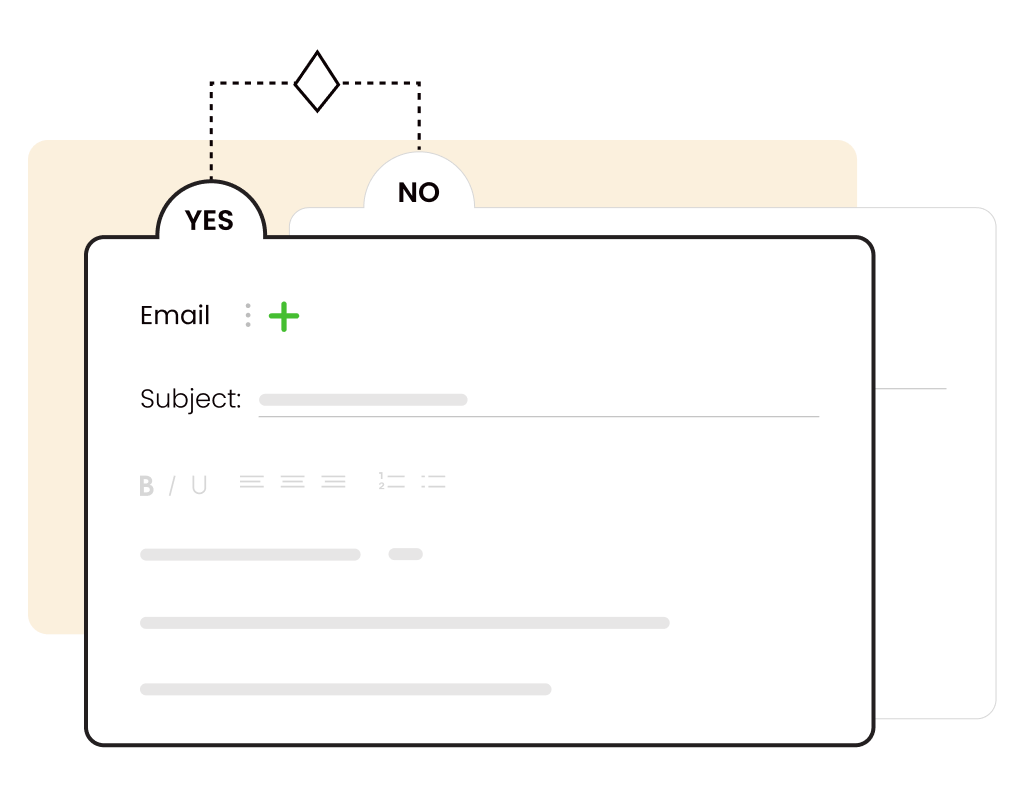 Pinpoints your outreach with Manual Tasks
Schedule manual to-dos to engage with prospects on other channels.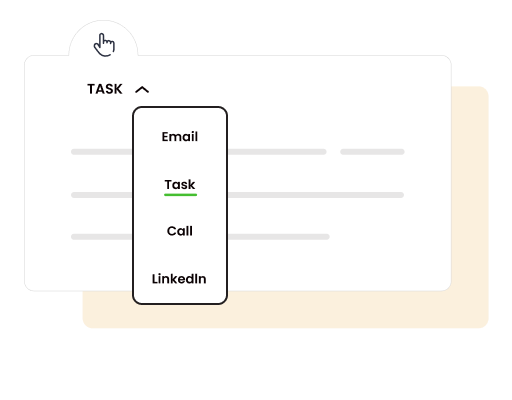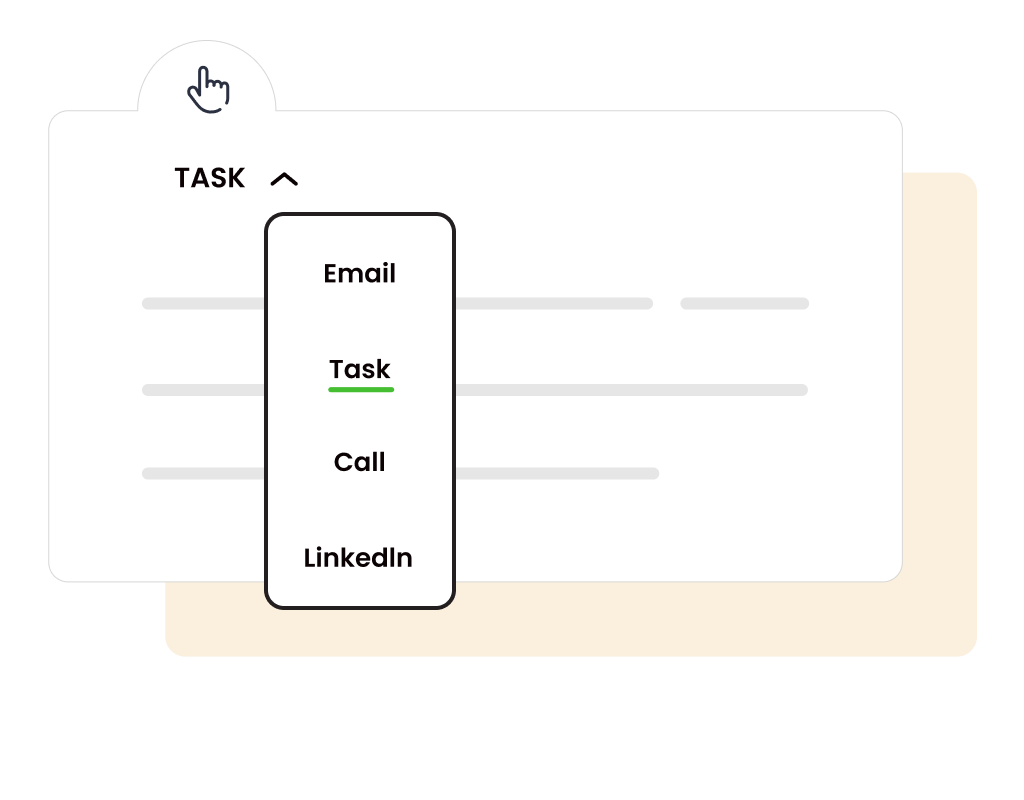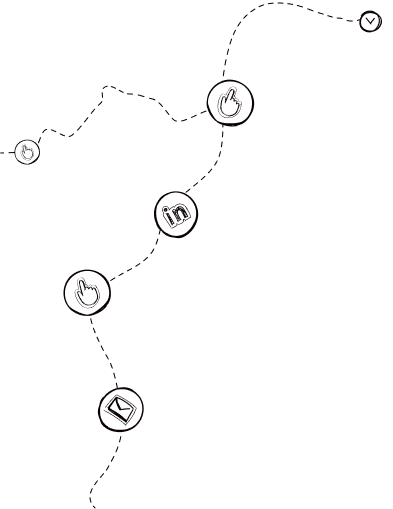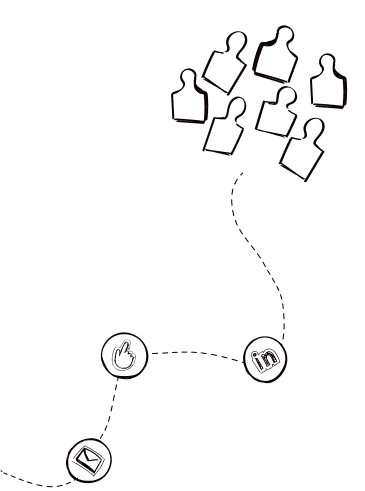 Streamlines your day-to-day lead generation
All your client accounts are on one intuitive panel where everything you need is one click away.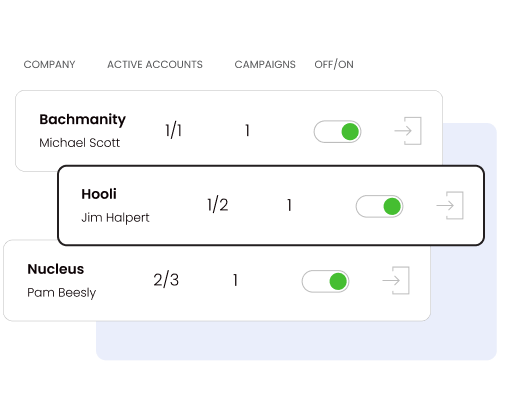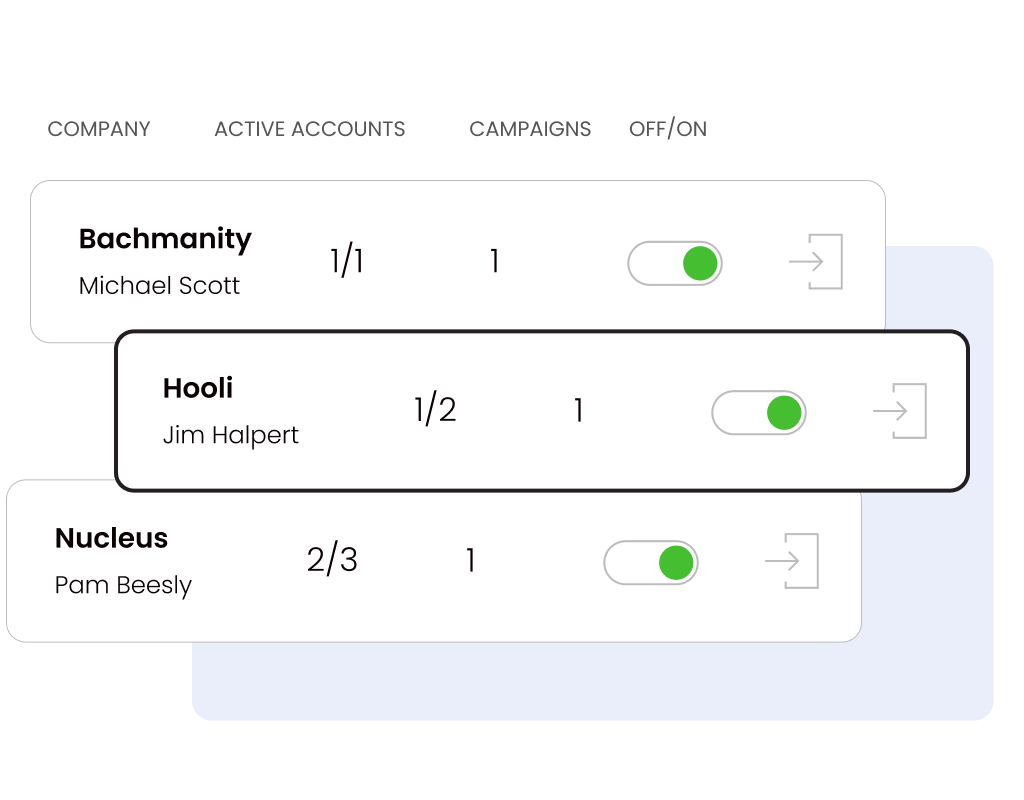 White Label client reporting application
Give your clients real-time access to the dedicated, mobile-friendly reporting application on your domain and with your branding.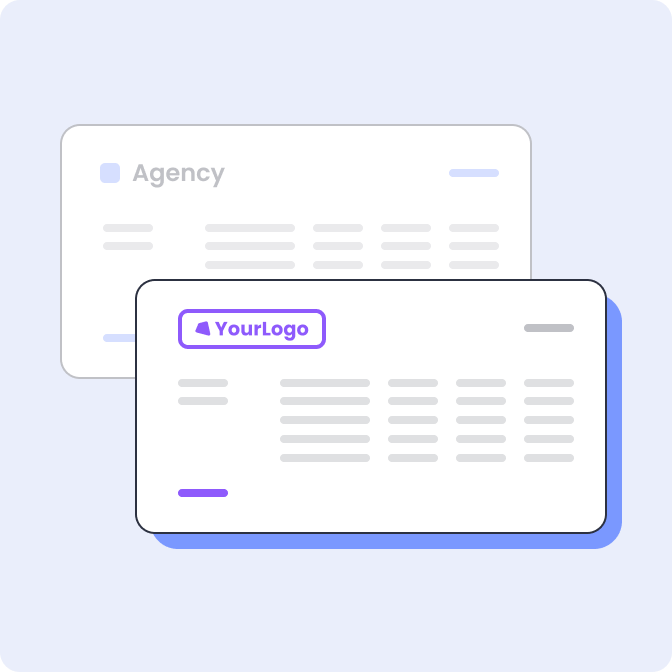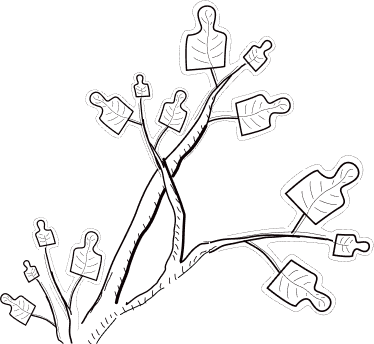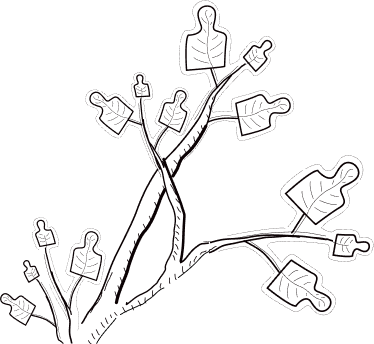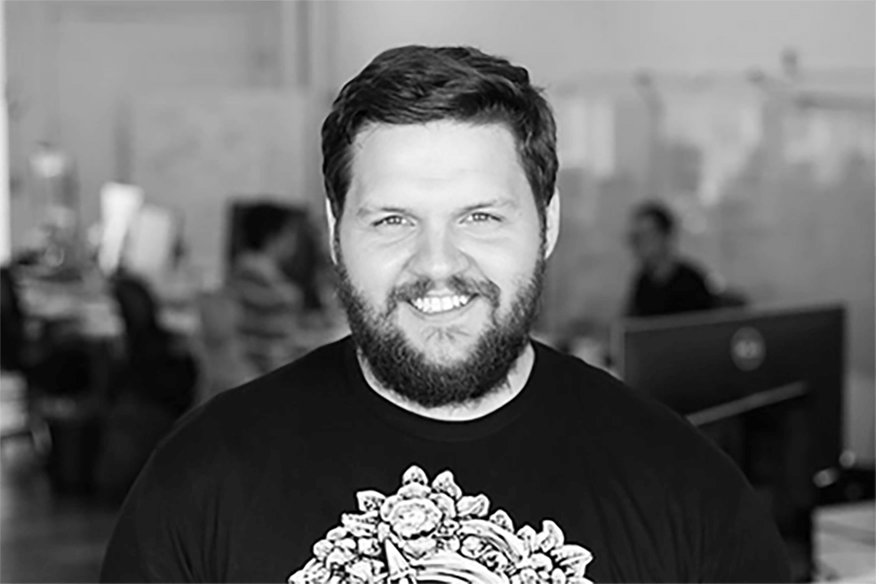 No other product on the market allows you to scale one-to-one conversations with prospects and customers in such a personalized way.


Deliverability protection is included in ALL Woodpecker products
Warm-up & Recovery
Automatically builds your sender reputation
(not available for Google accounts)
Deliverability Monitor
Predicts and prevents sending issues
Bounce Shield
Protects you from exceeding your sending limits
Woodpecker products easily integrate with the tools you are already using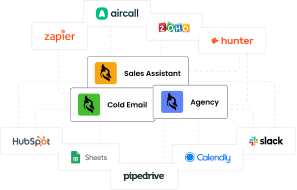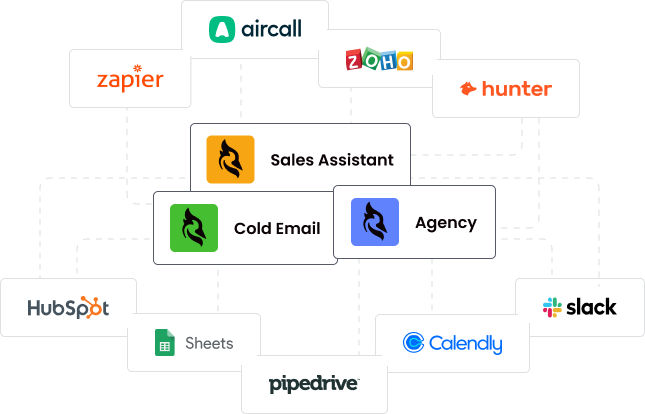 The product has given me a great success rate in deliverability and taught me how I can reach more clients.

Woodpecker has been a game changer for us in our business development and We don't see us using any other service.

Woodpecker is the glue allowing our outbound sales process to scale up. I would guess 90% of the leads we get are enabled by Woodpecker at some level.

Try all Woodpecker products for free