Follow-up email sent from Woodpecker
COLD EMAILS
& FOLLOW-UPS
sent automatically from your mailbox
CORE FEATURES
cold email outreach & inbound lead nurturing
Integrate your mailbox in seconds
Integrate Woodpecker with your favorite tool
You can use custom API
OUR CLIENTS
Woodpecker's real power is that it connects up to your email. I use IMAP, and most apps I tried in this space -- screw it up. This one worked at the first try. The tool is fantastic. Check it out, I'm sure you're gonna like it.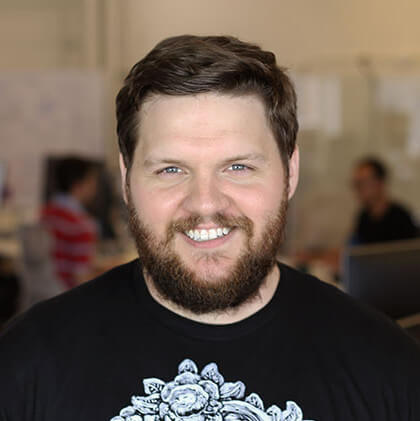 There are dozens of sales enablement tools out there, but what makes Woodpecker special is that no other product on the market allows you to scale one to one conversations with prospects and customers in such a personalized way. We couldn't build ProfitWell without Woodpecker.
We have seen some of our clients triple their revenue since starting outbound emailing with Woodpecker. Both our internal team and all our clients love it. Plus, here at OBO, our main core value is "Raving Fan" Customer Service, and Woodpecker exemplifies that.
Automate your cold emails and follow-ups