Push your trial‑to‑paid conversions
By scaling 1-to-1 email conversations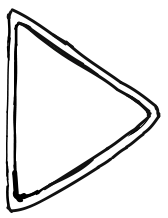 Prevent
user drop-off with emails!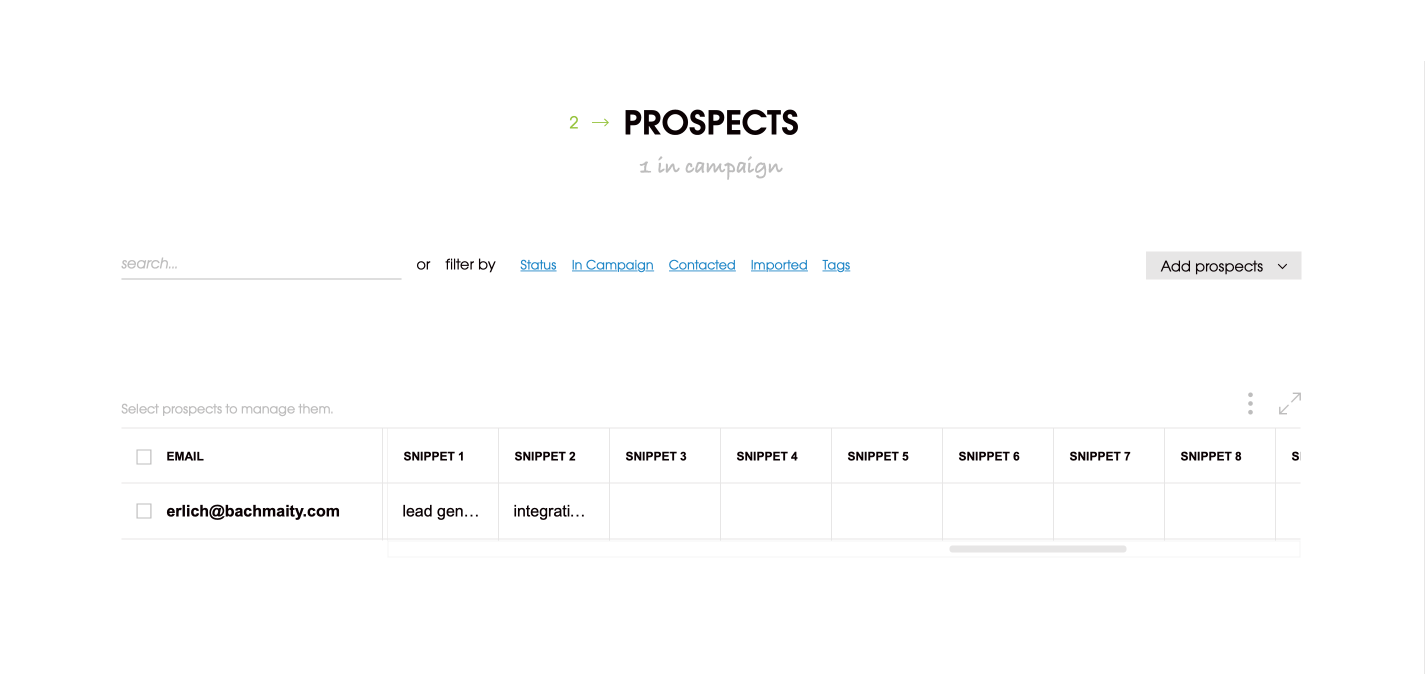 Fill out custom fields about trial users before contacting them
Fill out relevant custom fields for incoming trial users according to the insight you have about them and the source of their trial.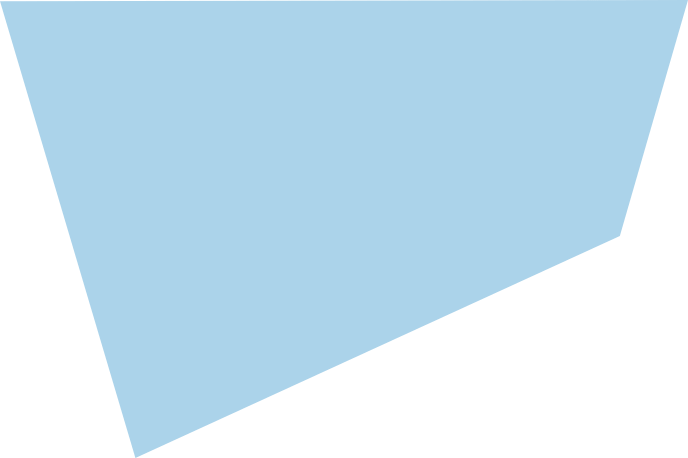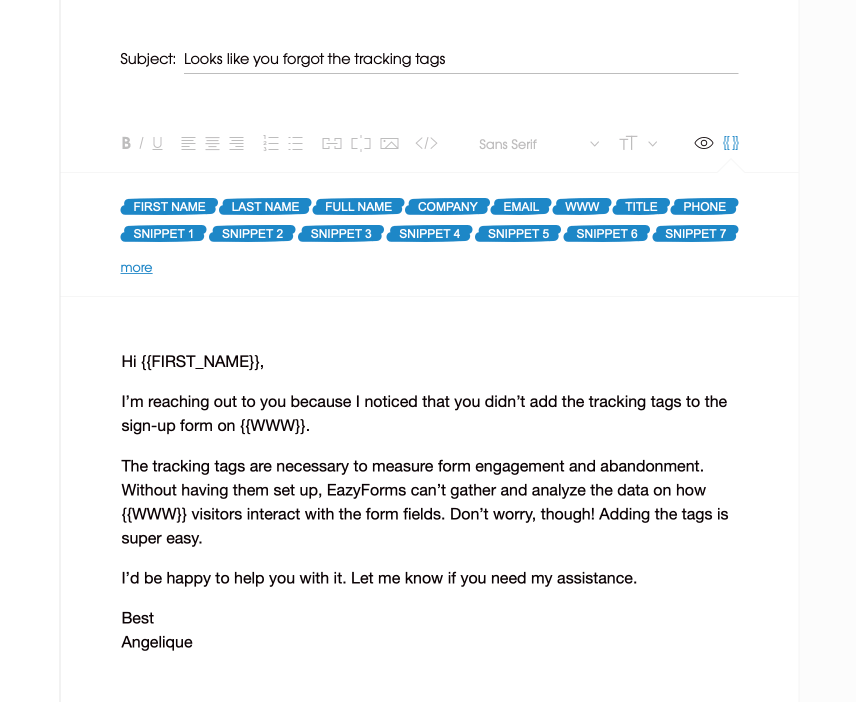 Convert trial users with personalized message sequence
Engage your trial users into a 1-on-1 conversation by sending them a tailored email copy. Include personalized follow-up messages to boost the effect of your opening email.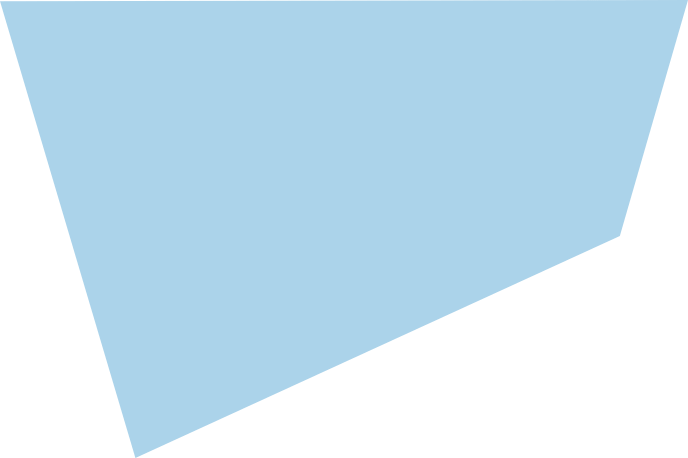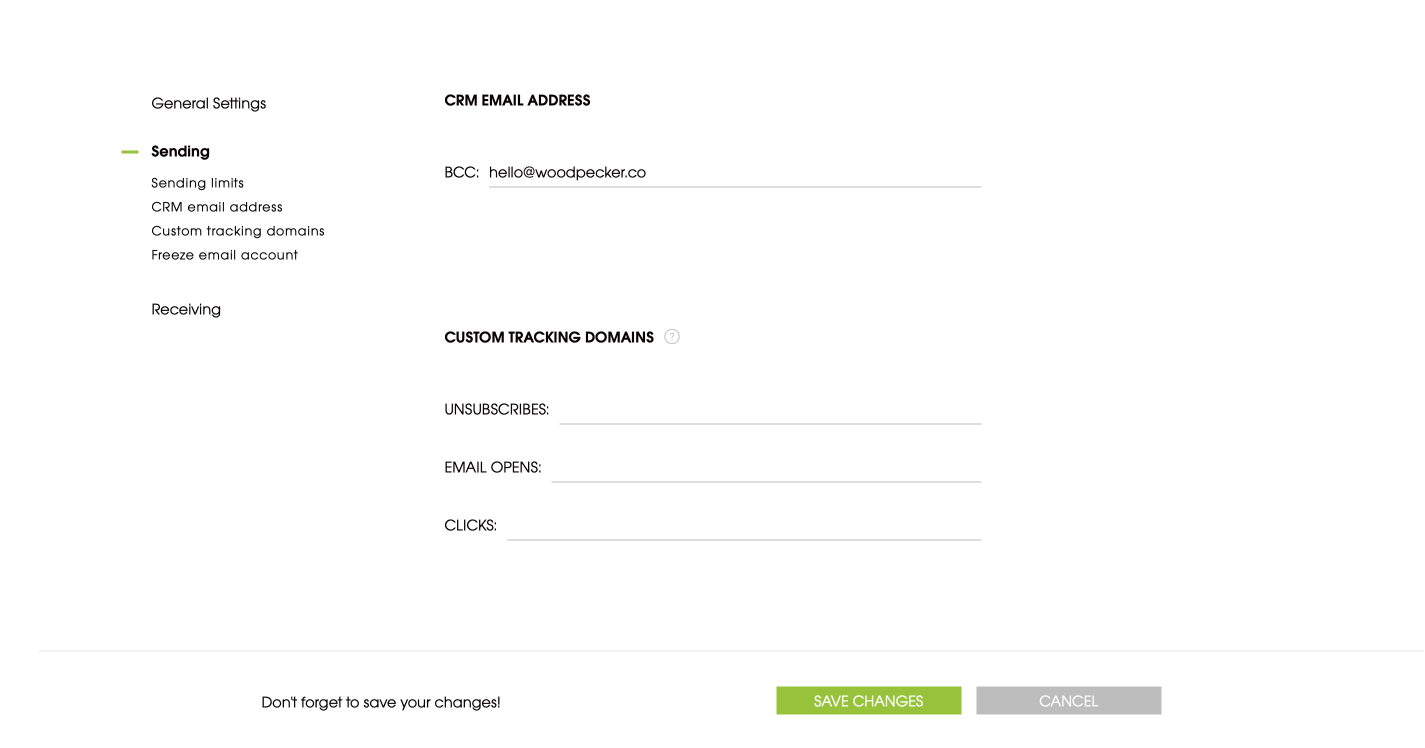 Send email conversations to your CRM
Activate BCC to CRM option to stay transparent and organized in-between the apps.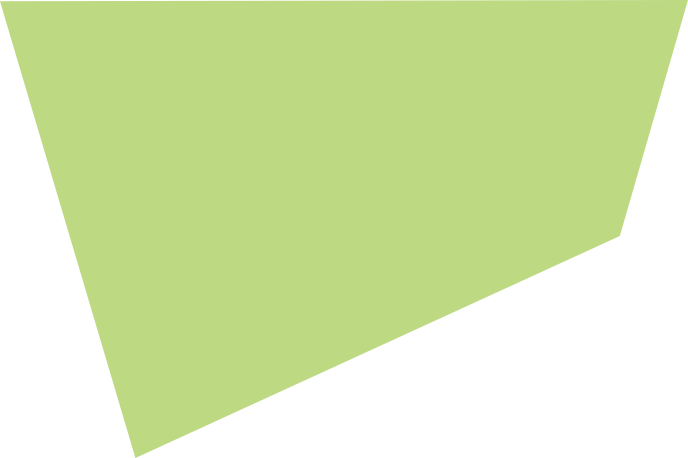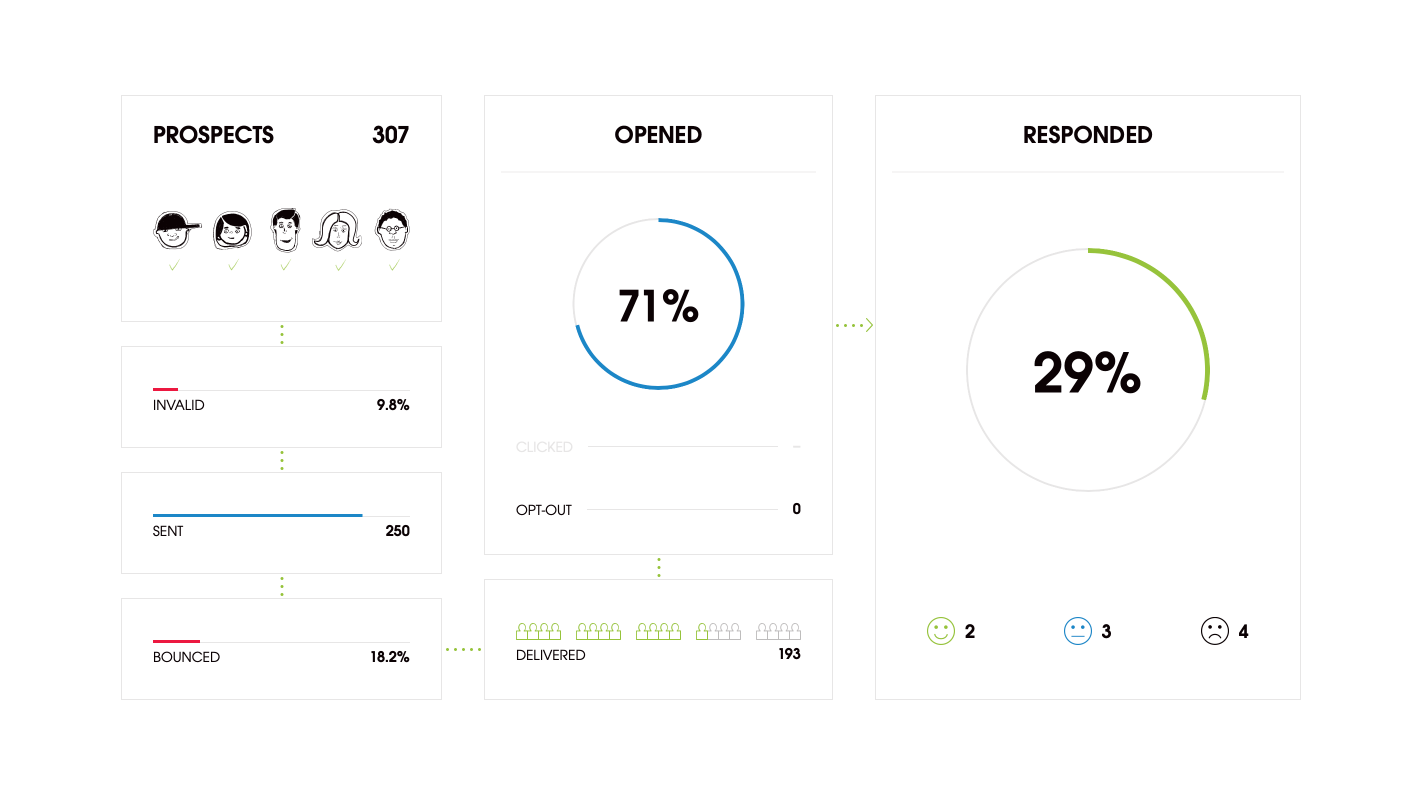 Make informed decisions based on clear statistics
Compare email opens, replies and interest levels between delivered inbound sales campaigns. Use this information to optimize the content of your messages.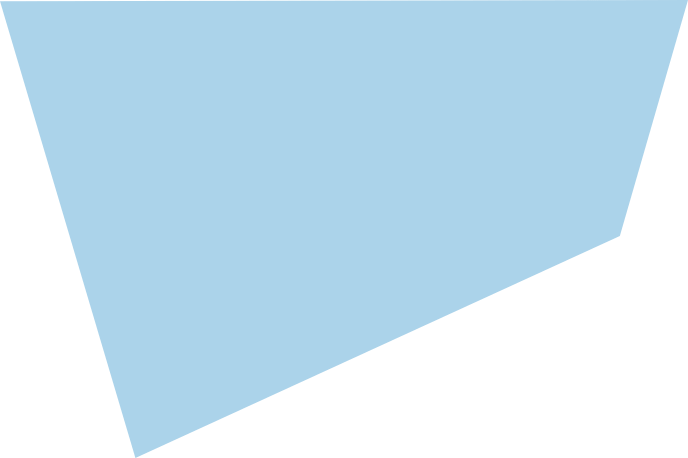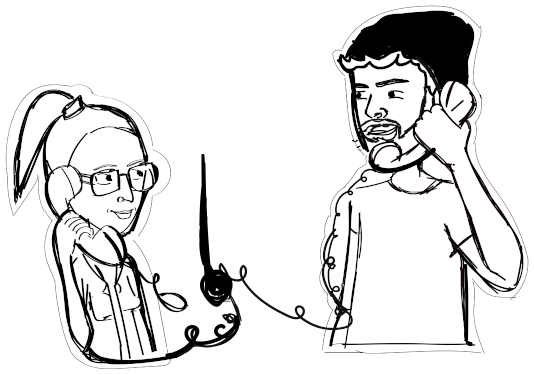 Increase trial‑to‑paid conversion
And boost your business growth