Get new signups, increase their activity & grow partnerships
Get suppliers
To scale your platform, you need a constant stream of suppliers. Reach out to the ones you would like to have on board by sending them a personalized outbound email campaign. Send them an automated follow-up sequence to be sure they read your message.
Expand adoption
Increasing a user base requires a lot of effort. Woodpecker can take some of the work off your shoulders. By reaching out to potential users personally, you can convince them to start with your platform. Pick a target and send them tailor-made emails. Follow up till you get a response.
Target accounts
A perfect user is just an email away. Choose the best accounts that fit your ideal user profile & introduce them to your platform. Find perfect accounts, divide them by a common denominator and send them a personalized email. Contacting the right crowd determines your success rate.
Start 7-day trial
Reach out to press
What's a tell-tale sign that your platform is worth signing up for? Of course, quality press mentions. Build a list of journalists or influencers, relevant in your industry & write them a personal email sequence that make them write about you.
Contact influencers
Opinion makers shape the current market. Find influencers who have a following among your potential user base, save their contact data in Woodpecker & shoot them an email. Add personalization to make the message relevant to them. Talk to them & build relationships.
Partner with other platforms
Get to new audiences by building strong relationships with successful online businesses. Send 1-to-1 emails to people who manage complementary businesses & begin fruitful collaboration. It's all about good intentions and determination.
Start 7-day trial
Reactivate users
To be efficient, a platform needs to nurture an ongoing user activity. Is there a better nudge to get users to engage than sending them a message with a personal touch? Compile a list of inactive users & remind them of the value of your product through a targeted email sequence.
Reach new audiences
Acquiring users is a lot like employing them. First, you think who you'd like to work with and then, you plan how to get that sort of person. Why don't you reach out to them via 1-on-1 email sequence to see if they would like to use your platform?
Grow peer-based reviews
Your customers won't resist to write you review if you send them a highly-personalized email, asking them to recommend you online. Just pick the ones that seem to be active in digital communities, and write a short message, telling them why you picked them to ask about their opinion.
Start 7-day trial
What our customers say about Woodpecker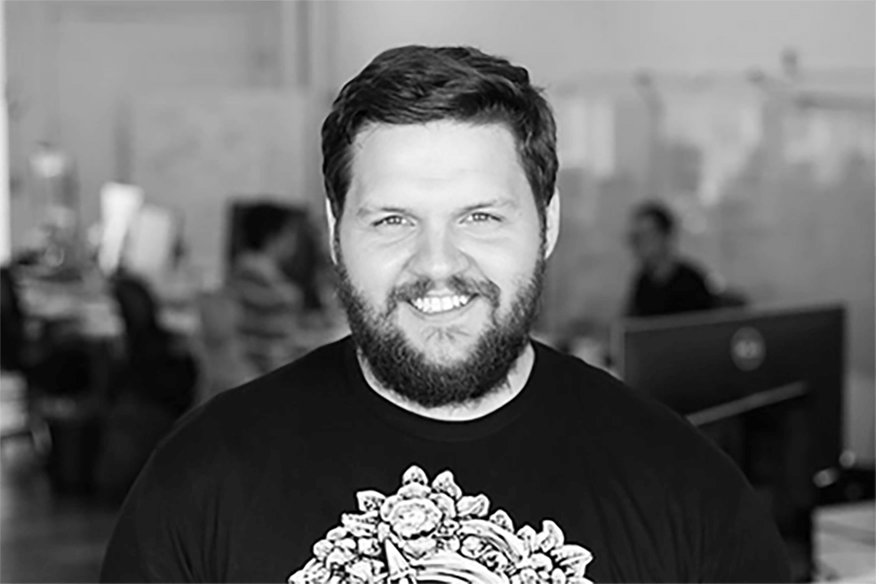 Patrick Campbell
Co-Founder and CEO at Price Intelligently & ProfitWell
There are dozens of sales enablement tools out there, but what makes Woodpecker special is that no other product on the market allows you to scale one to one conversations with prospects and customers in such a personalized way. We couldn't build ProfitWell without Woodpecker.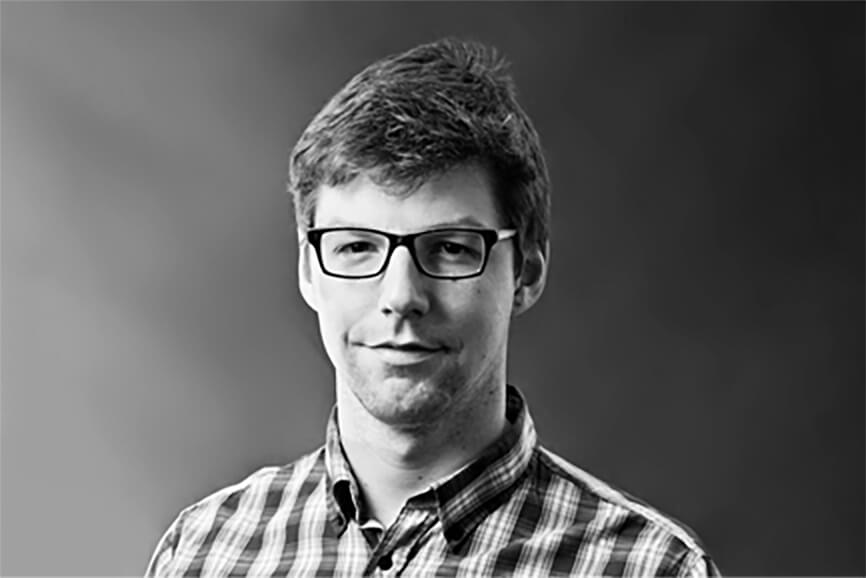 Andrzej Morawski
CEO at LiveCall.io
I'm building a start-up and I need to learn fast what my target group wants and needs. Cold outreach allows me to do that as I can directly contact my prospects. I couldn't afford spending half of my day sending emails. Woodpecker saves a couple hours a day. My favorite part is that it catches replies and sends follow-ups only to those who haven't responded.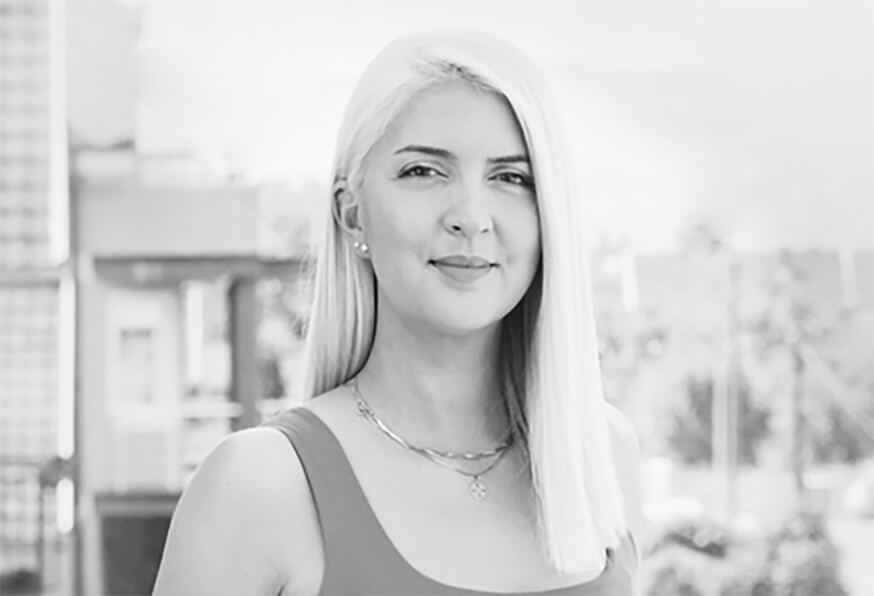 Ana Todorović
Sales Development Representative at Content Insights
I am very satisfied with Woodpecker. It is very easy to use, practical and their support team is very responsive. We are using it a lot and we'll continue to use it.
Expand your platform
All features available right from the start. No credit card needed.