OUR WEBINARS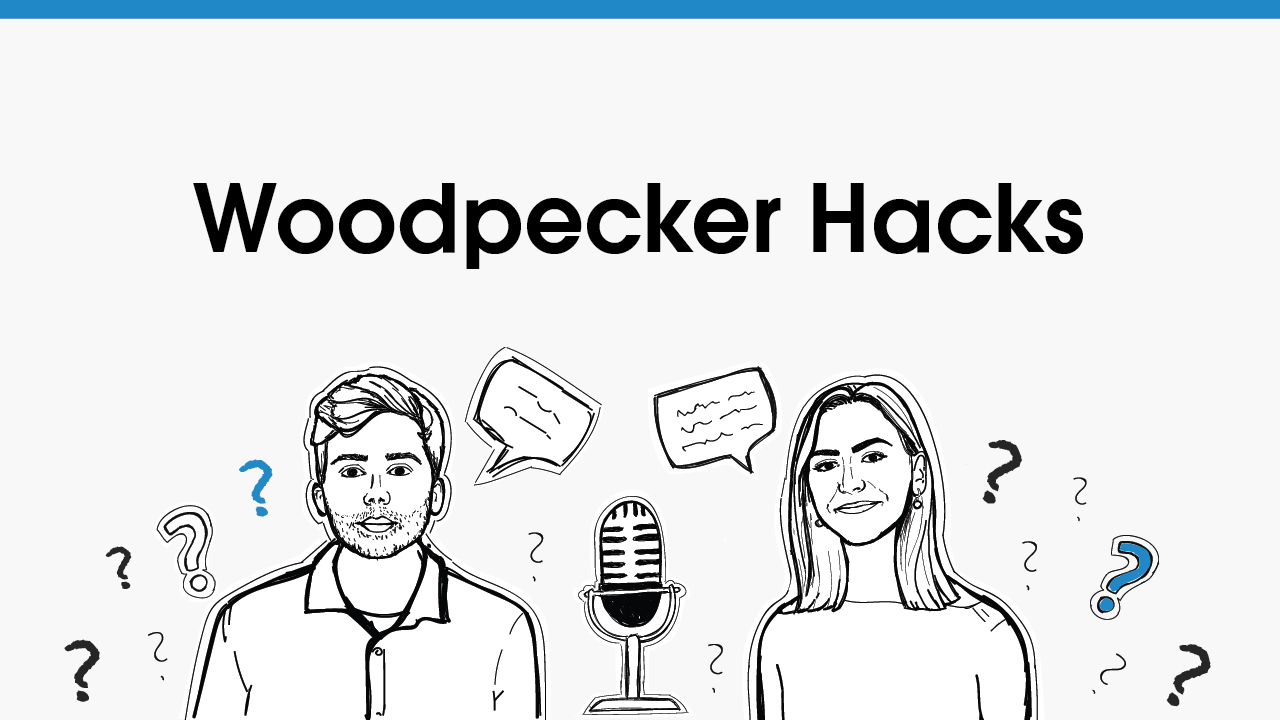 Try Woodpecker Hacks
Check how to use some useful but less-known Woodpecker's features.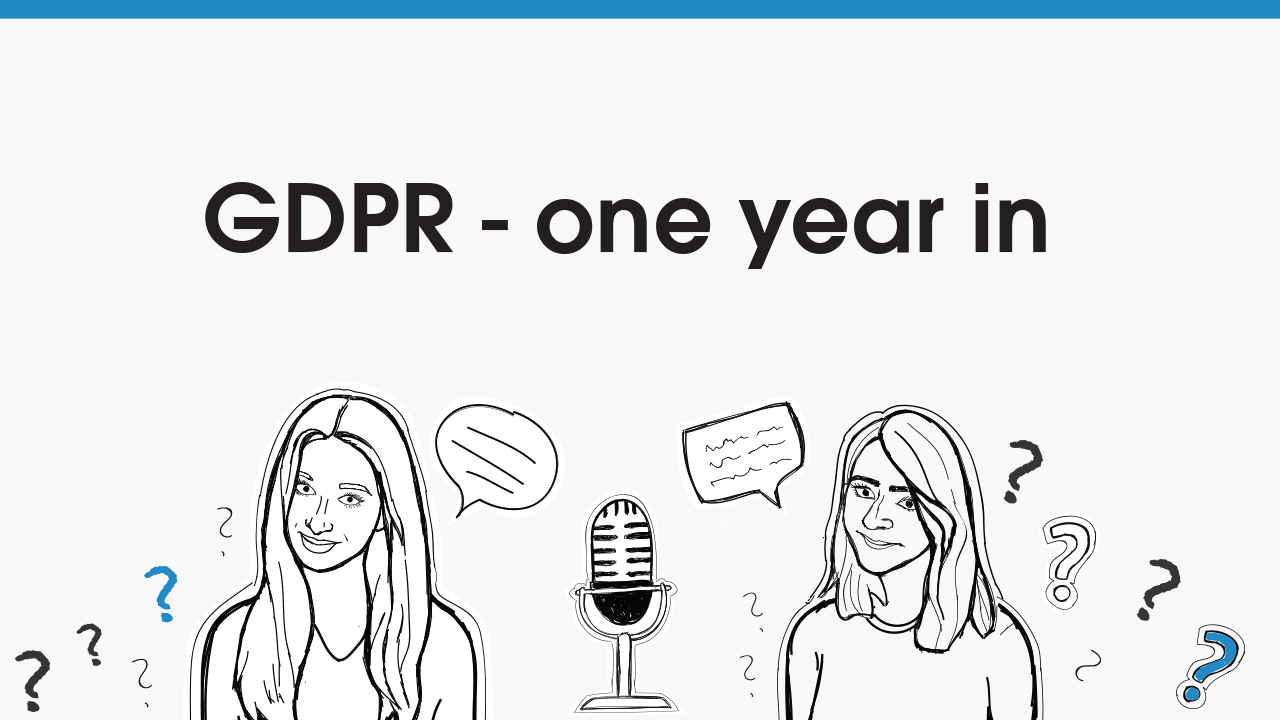 # coldemail
# GDPR
# outbound
Everything You Need to Know About GDPR
Get updated on GDPR in terms of sending cold emails and doing outbound.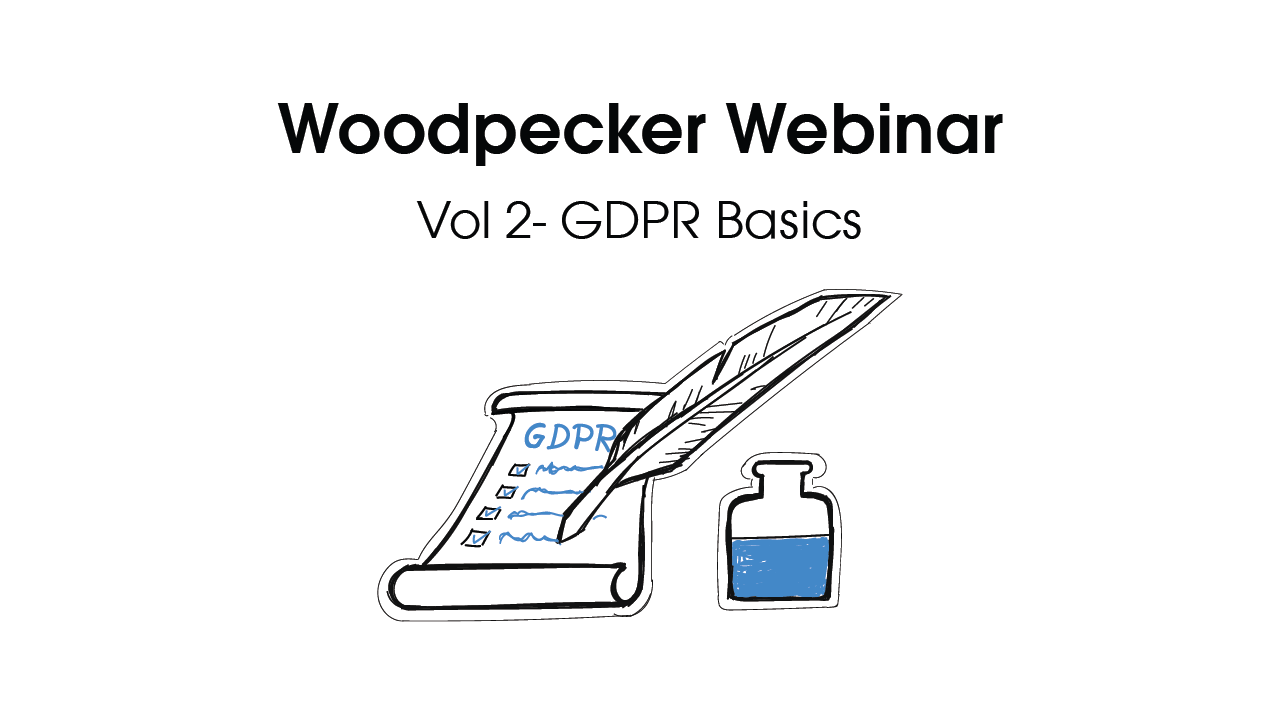 What is GDPR?
Get to know what steps you should take to become a GDPR-compliant company.