ROADMAP
11 Apr 2019
Campaign folders
If you dig to keep your things in order just like Monica from 'Friends', then you'll enjoy our new feature. Use campaign folders to organize your campaigns in any way you want.
How to be like Monica
26 Nov 2018
Stats redesigned
Give us your numbers and we'll make them real. Redesigned campaign stats are now live and believe us - they're smooth.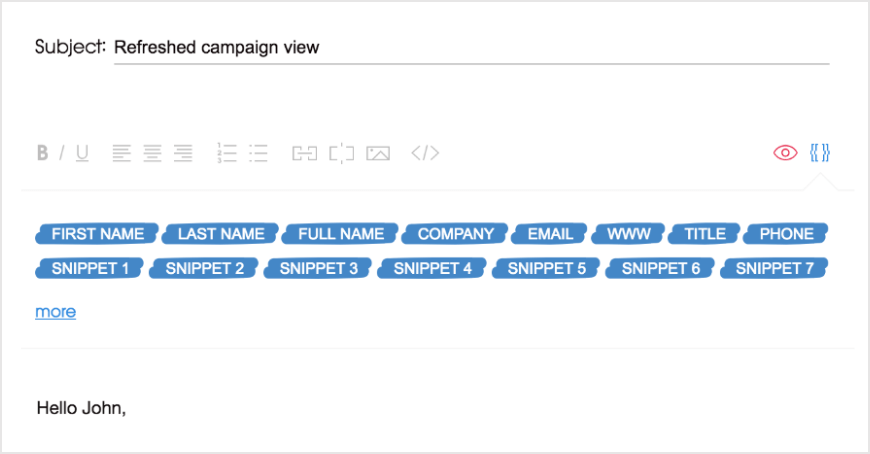 25 Sep 2018
Campaign redesigned
A redesigned campaign view is here. We gave a new look to our email editor, snippets and more. So fresh, so clean - you won't stop using it.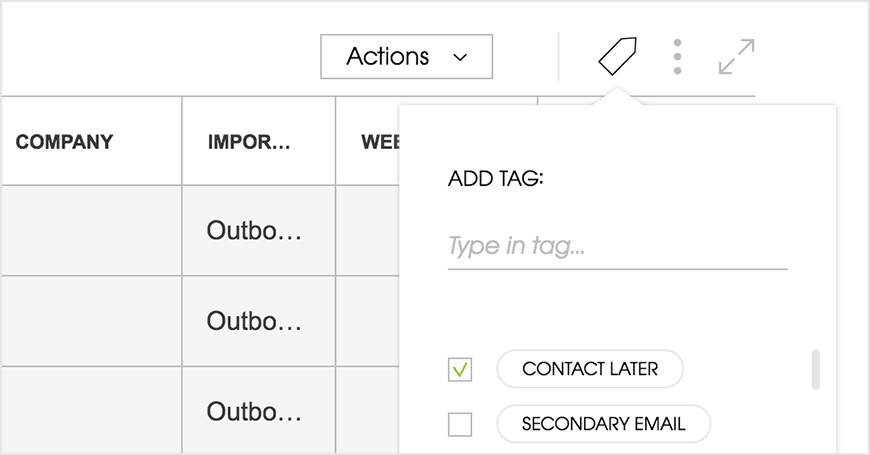 7 Sep 2018
Bulk tagging for Prospects
Speed up your workflow with our newest feature - the incredible bulk tagging. Use it to manage your prospects more effortlessly.
20 Aug 2018
Automatic tagging for unsubscribes
We took your feedback to heart, and in the first place, decided to work on the Woodpecker tagging options. If some of your prospects hit the unsubscribe link in your campaign, they will be automatically tagged as #unsubscribed.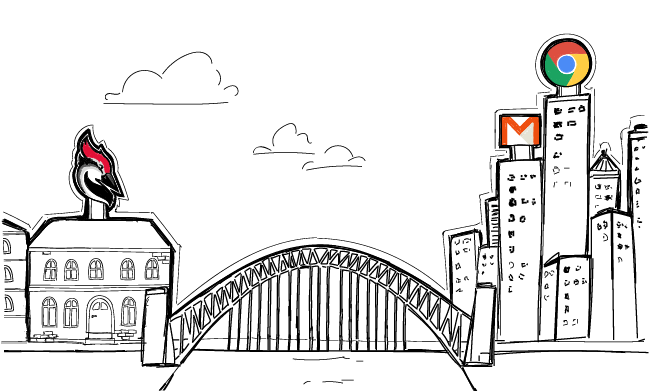 3 Jul 2018
Woodpecker Chrome extension
Track opens from your prospects directly in your Gmail Inbox. Try our newest feature - the Woodpecker Chrome Extension.
Ready to plug and play?
Warning
: Cannot modify header information - headers already sent by (output started at /home/woodpecker/www/wp-content/themes/woodpecker-co/header.php:34) in
/home/woodpecker/www/wp-content/themes/woodpecker-co/main-roadmap.php
on line
151