ROADMAP
26 Nov 2018
Stats redesigned
Give us your numbers and we'll make them real. Redesigned campaign stats are now live and believe us - they're smooth.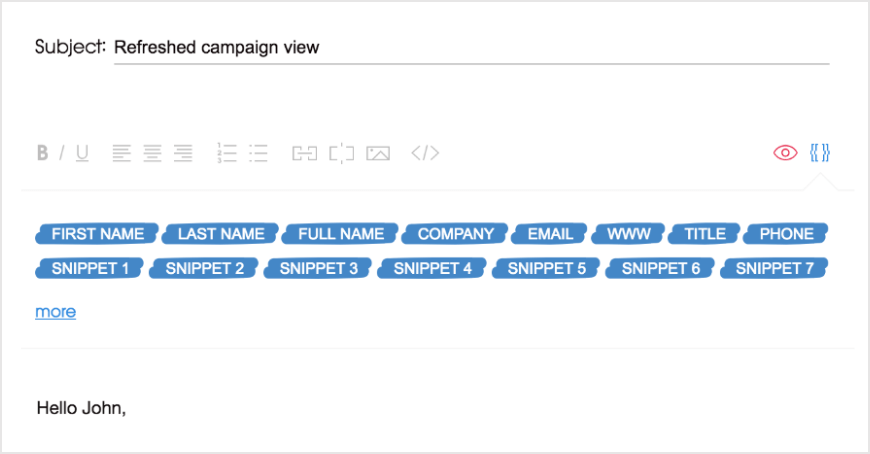 25 Sep 2018
Campaign redesigned
A redesigned campaign view is here. We gave a new look to our email editor, snippets and more. So fresh, so clean - you won't stop using it.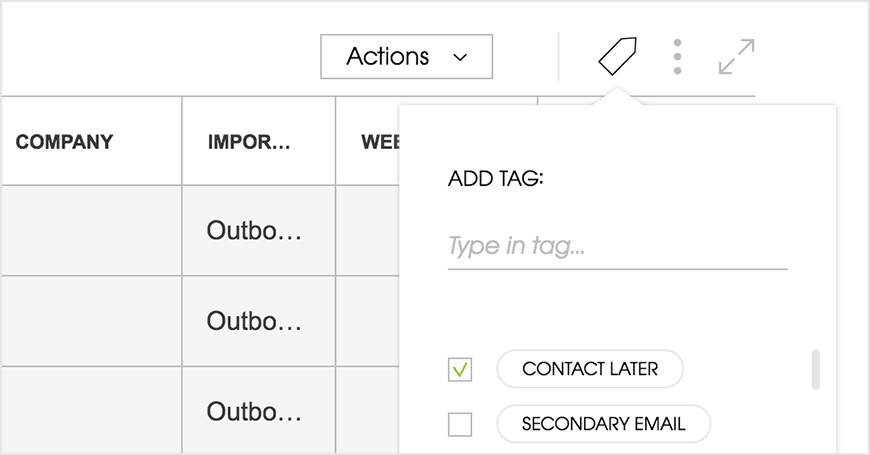 7 Sep 2018
Bulk tagging for Prospects
Speed up your workflow with our newest feature - the incredible bulk tagging. Use it to manage your prospects more effortlessly.
20 Aug 2018
Automatic tagging for unsubscribes
We took your feedback to heart, and in the first place, decided to work on the Woodpecker tagging options. If some of your prospects hit the unsubscribe link in your campaign, they will be automatically tagged as #unsubscribed.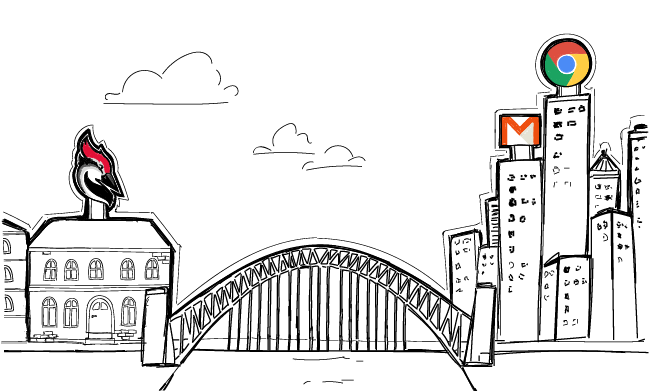 3 Jul 2018
Woodpecker Chrome extension
Track opens from your prospects directly in your Gmail Inbox. Try our newest feature - the Woodpecker Chrome Extension.
Ready to plug and play?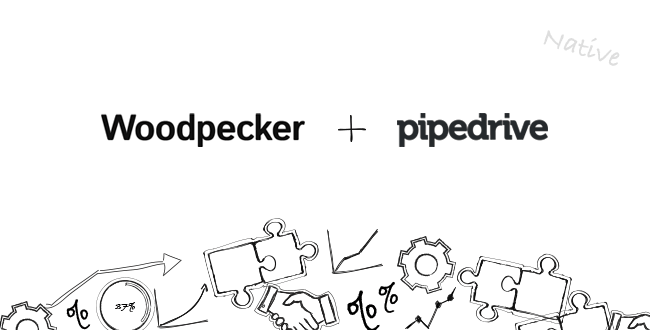 29 Jun 2018
Native Pipedrive integration (beta)
You don't need to hire Mario Bros - the princess is here. Woodpecker has now a native integration with Pipedrive for the Team Pro users. The beta version integrates contacts and email opens/clicks from Woodpecker to Pipedrive for you.
Enter the pipeline