ROADMAP
18 Nov 2019
If-campaigns
Stop wondering what could happen and find it out in a more automated way. If-campaigns are now available. Warning! May contain conditions.
What if I want to know more?
6 Jul 2019
New statuses
Brace yourself, big features are coming. But in order to release them, we've changed our prospect's status flow. No worries though, it didn't get any more complicated.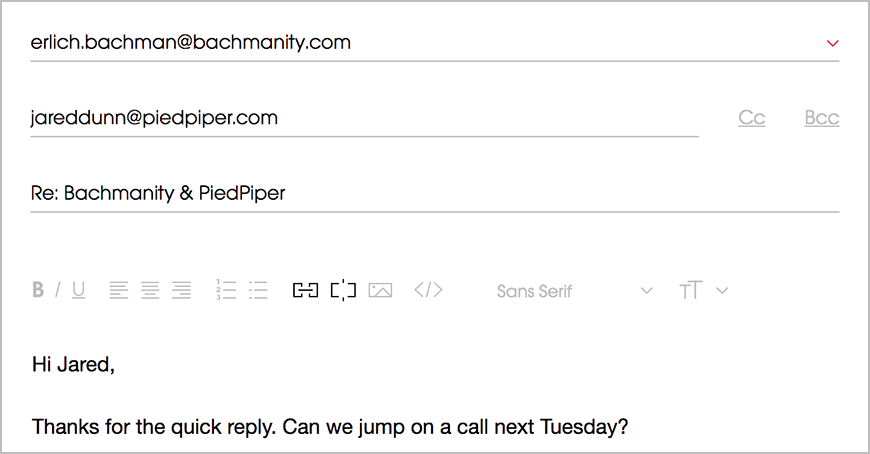 5 Jul 2019
Custom emails
Have you ever wanted to reply or forward messages from Woodpecker? Well, it's possible from now on. Spread the word!
28 Jun 2019
Font formatting
Font formatting is here! Now you can tweak your emails with different font types & sizes. Write it, change it, quick, enlarge it!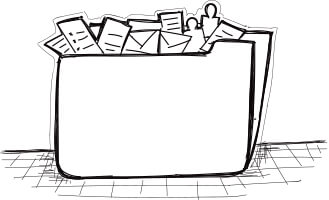 11 Apr 2019
Campaign folders
If you dig to keep your things in order just like Monica from 'Friends', then you'll enjoy our new feature. Use campaign folders to organize your campaigns in any way you want.
How to be like Monica
7 Mar 2019
SSL in email tracking
For all cautious fellows there: our tracking pixel is now based on HTTPS. It means your messages will get delivered even to the most protected inboxes.