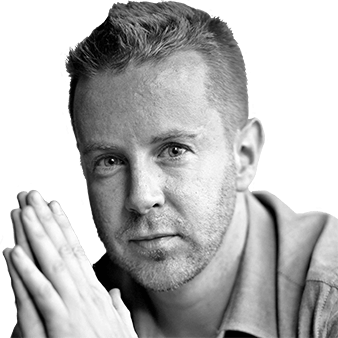 "
My experience with Woodpecker has been awesome! Seriously, everything has worked flawlessly and it's so easy to keep track of and measure everything. Not to mention top notch customer service.
Mike Harrington
MBA, Founder of Authority Advantage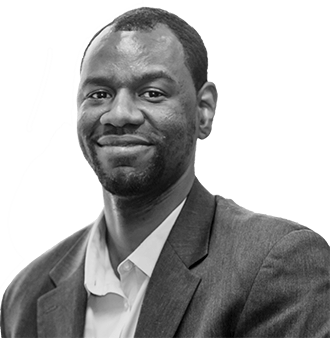 "
It's been phenomenal. Woodpecker has generated thousands of recurring revenue for me and my clients.
Michael Kearse
Client Acquisition Expert