Get expert help in outbound sales
Need someone to help you with your lead generation process? Or maybe just to re‑write a cold email to make it effective? These experts will lend you a helping hand.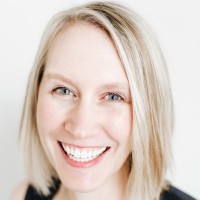 Laura will help you re-write your cold sales emails or she'll write them for you. She was trained by top copywriters like Joanna Wiebe and Laura Belgray.
Once, she sent a cold email that brought in $20,000 revenue. Another time, she got one of her clients a 33% uplift in positive replies. And she has many more cases like this under her belt.
If you want - nay, need - high-converting cold emails, Laura is your expert. She helps service professionals, SaaS companies, and entrepreneurs to sell naturally with persuasive cold sales emails.
You can hire her for a VIP Day session (where she writes your emails), an SOS call for a quick fix (you strategize 1-3 emails and live-edit them together) or grab a seat inside one of her live workshops.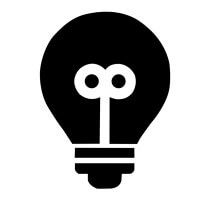 Nerdwise will help you drive new business, whether you're looking to develop or scale your outbound sales. They'll implement the latest technologies, processes and best practices to generate more business opportunities for you.
So far, they've helped over 500 companies to work smarter and grow.
What they enjoy the most is transforming any B2B sales team that is still operating the hard way, cold calling and manually prospecting, and supporting it with a completely automated marketing engine.
Although they don't limit themselves to any type of business, Nerdwise has many IT and cybersecurity companies on board.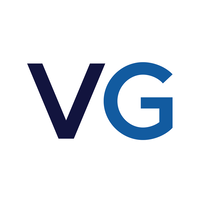 Veth Group offers demand testing to find the highest ROI messages and mediums for your business' growth.
They'll help you grow demand for your product, whether you own a small local business, or work at one of Fortune 500 companies.
With an approach that combines empathy, creativity, technology and analytics, they are experts at B2B appointment setting.
(Want to see how creative they get with their outbound marketing? Follow Miles Veth on LinkedIn.)