Do cold mailing the easy way
and build lasting relationships with your prospects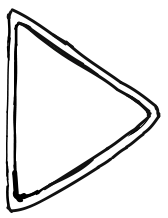 See how it works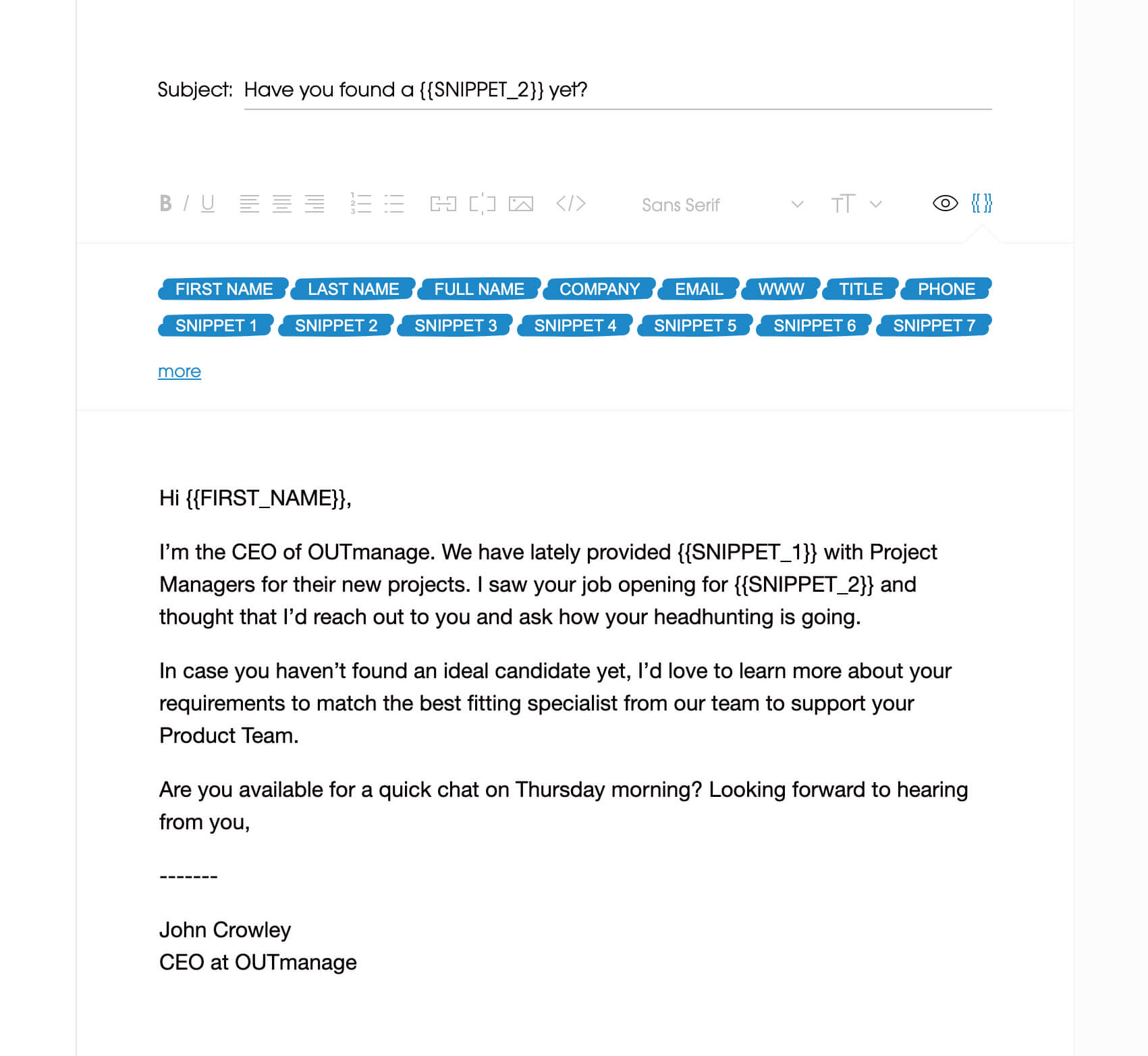 Personalize emails to start conversations
Human touch is essential in cold outreach. Keep it by using personalized snippets and build more business relationships.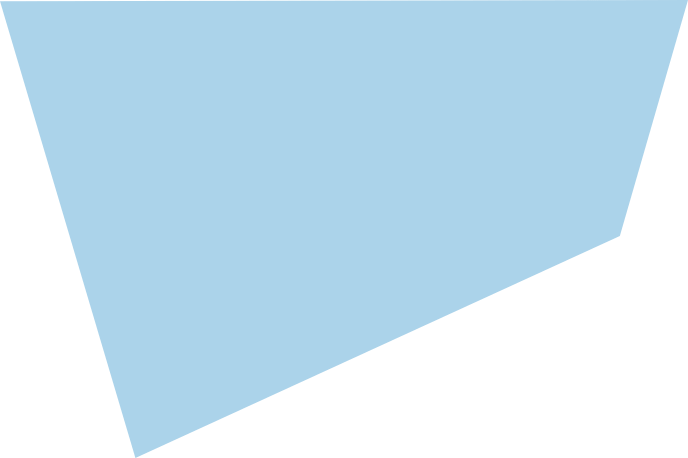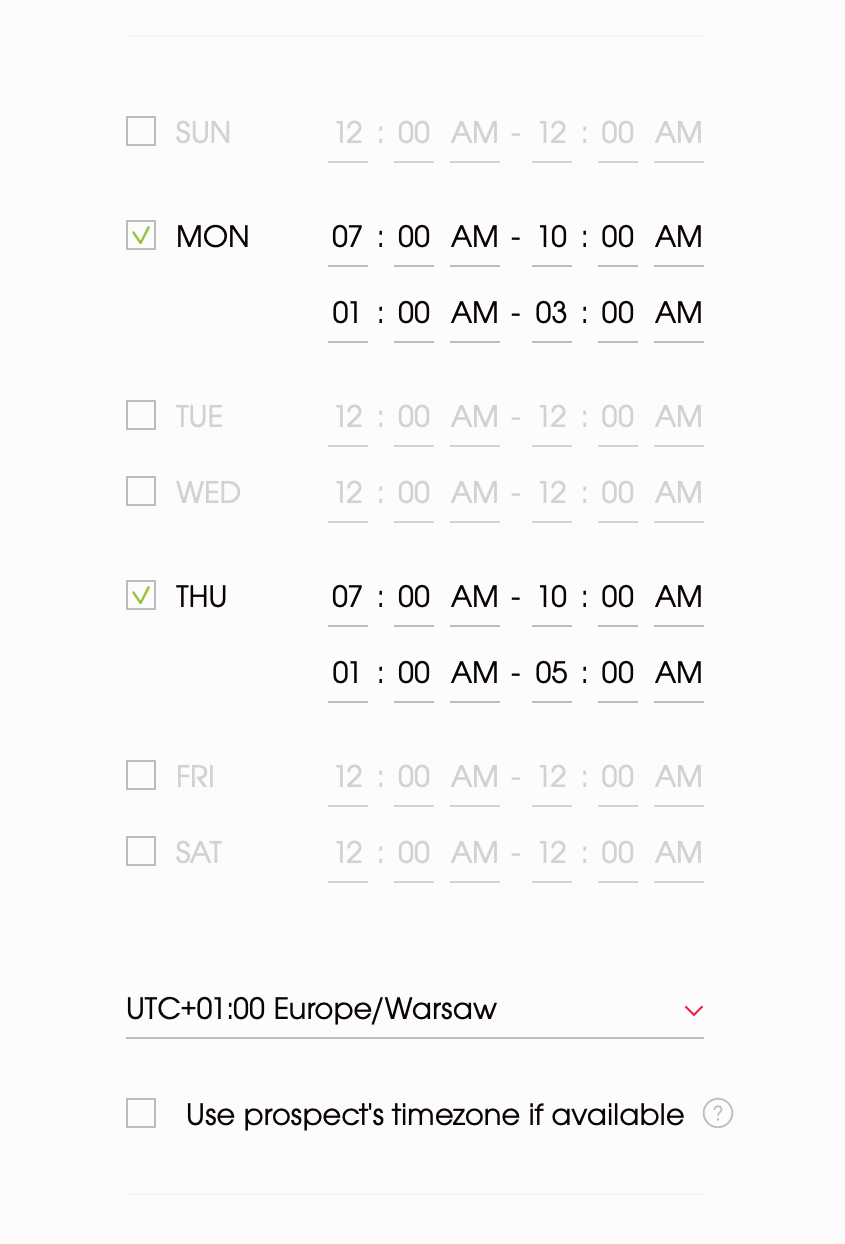 Choose best time to contact your prospects
Up your sales game: customize the delivery time and see your emails sent automatically one-by-one while you focus on closing more deals.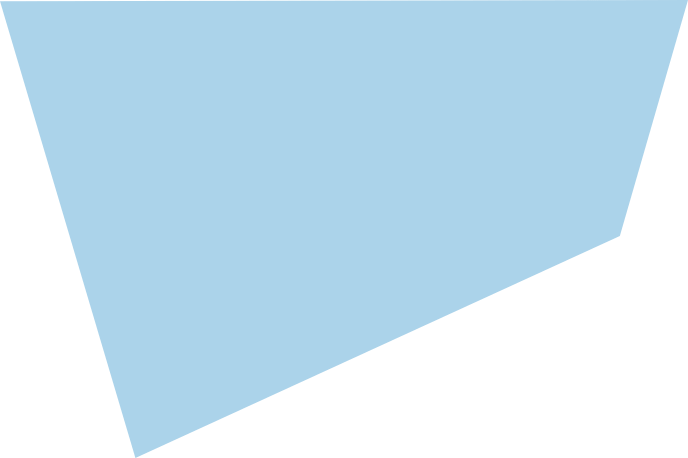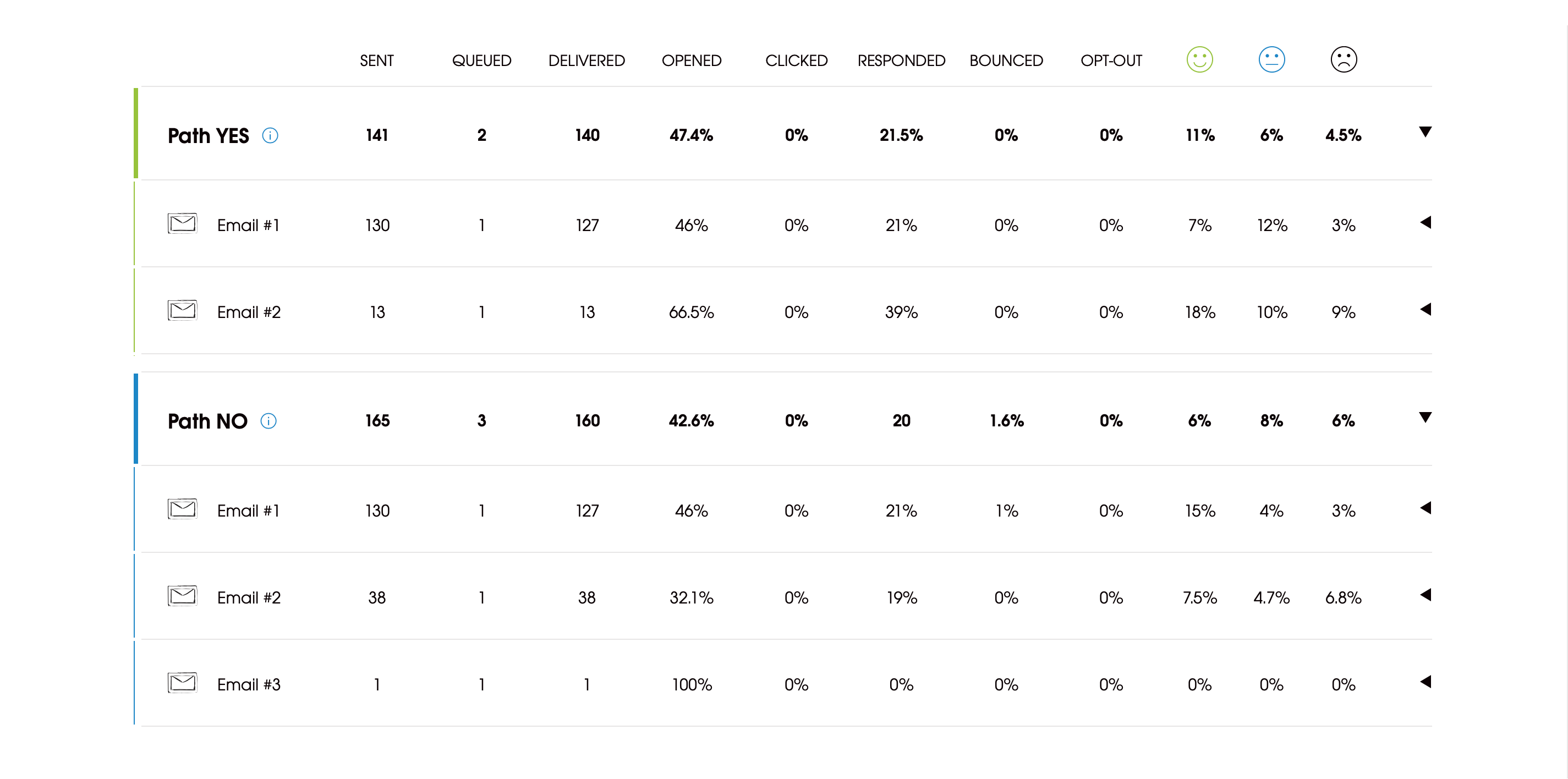 Set a follow-up sequence
Set up automated follow-ups and clear your head of the repetitive and easy to omit tasks. Be more efficient without the hassle.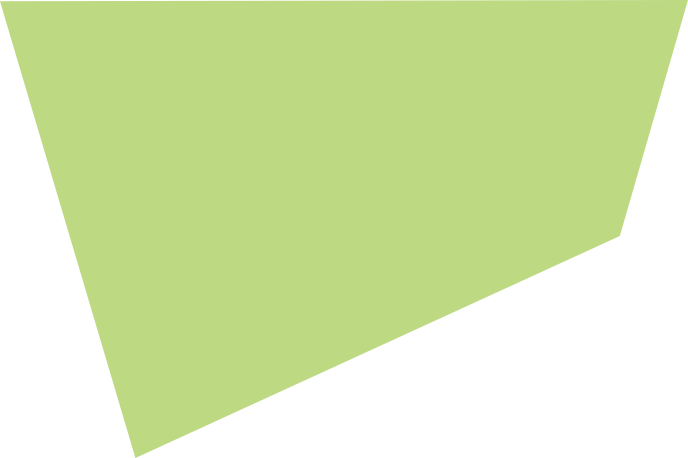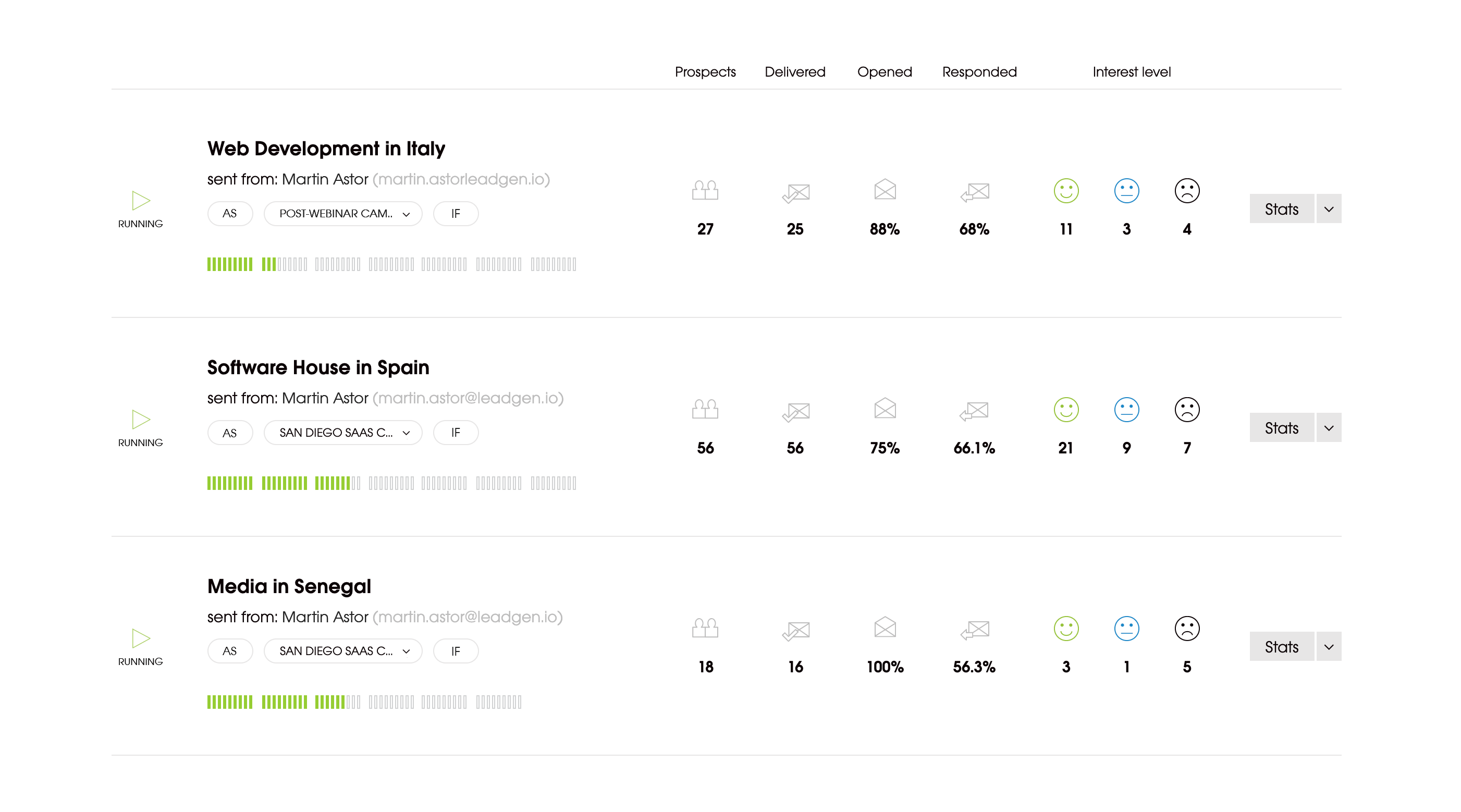 Analyze the results
Observe the stats and learn what works and what doesn't. Base your decisions on hard numbers when creating your next campaign and get the results that you want.