Maximize your sales with upsell campaigns
Offer extra value to your customers and foster your relationship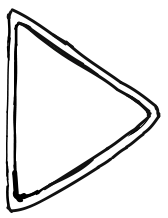 See how it works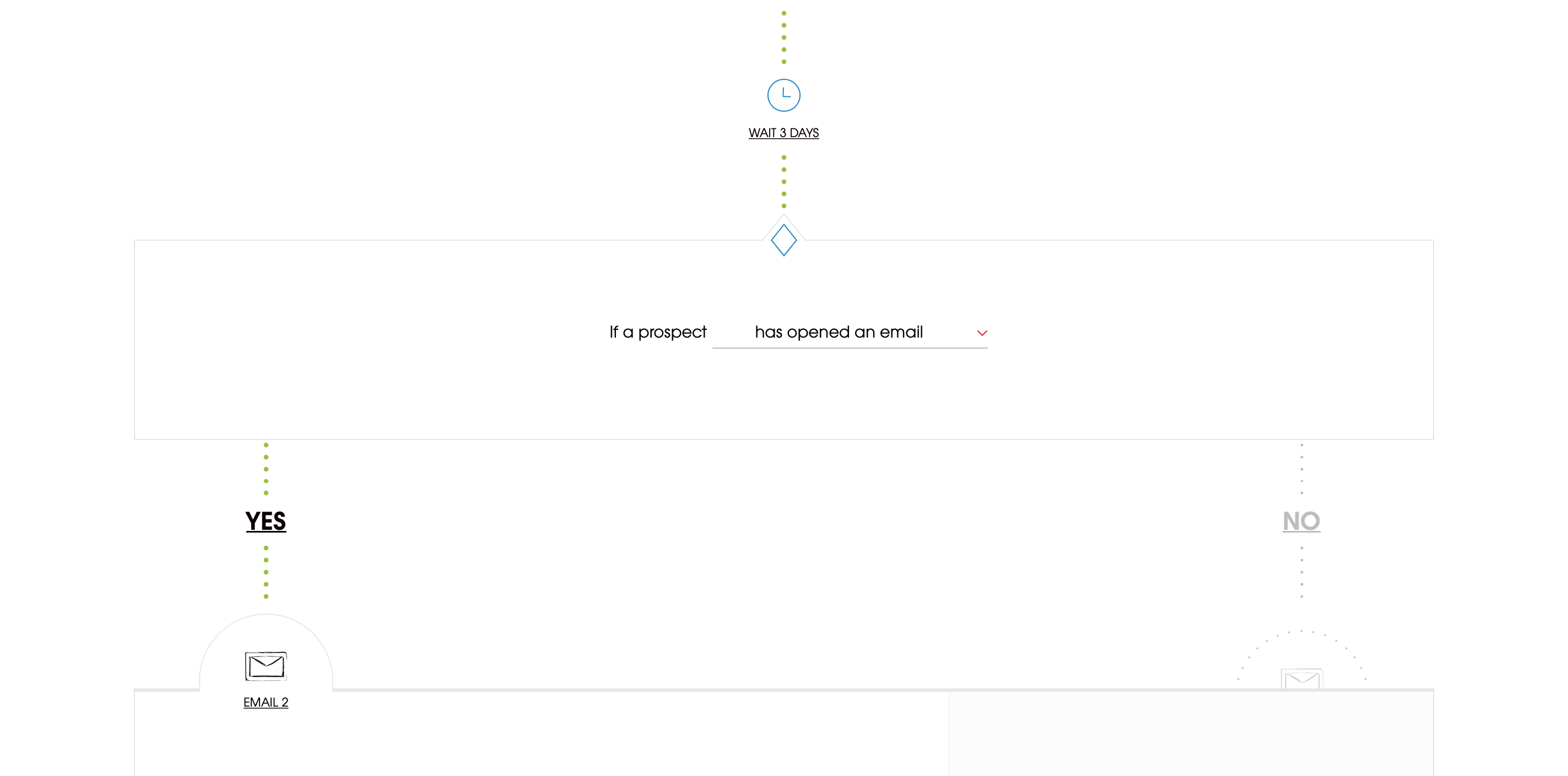 Adjust the message to customer's interest level
The If-campaign allows you to design two campaign paths. Set up a condition that determines which message is sent next based on customer's engagement.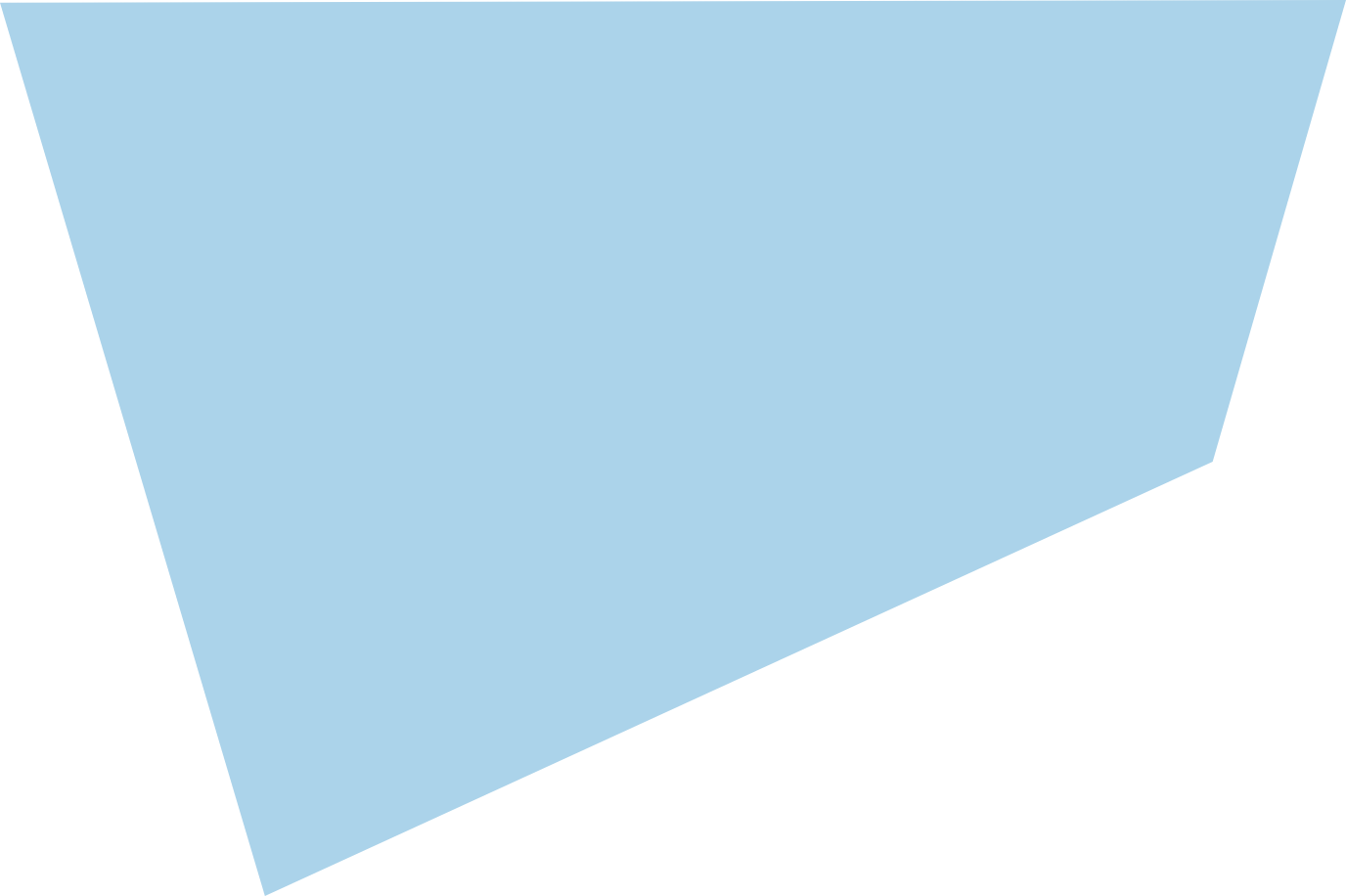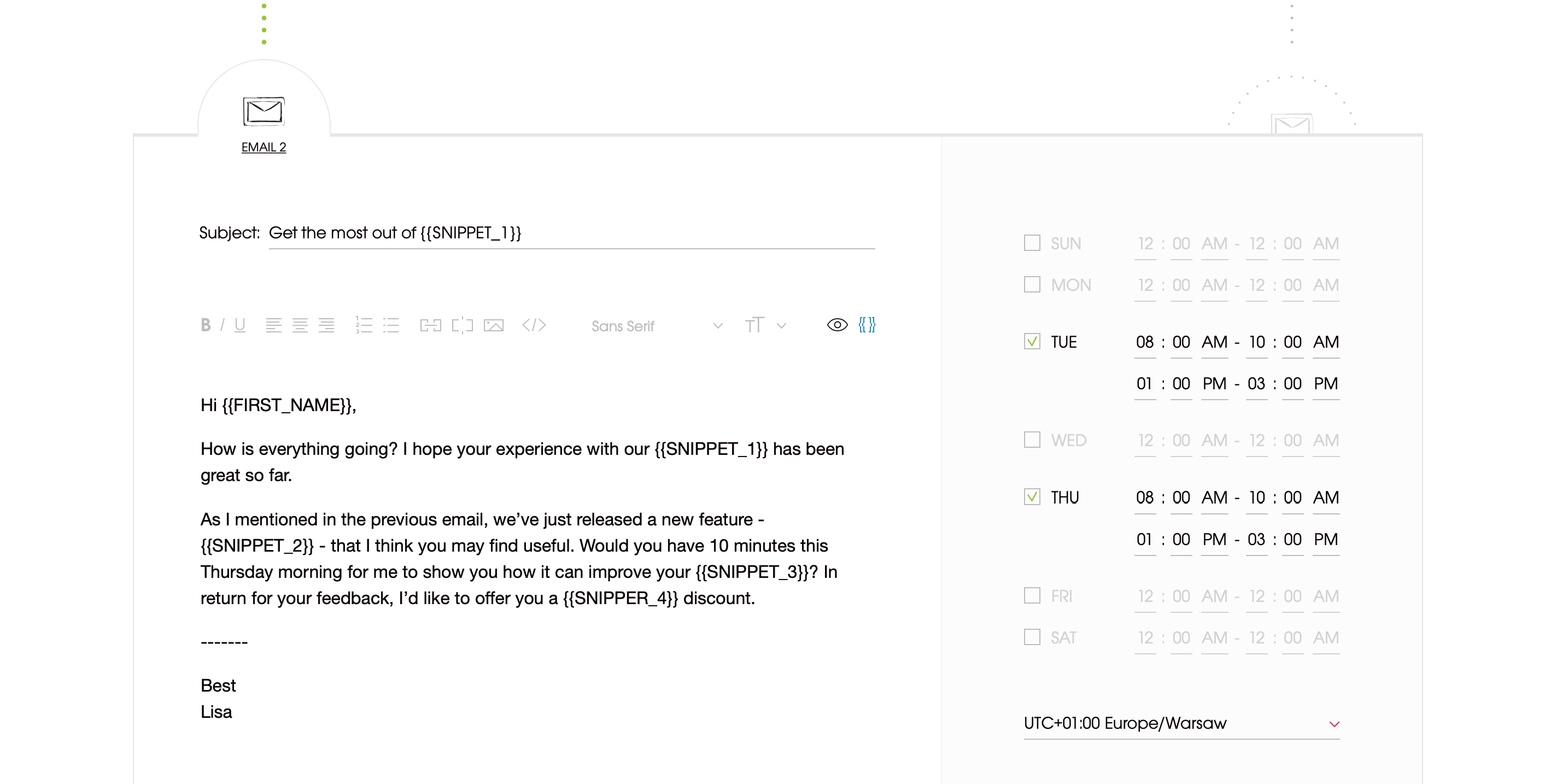 Maintain context
Add custom snippets to refer to your last conversation with the customer. Use your good relations as a base for your communication.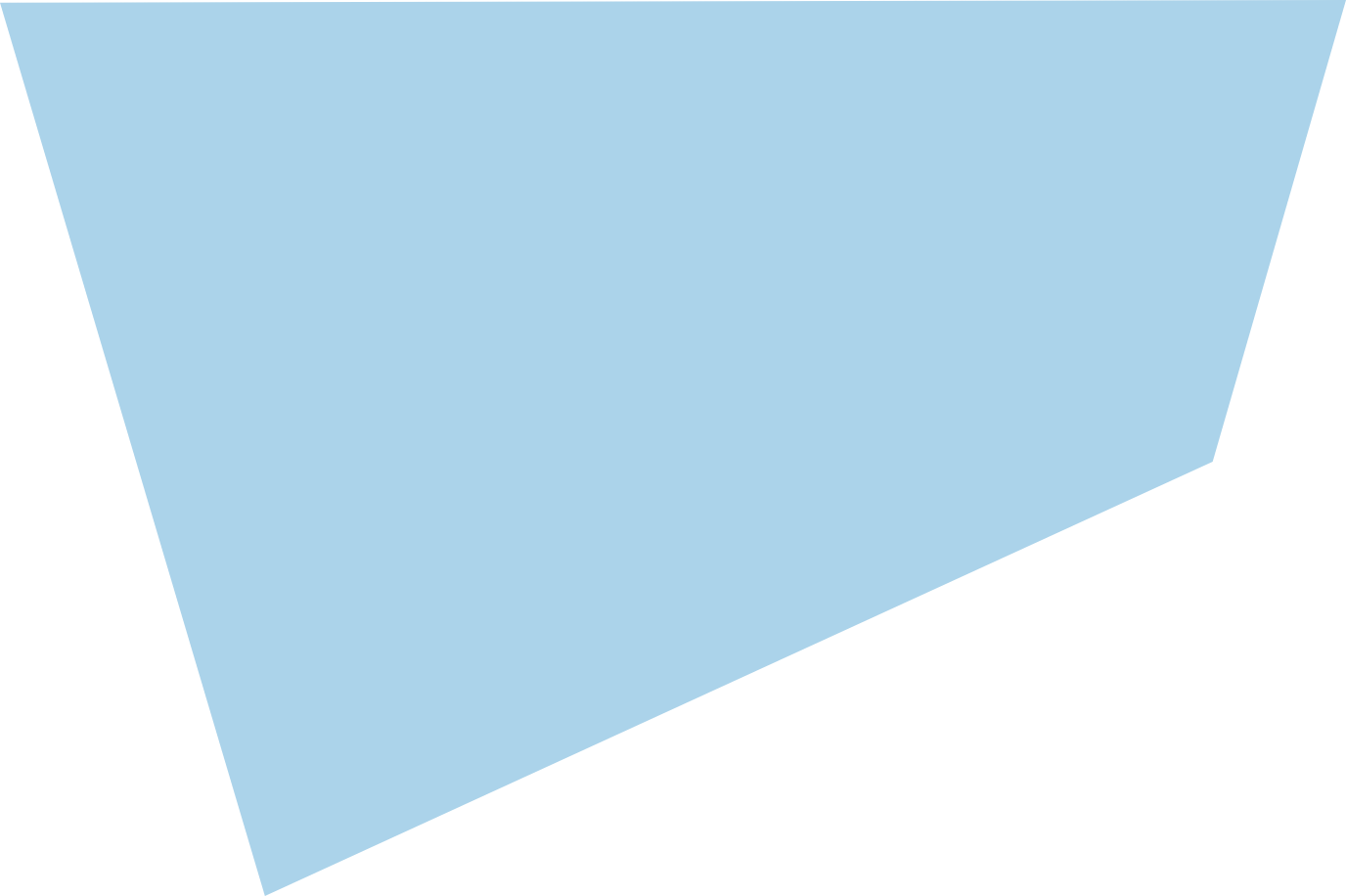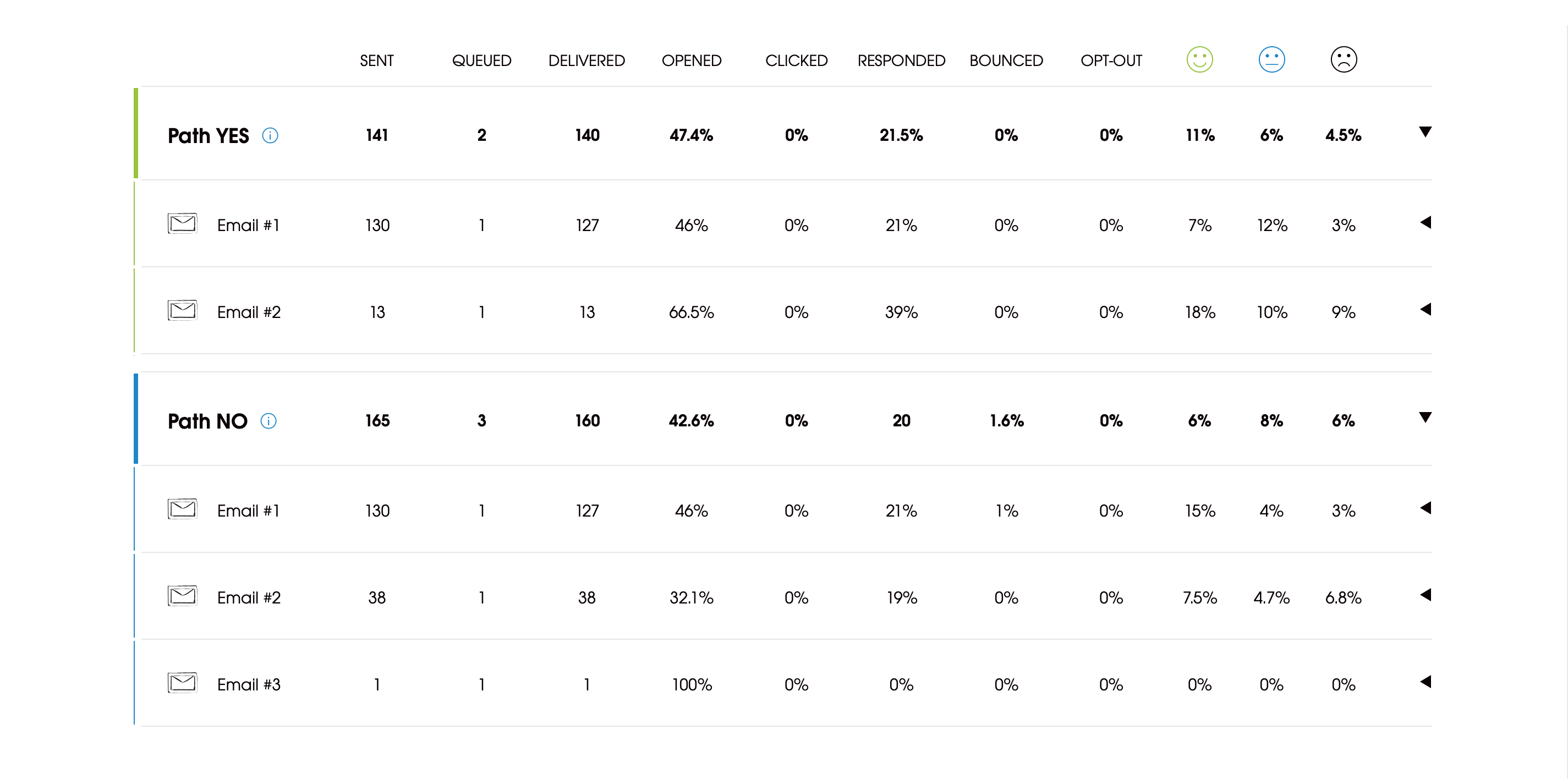 Compare your emails' performance
Analyze the stats of individual emails in each Path to see which message was the most effective. Find out what approach works best for each customer segment.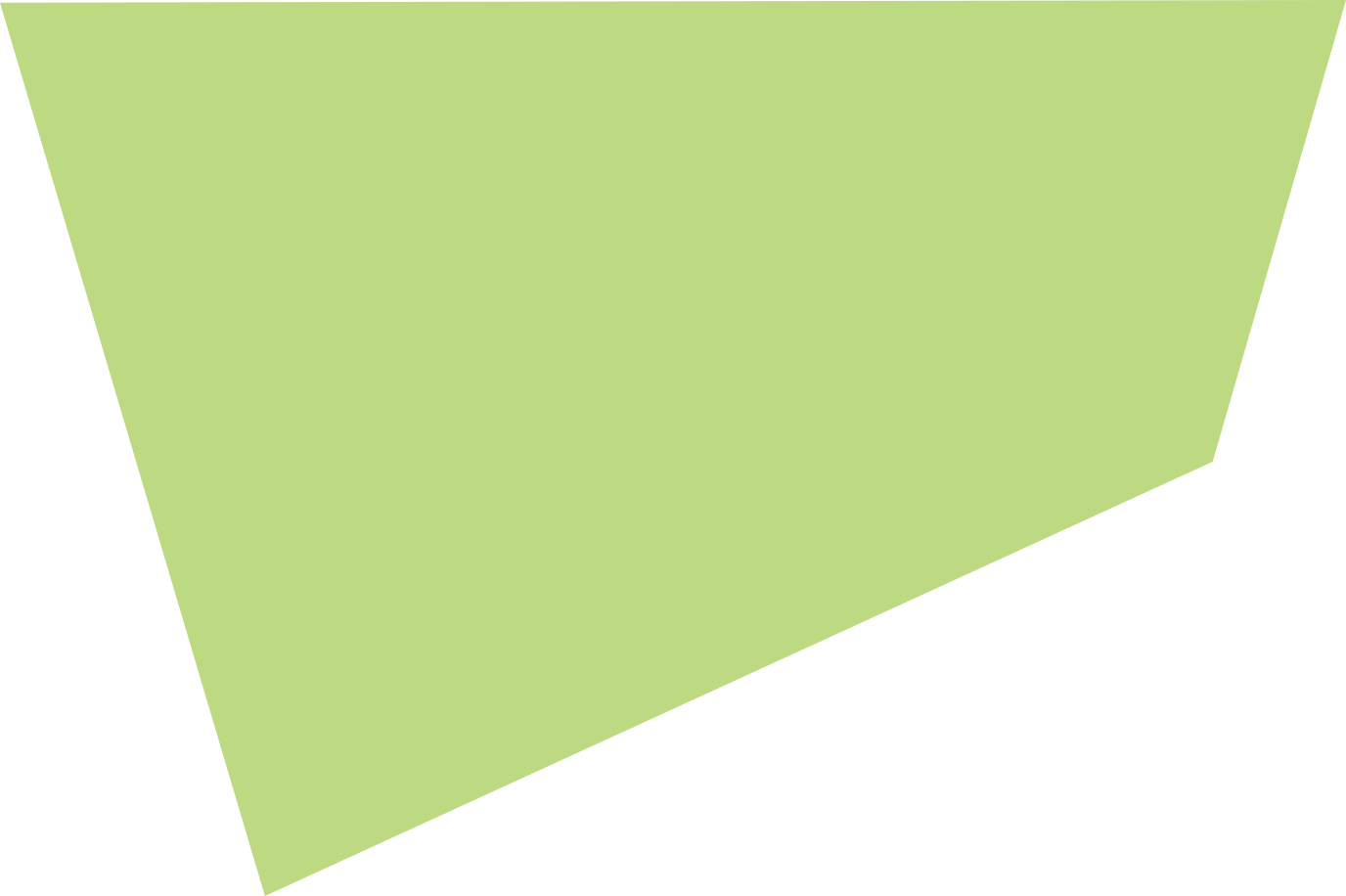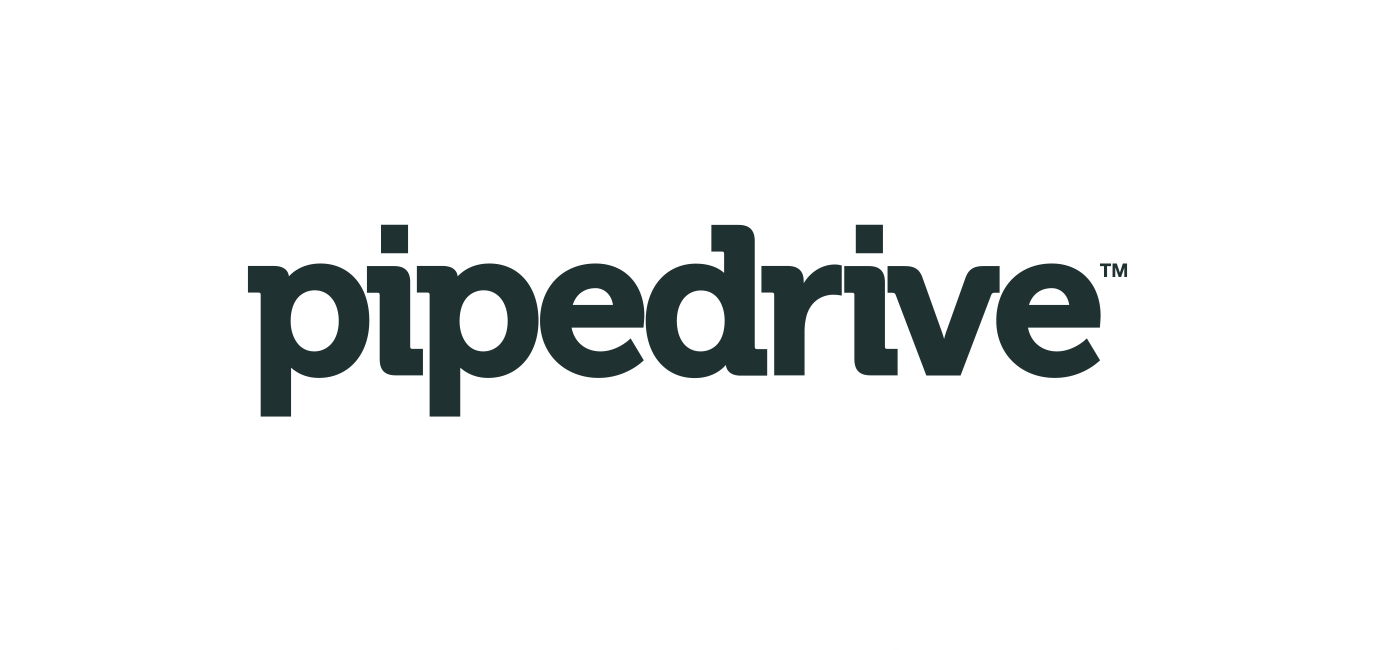 Be on the same page with your team
Thanks to a native integration with Pipedrive you can check who and when contacted the customer last time to avoid double communication.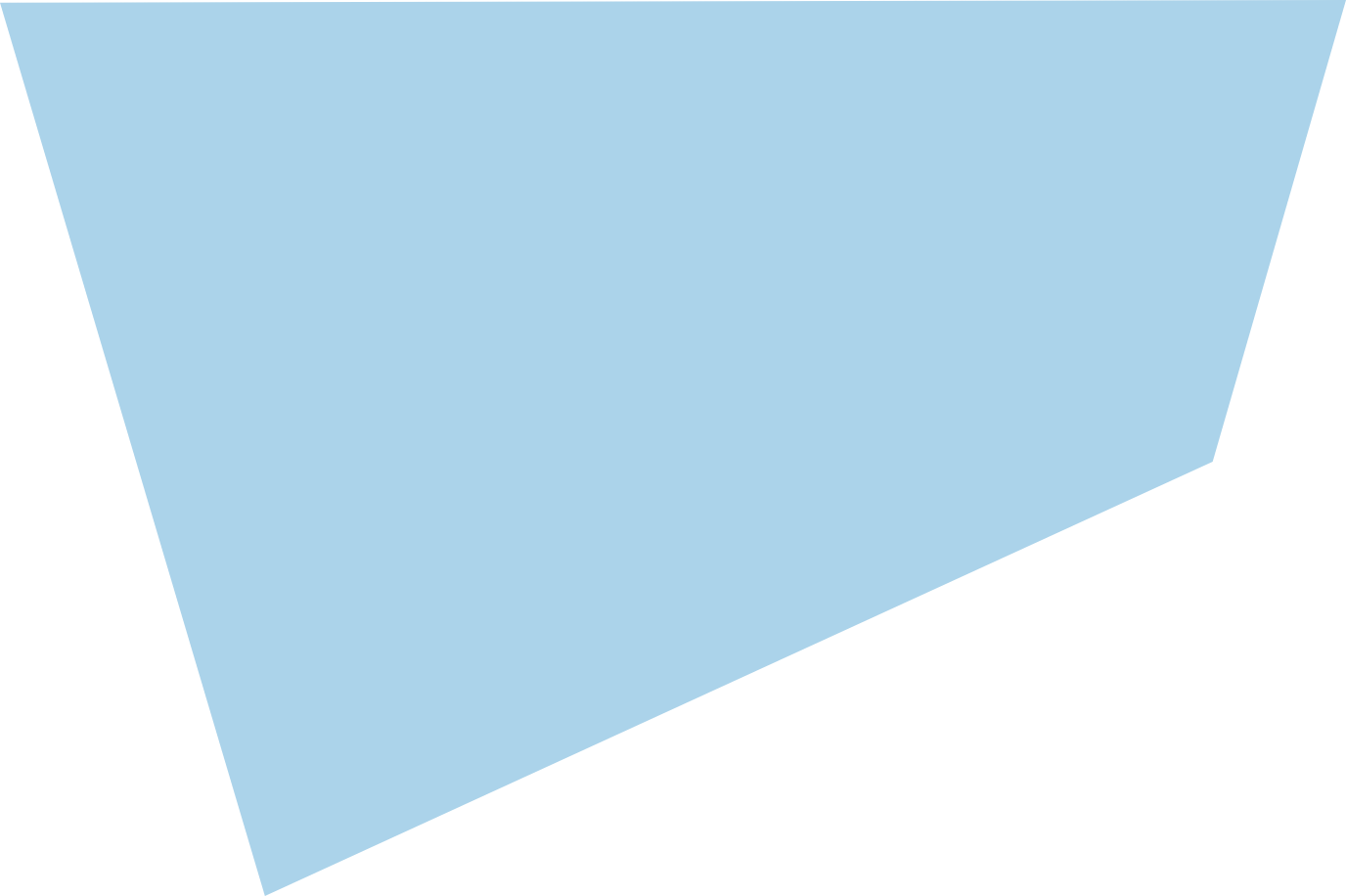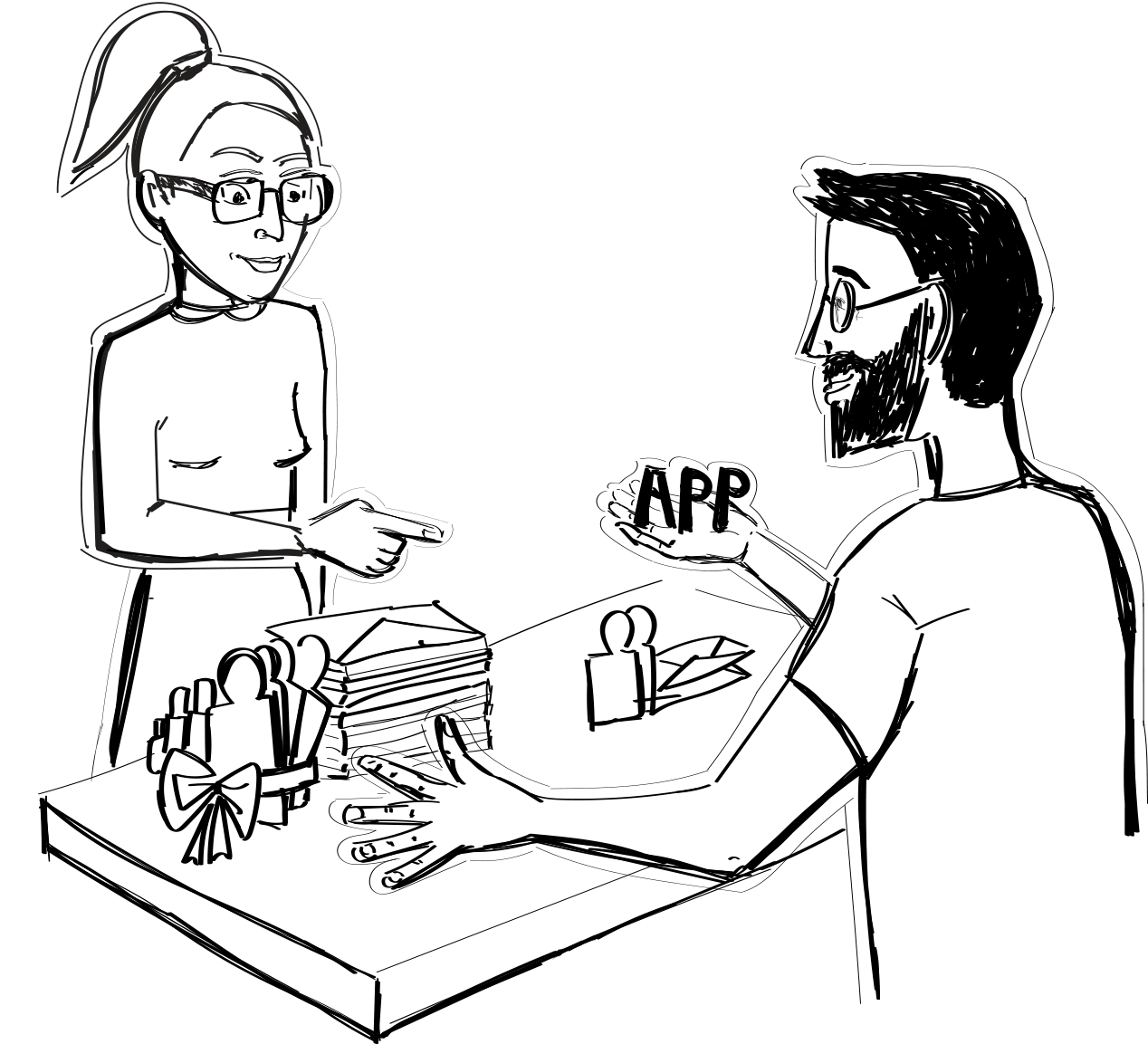 Leverage your customer relationships
And increase your sales through upselling