Add a personal touch to onboarding process
Build your customers' excitement and elevate their engagement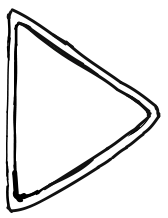 See how it works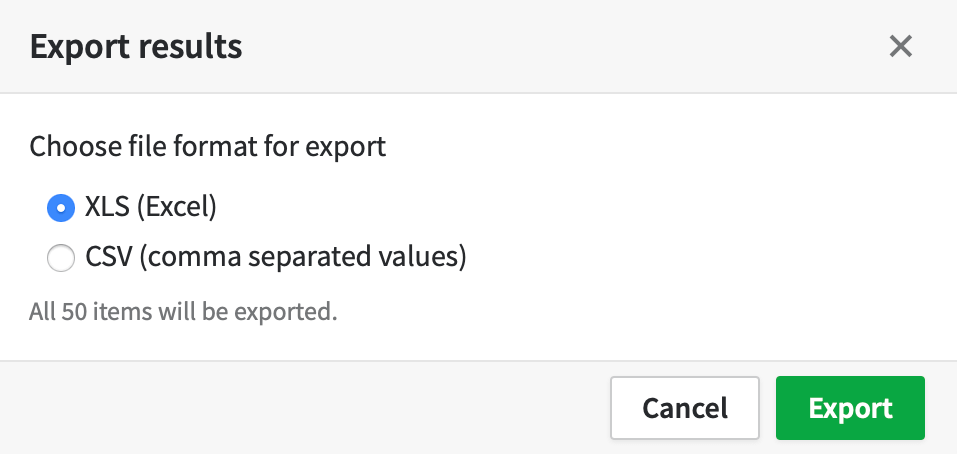 Add data directly from CRM
Automate to save time. Import the data from CRM in a flash.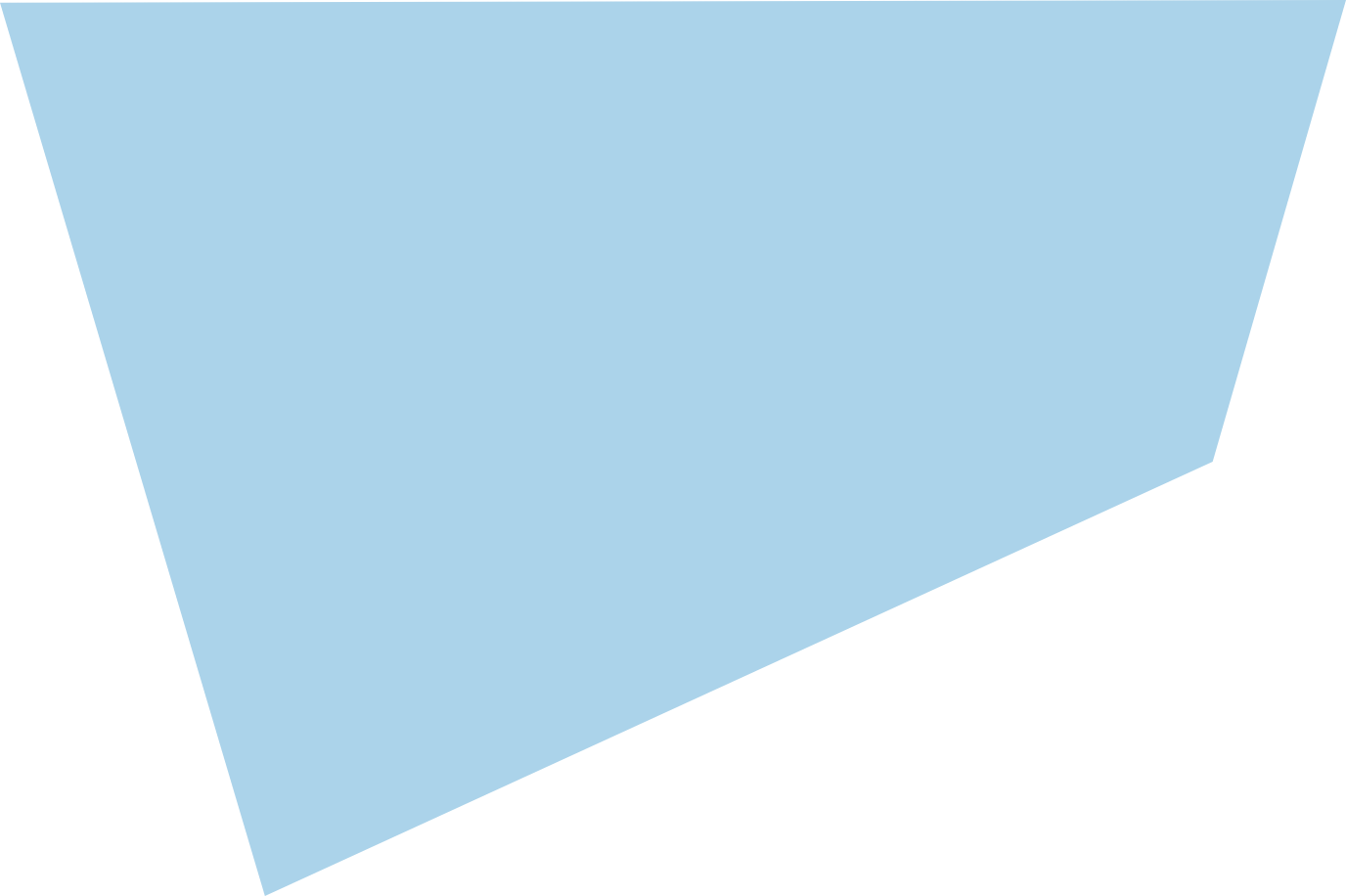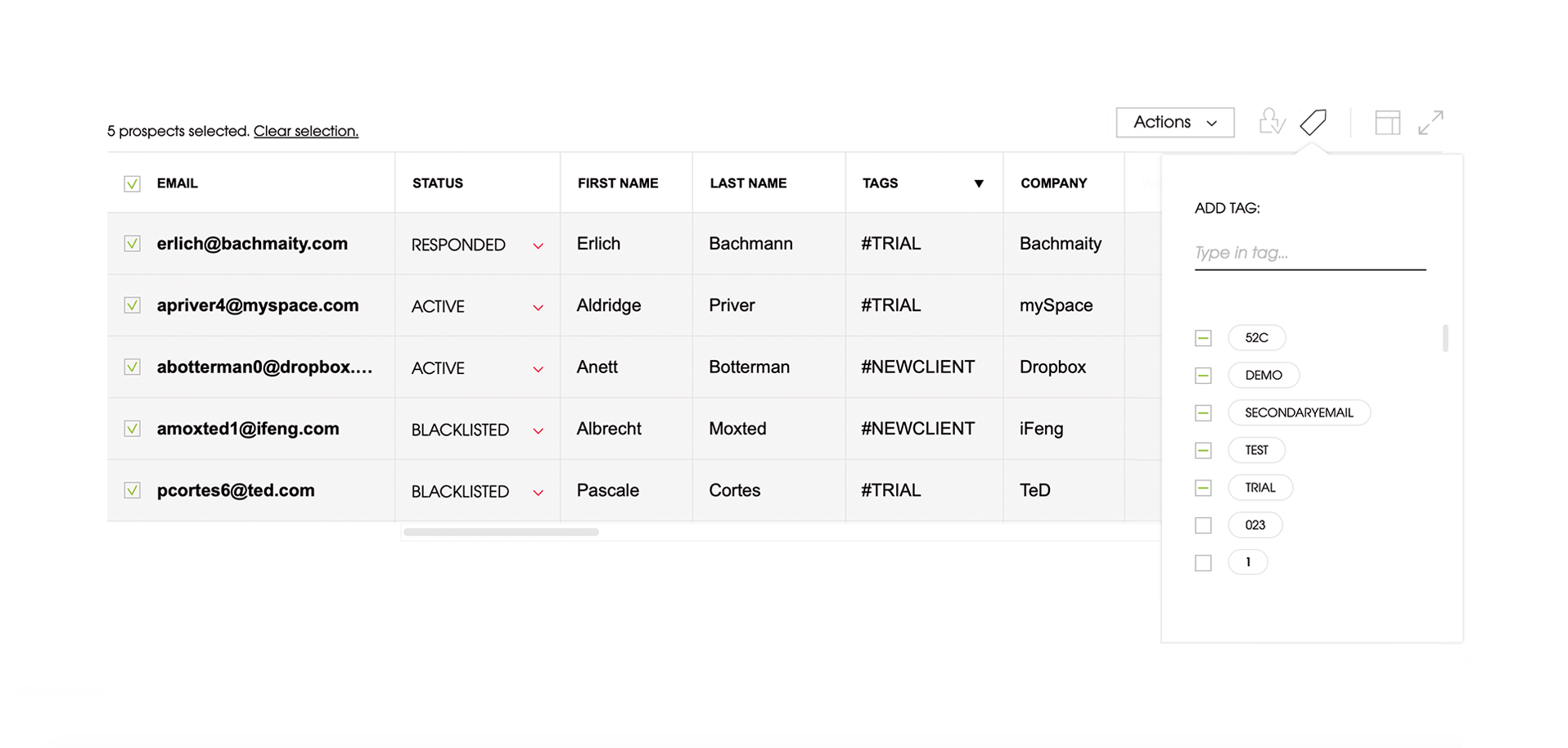 Use tags to create tailored campaigns
Divide your customer base into segments to create tailor-made campaigns and deliver a personalized onboarding experience.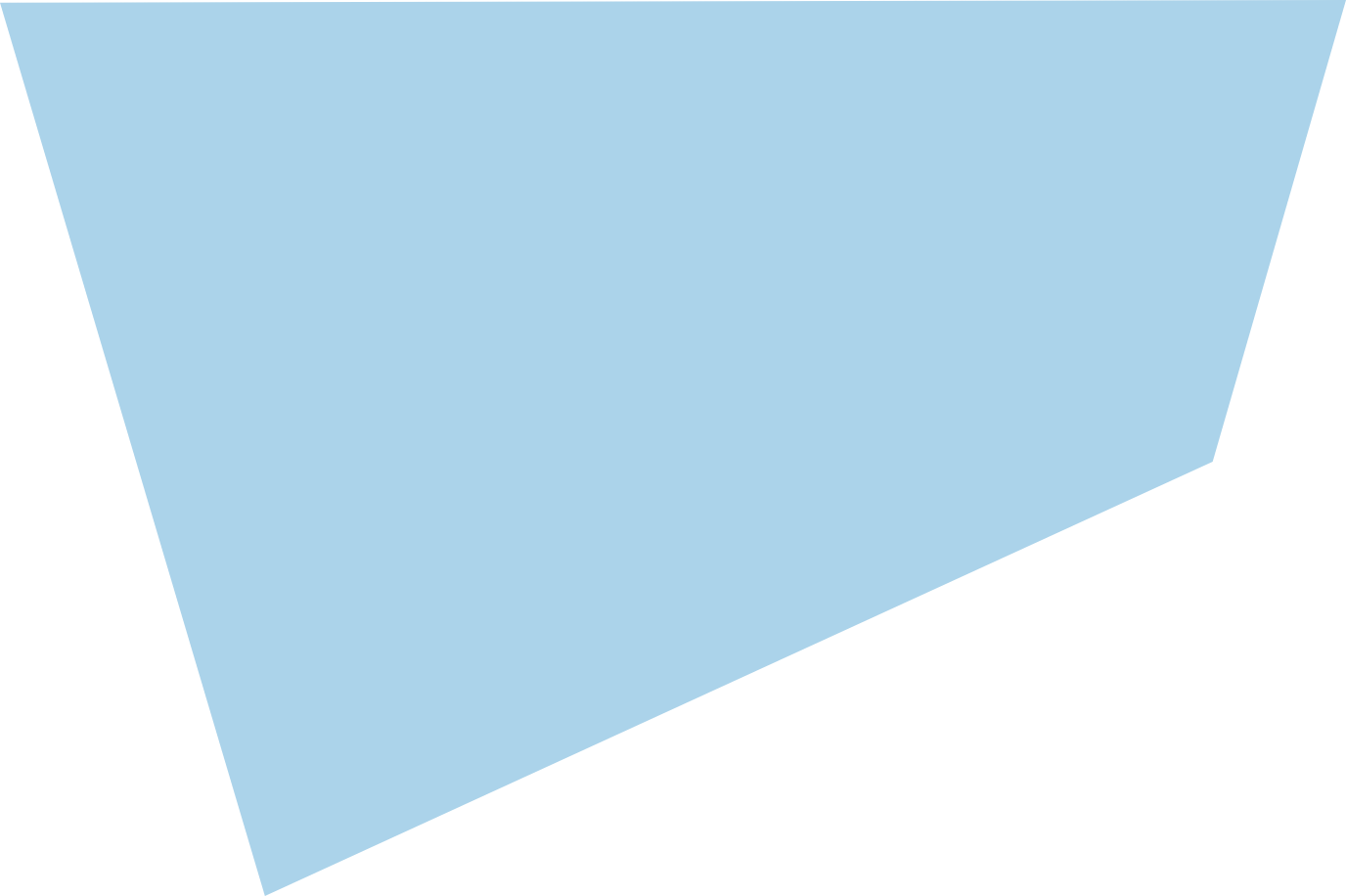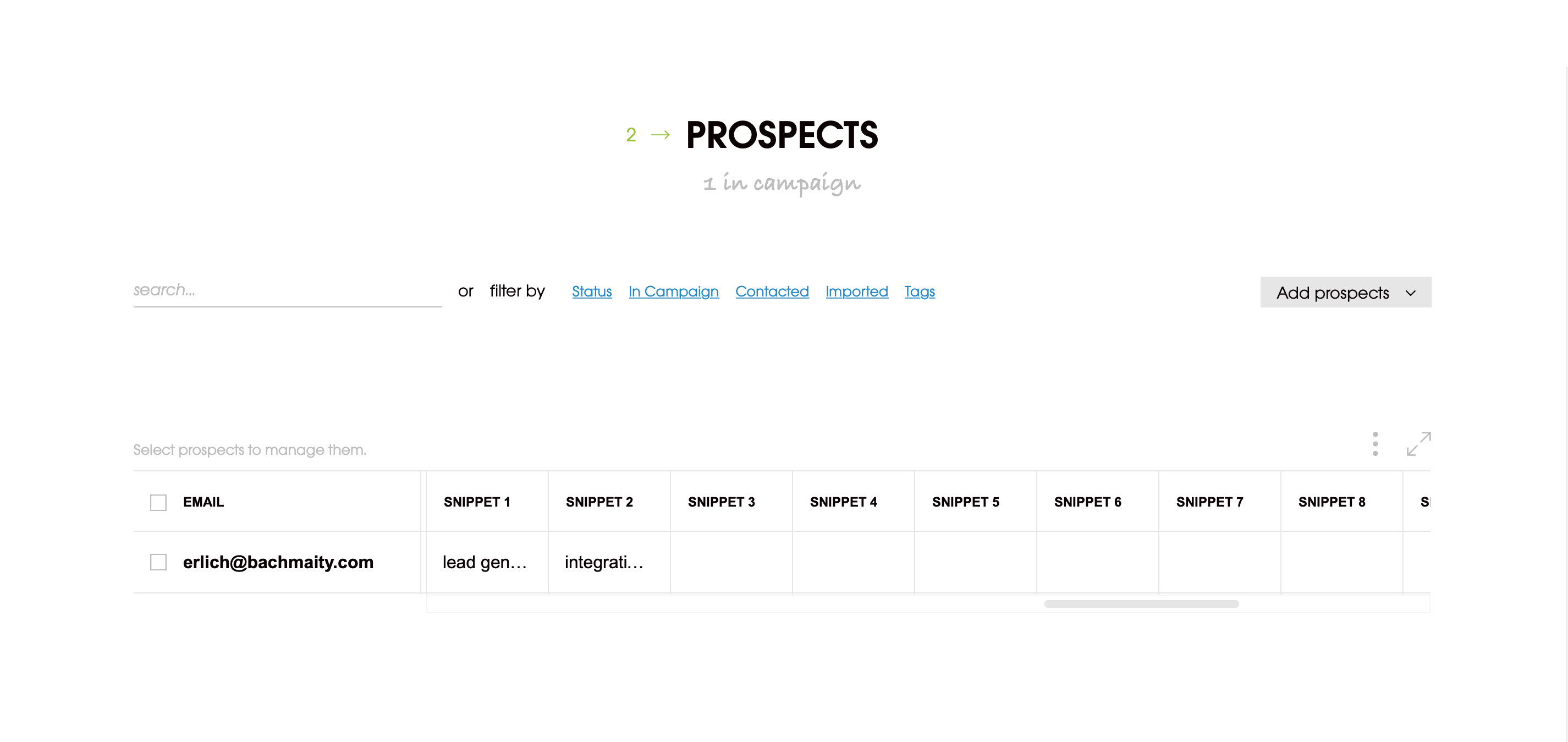 Sprinkle your email copy with snippets
Maintain the personal touch. Use custom fields to create a highly personalized communication sequence that will keep your customers engaged.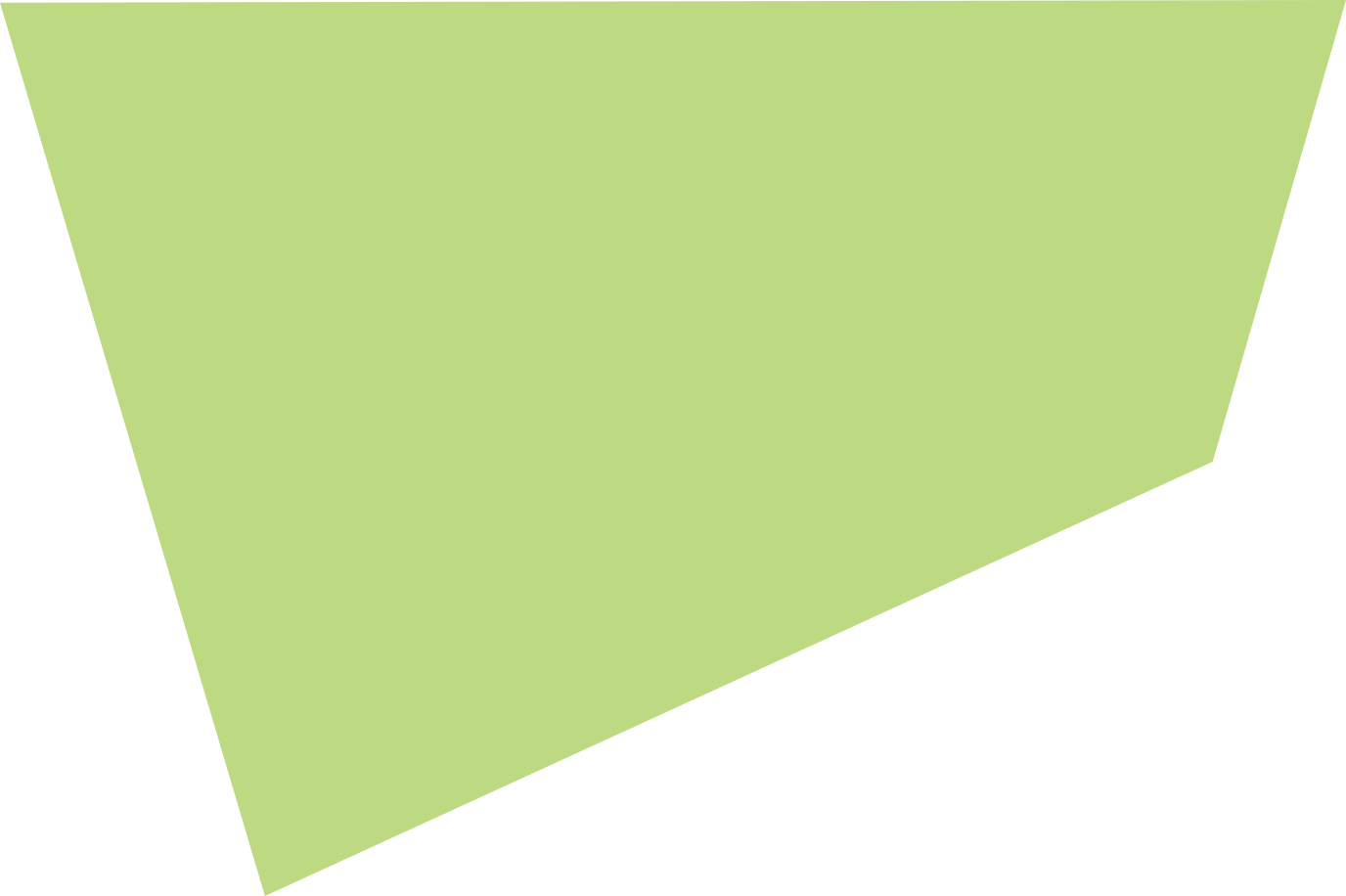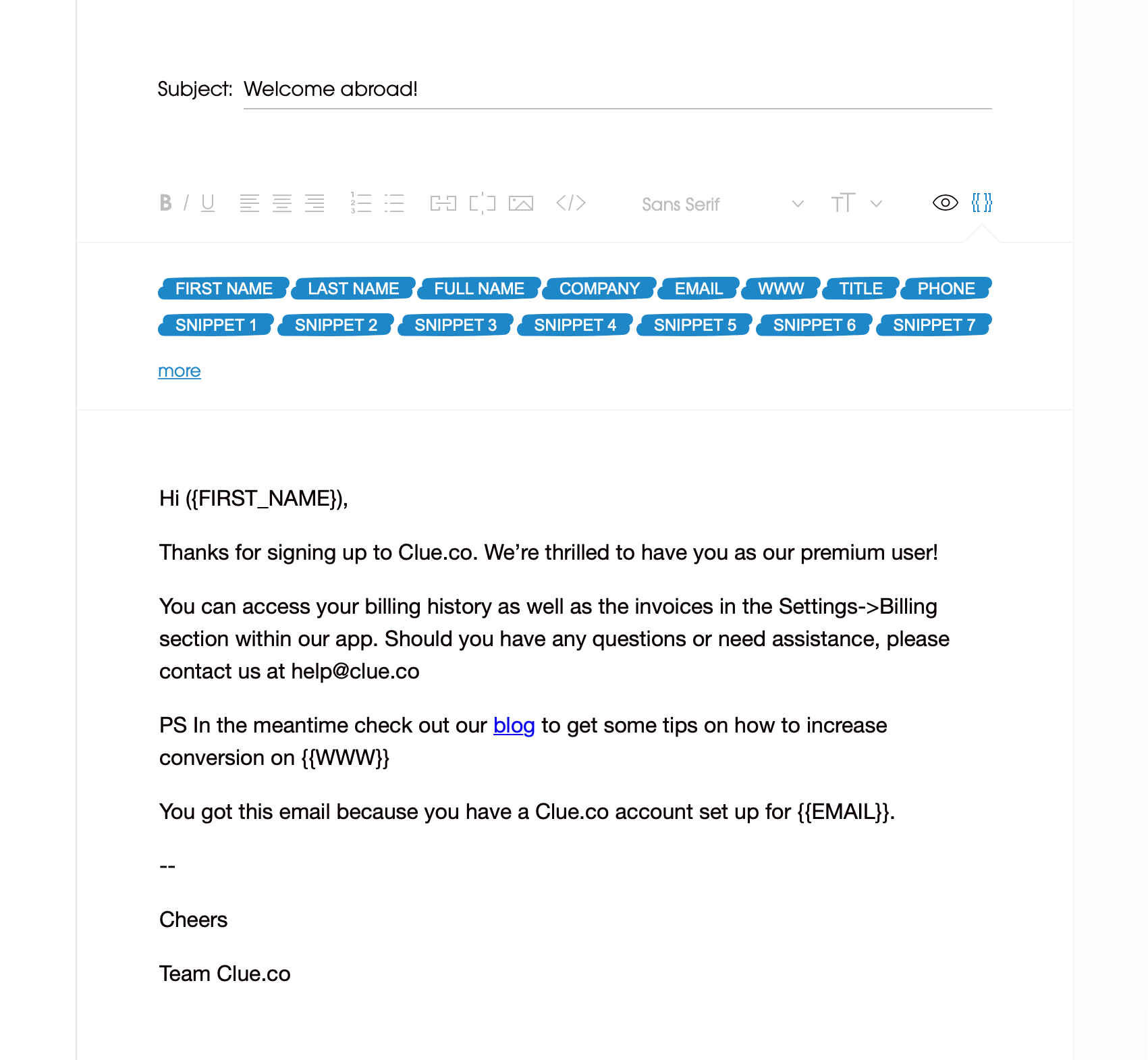 Craft a compelling & personalized email
Send personalized messages to keep your customers interested and show them how your product can improve their workflow.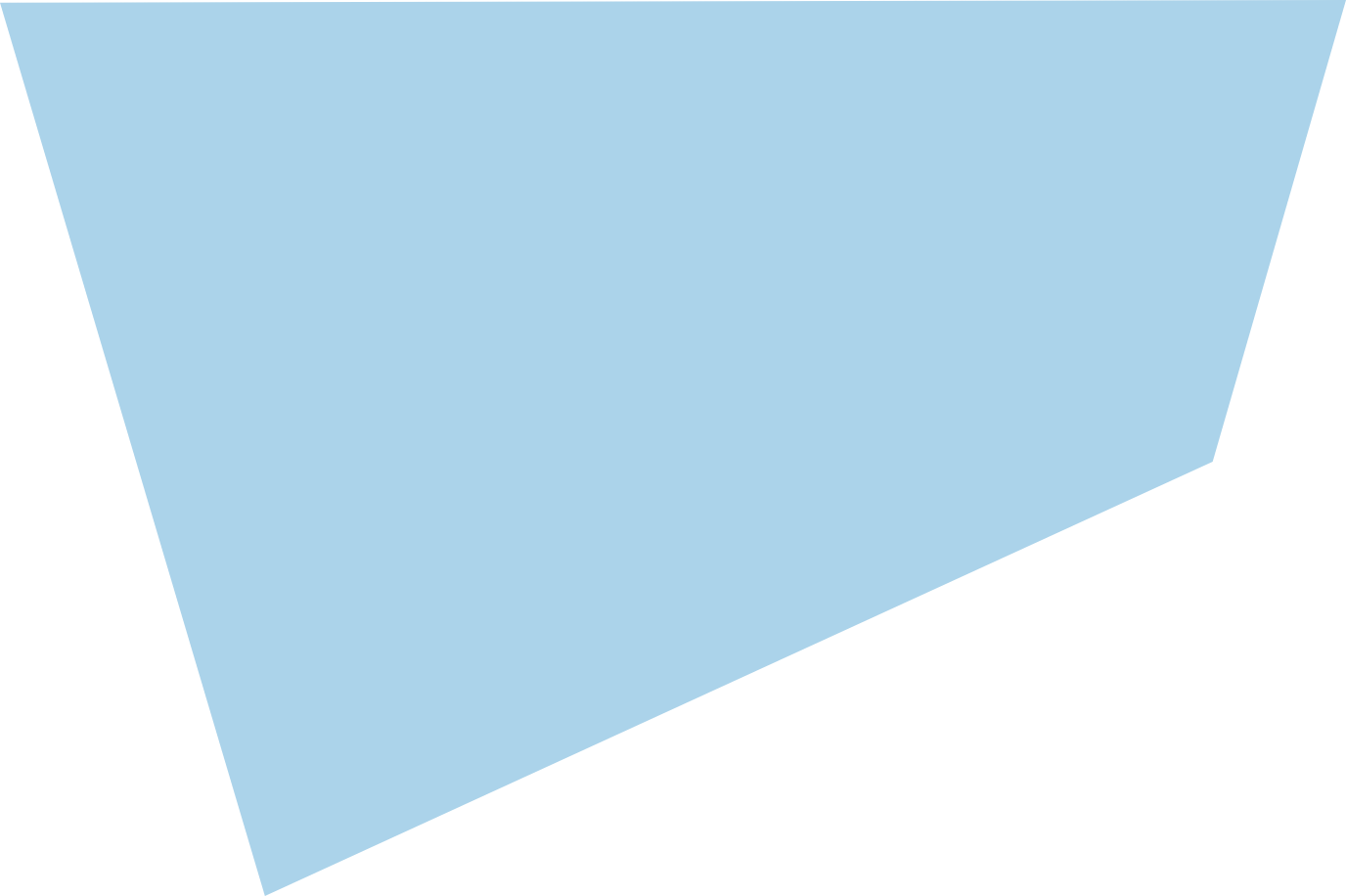 Solve your customers' problems
Maintain a personalized conversation with Woodpecker