Strengthen your customer relations
Solve customers' pain points with personalized 1-to-1 communication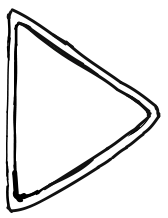 See how it works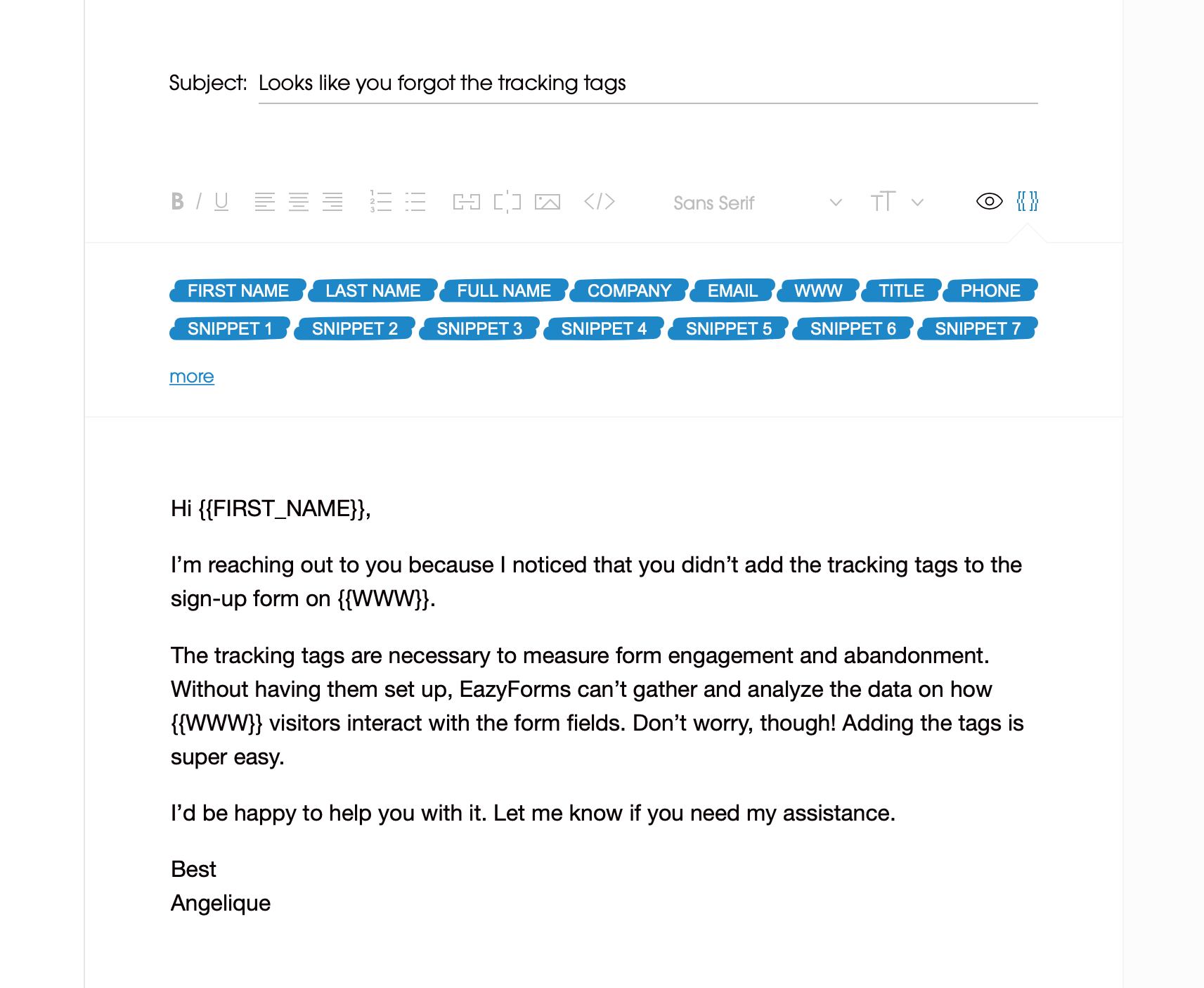 Send unique messages at scale
Take care of your customers' problems. Send many unique, personalized messages in one email campaign.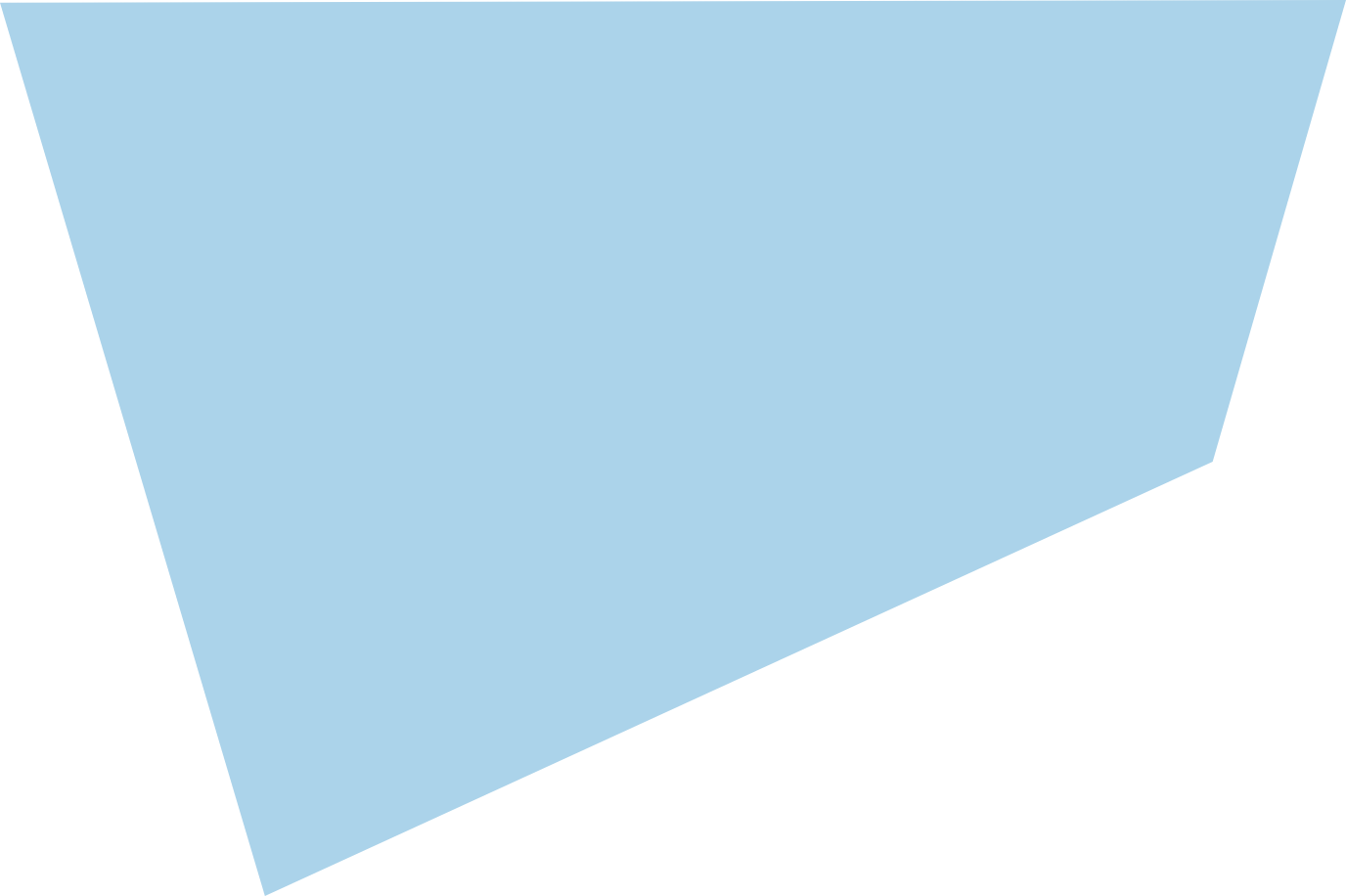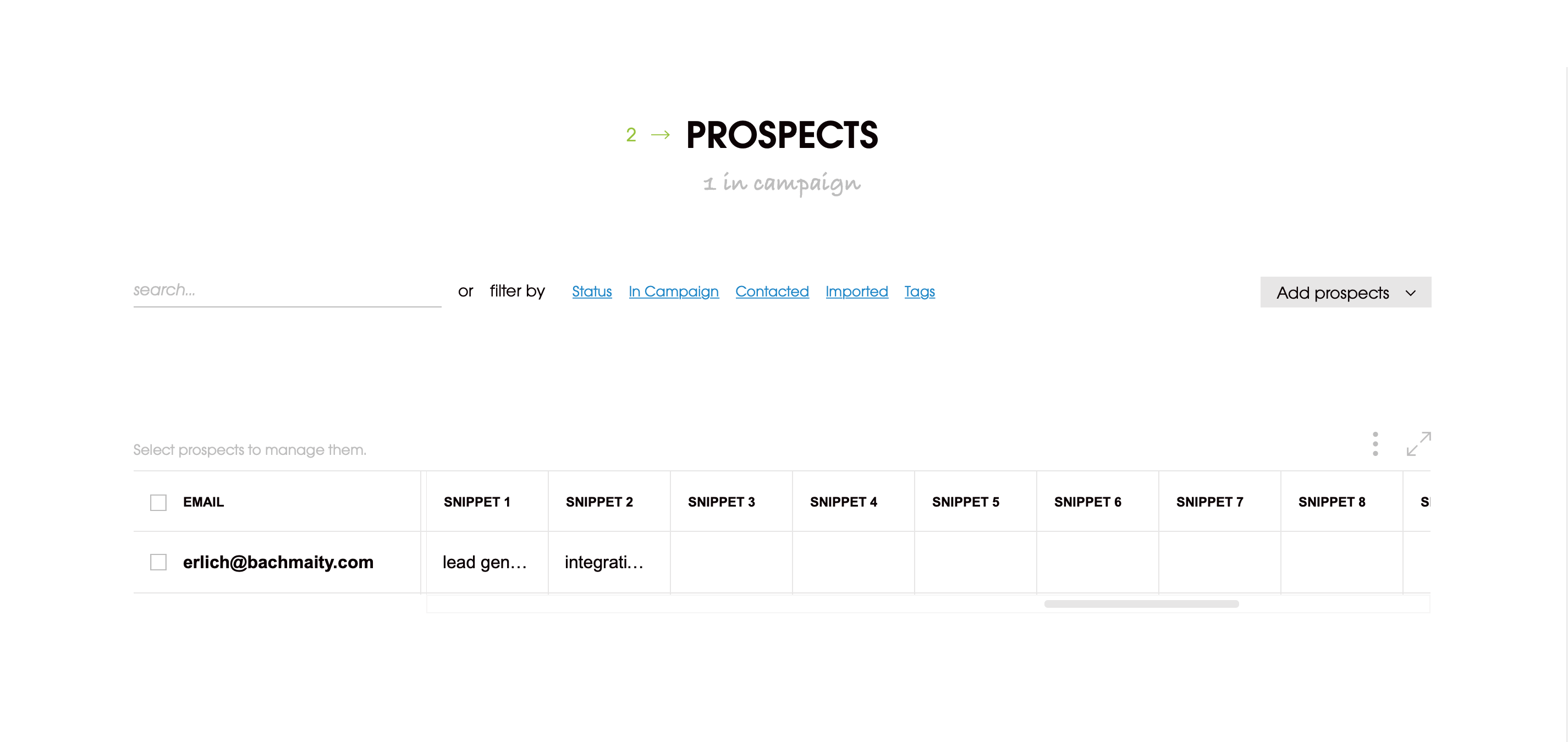 Personalize according to customer pain points
Fill your messages with snippets fitted for each customer. Help them with the issues they are facing and improve their experience with your brand.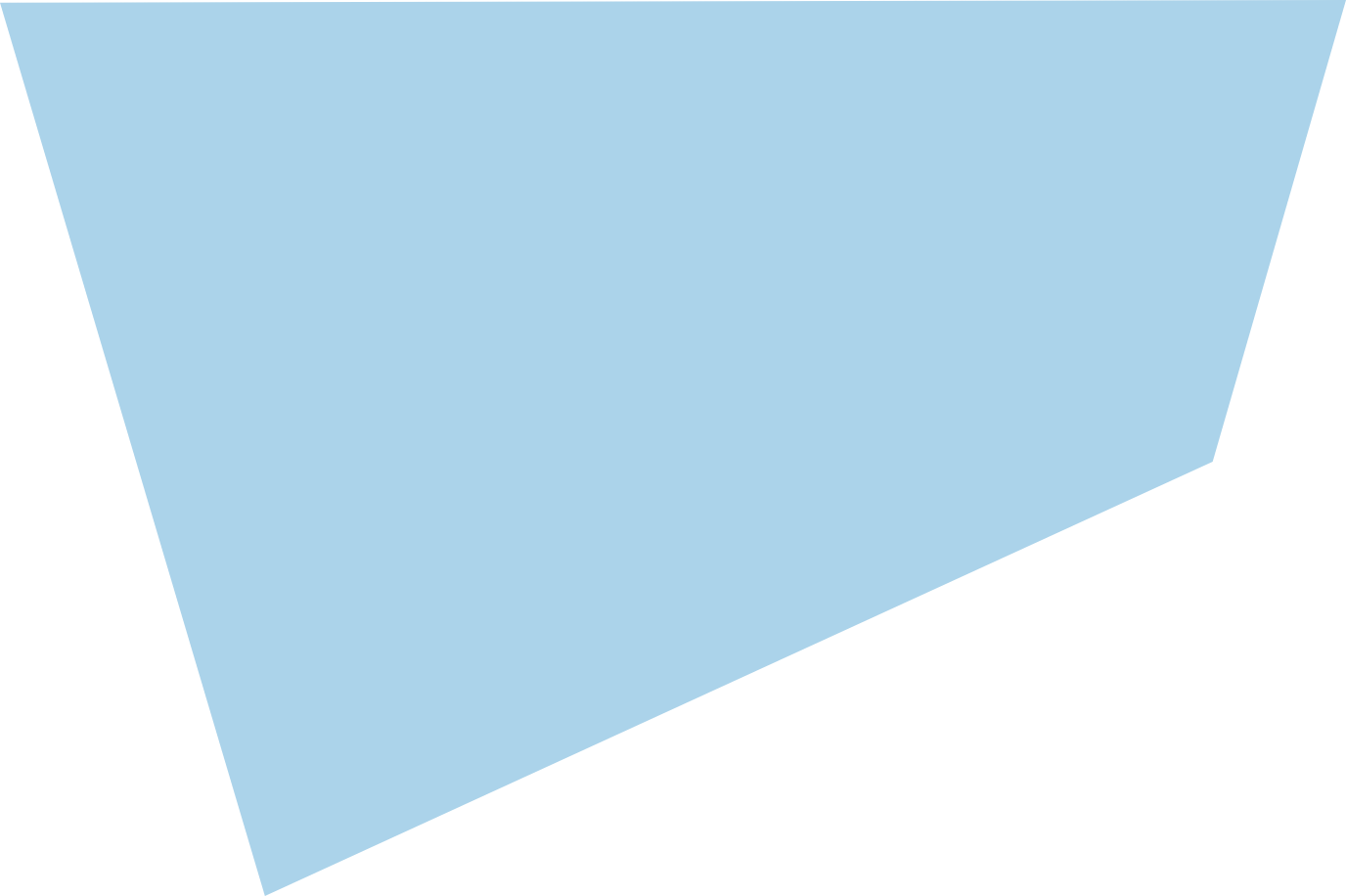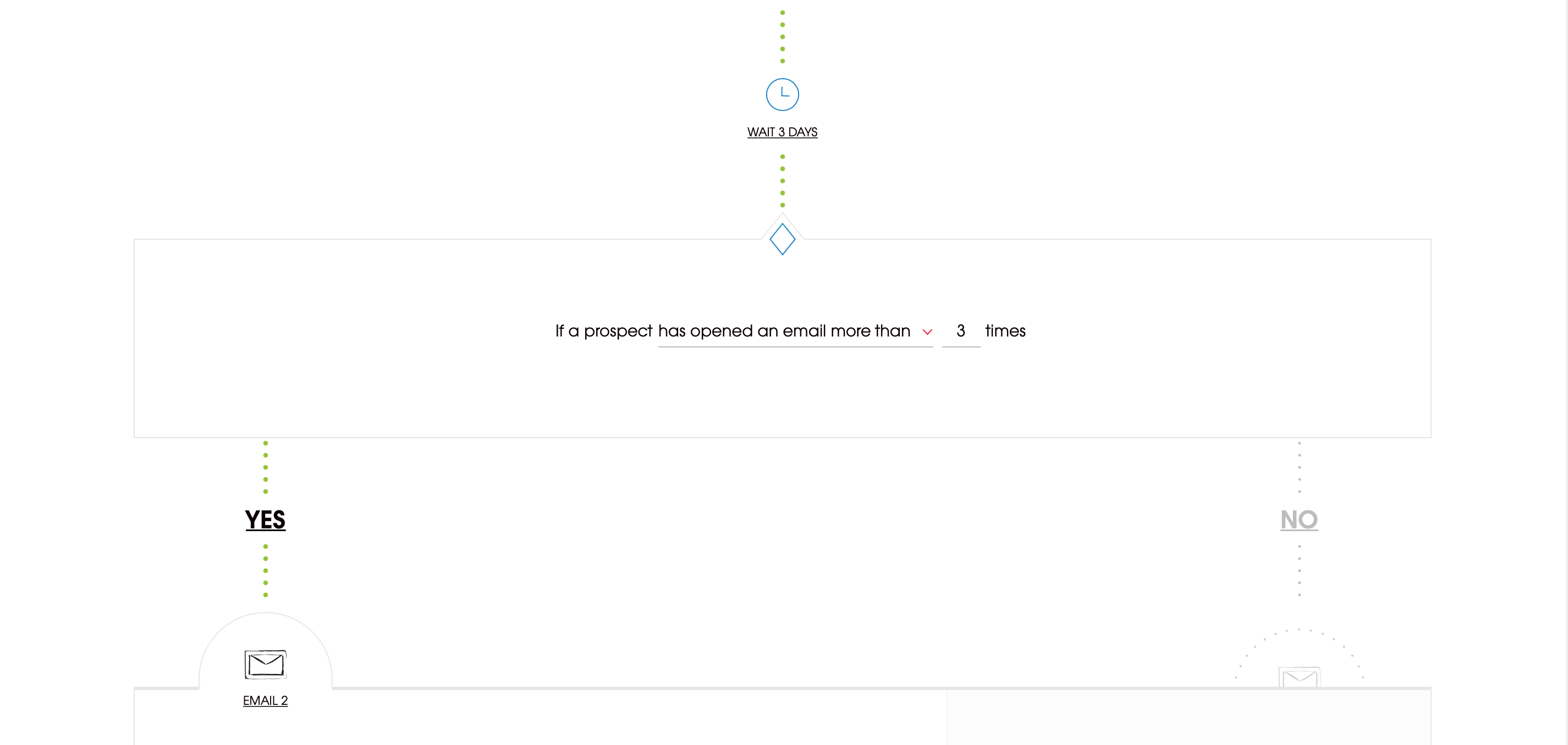 Set up a condition
Launch an If-campaign and send targeted follow-ups: use different email copy and subject line depending on how many times a customer has opened your message.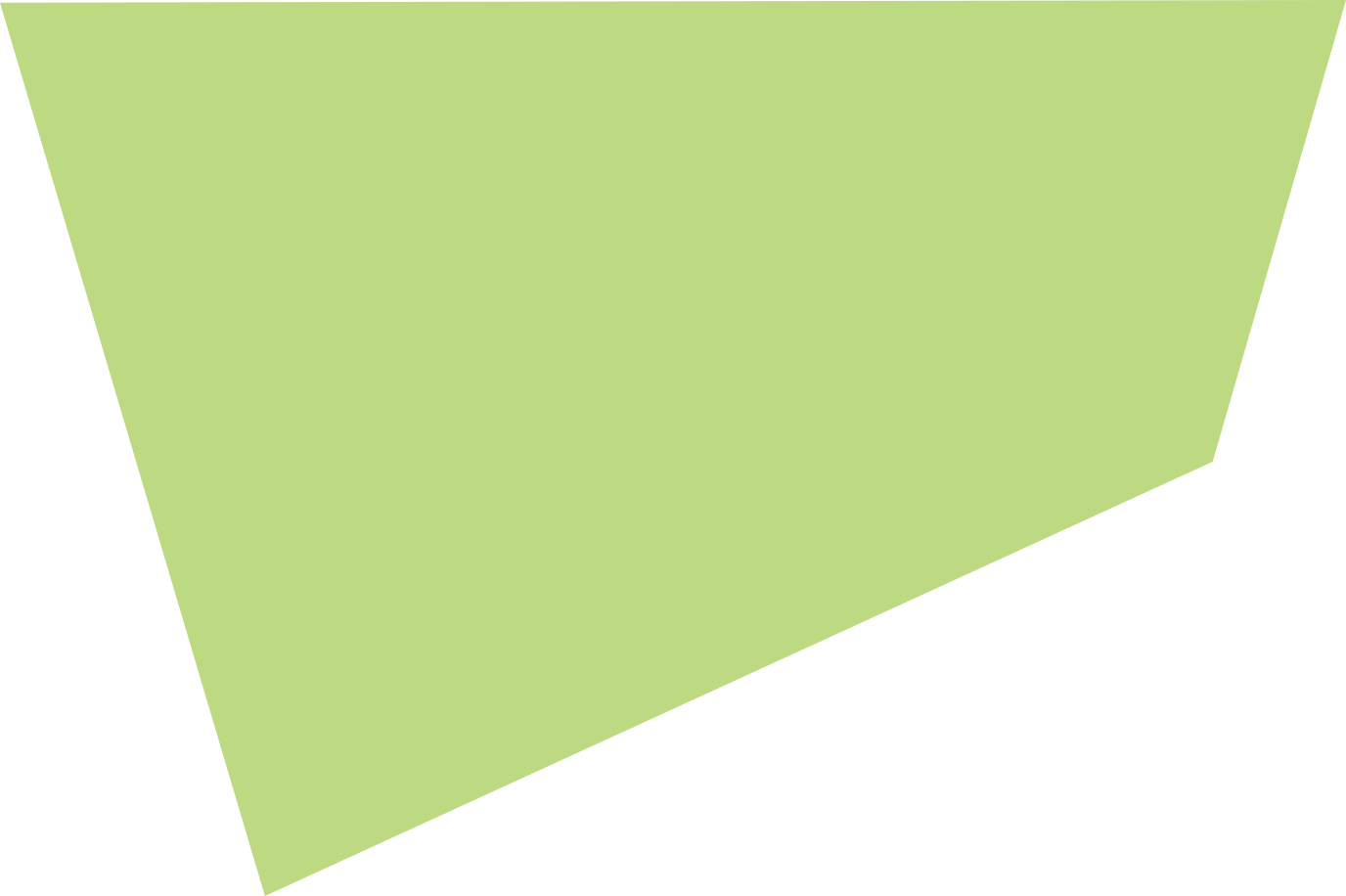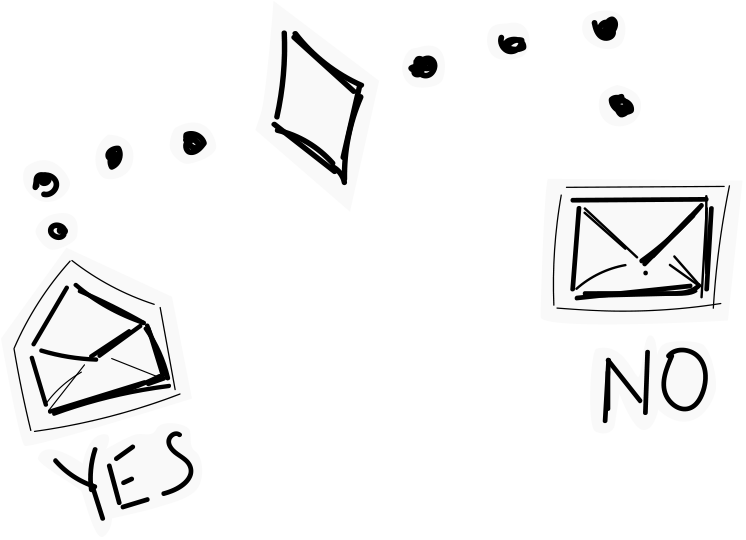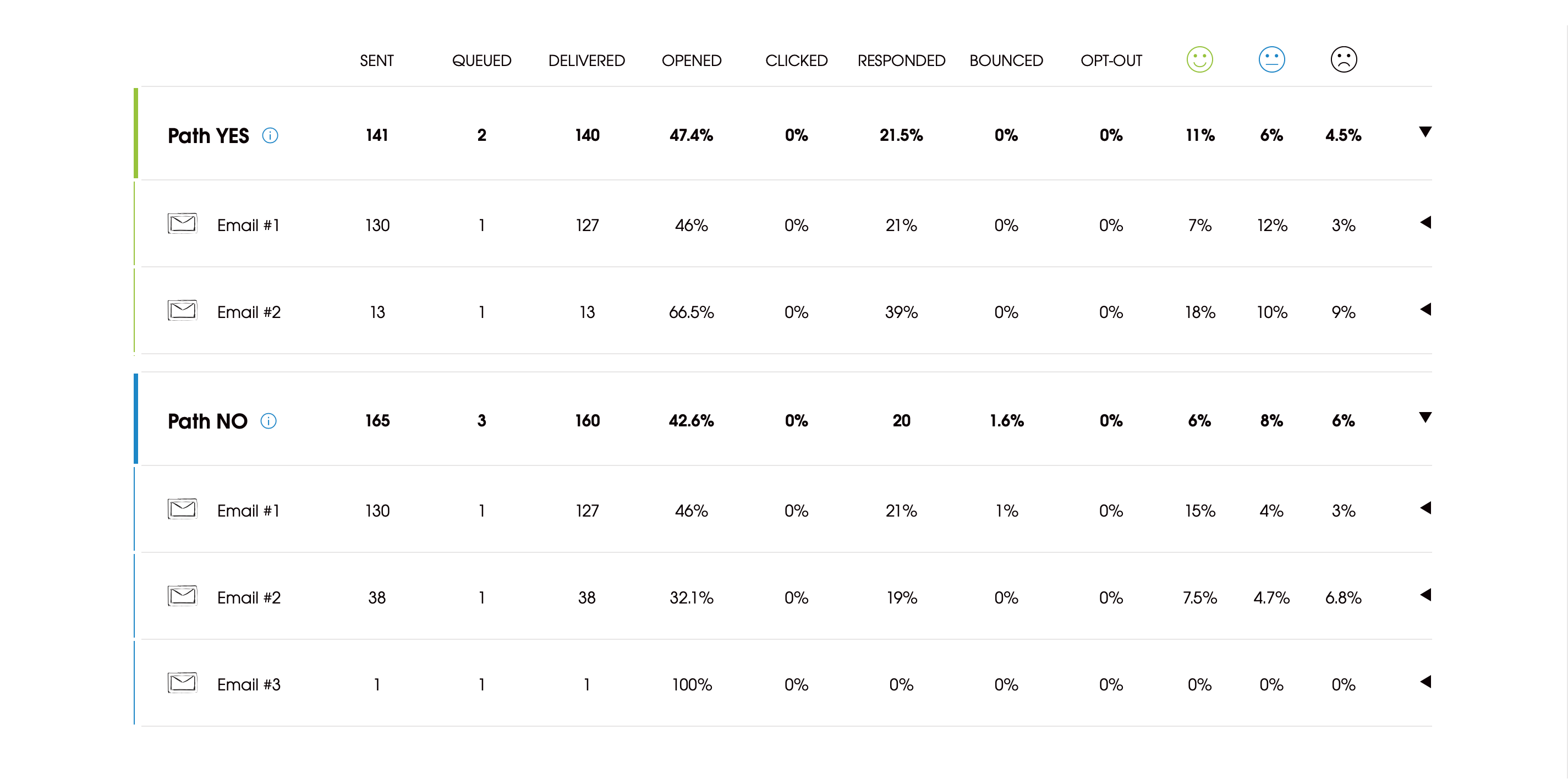 Compare paths and optimize
Analyze the results of the two campaign paths. See which was more successful and adjust your approach to improve your rates in the future.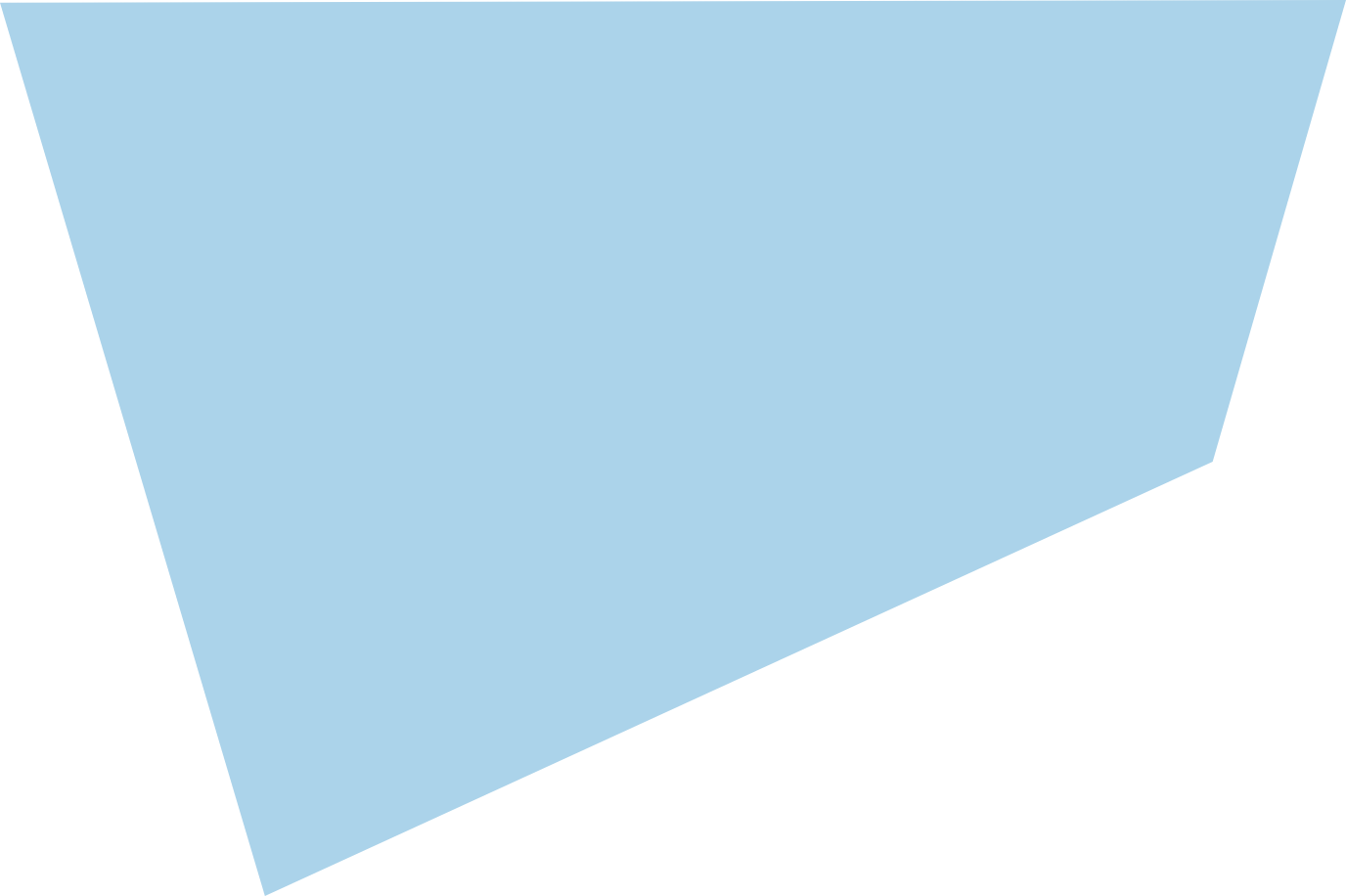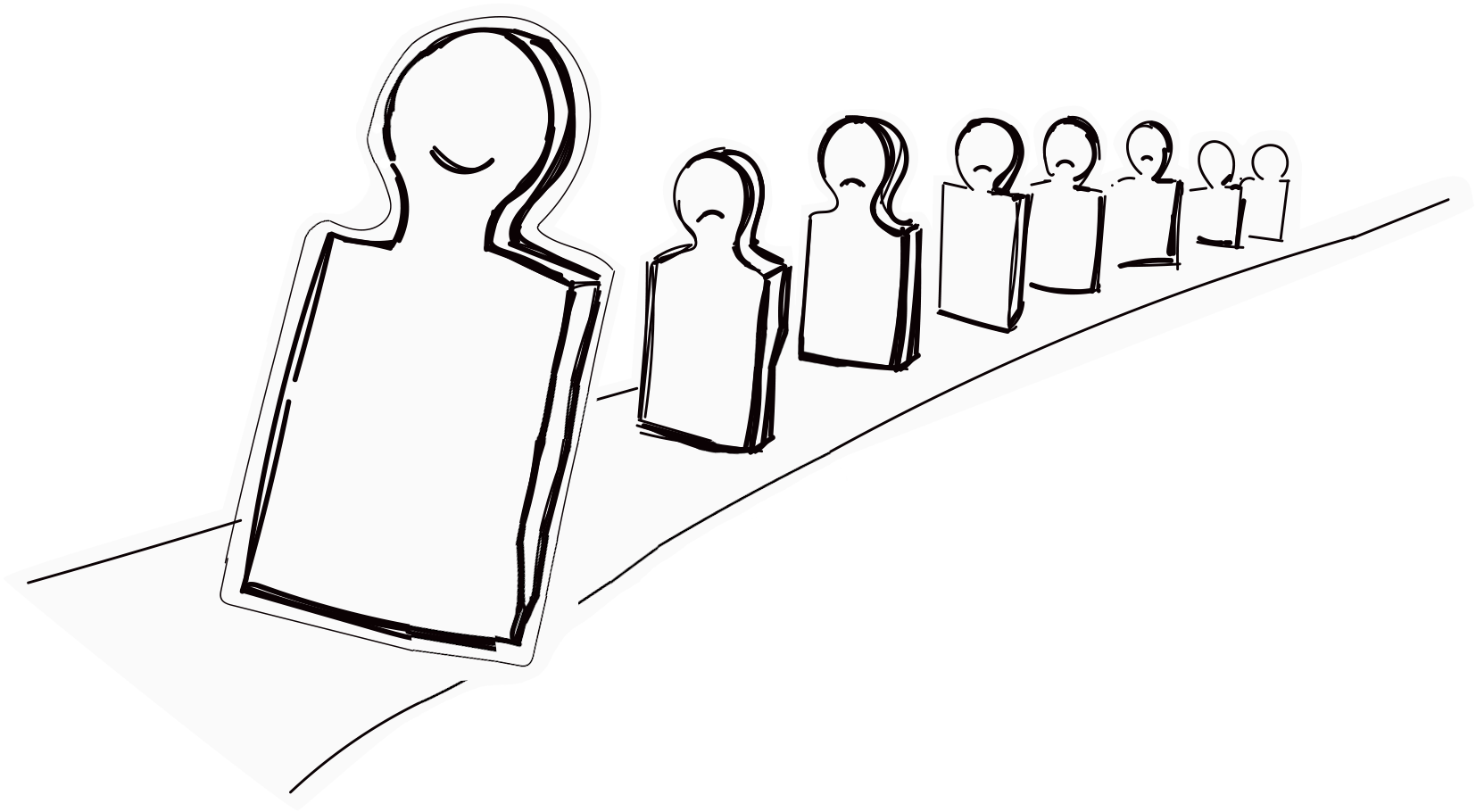 Solve your customers' problems
Maintain a personalized conversation with Woodpecker