See Woodpecker up close
NEW
Woodpecker Warm‑up & Recovery
Not just warm up, but also recovery.

Keep your campaigns running and use recovery at the same time.

Included in the price for all users.

Turn the warm-up on in one click at no extra cost.

Intelligent warm-up scenarios.

Improve the reputation of not just emails, but also a whole domain.
Learn more >
Use a unique algorithm for maximum deliverability
Have email addresses verified in real time
Adjust parameters to send as a person would
Send automatically like manually
Get your messages into the prospect's main inbox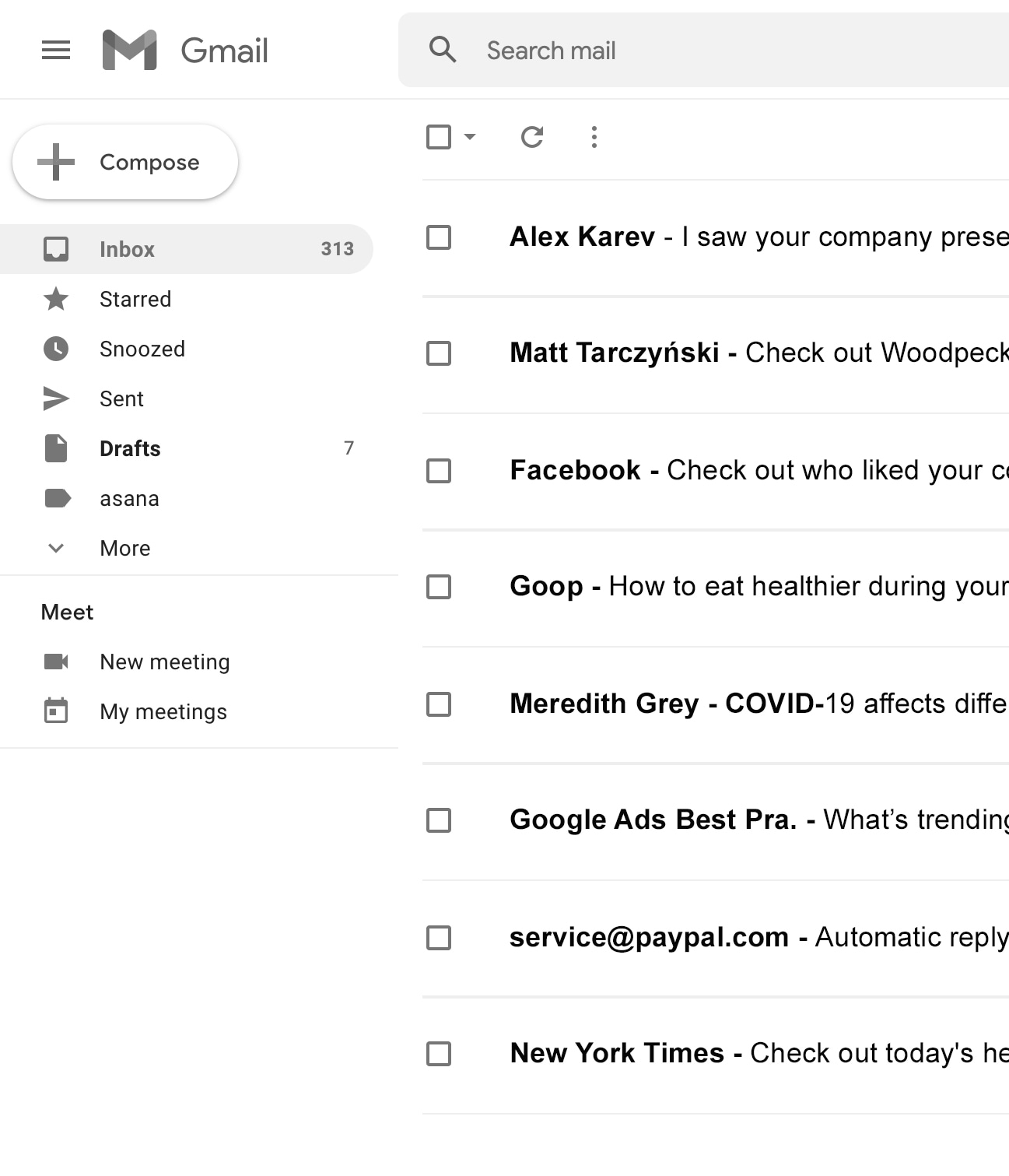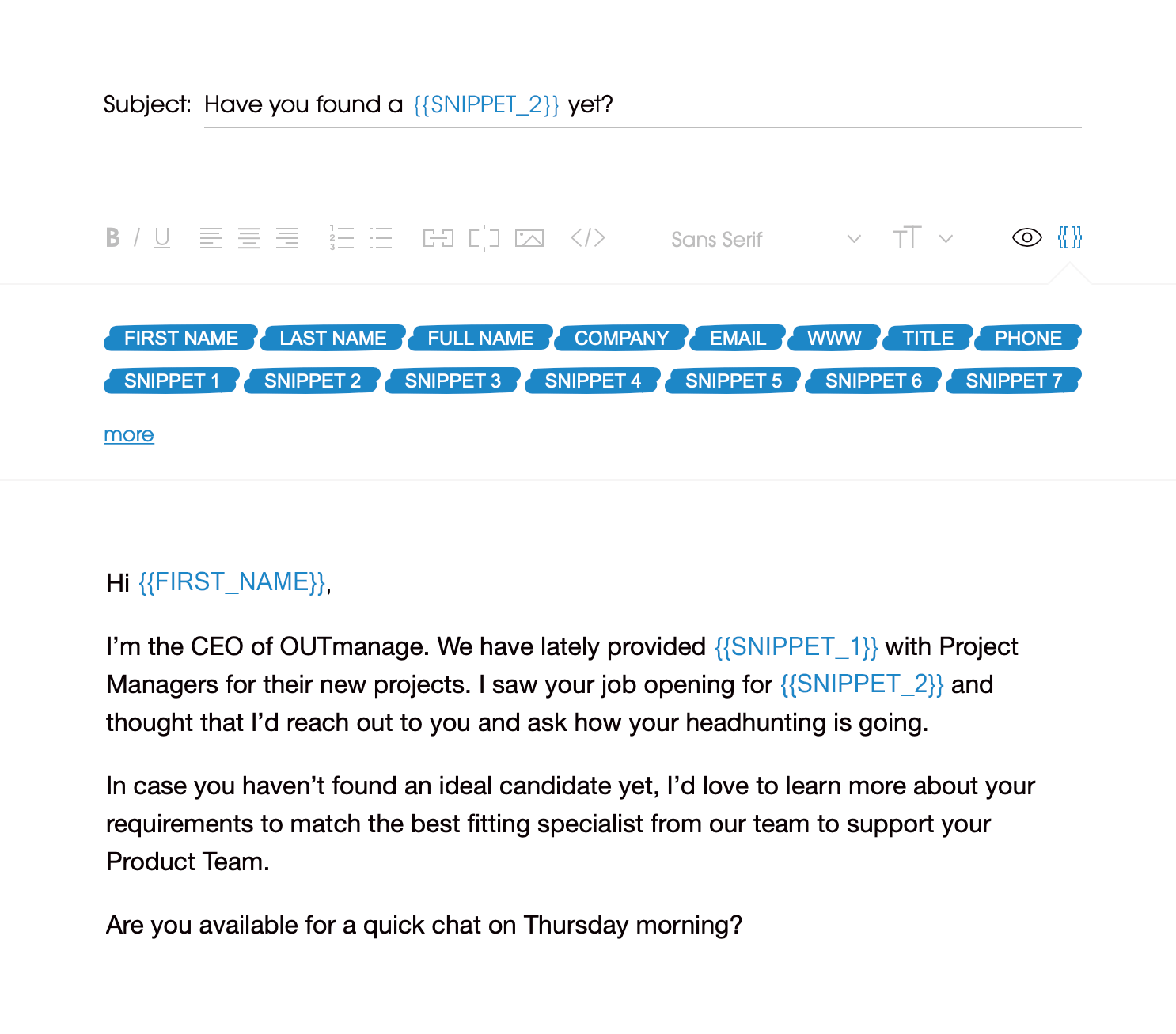 Quickly personalize messages and get more replies
Make each of the messages seem tailor‑made with advanced snippets
Choose the best version of copy with the A/B testing feature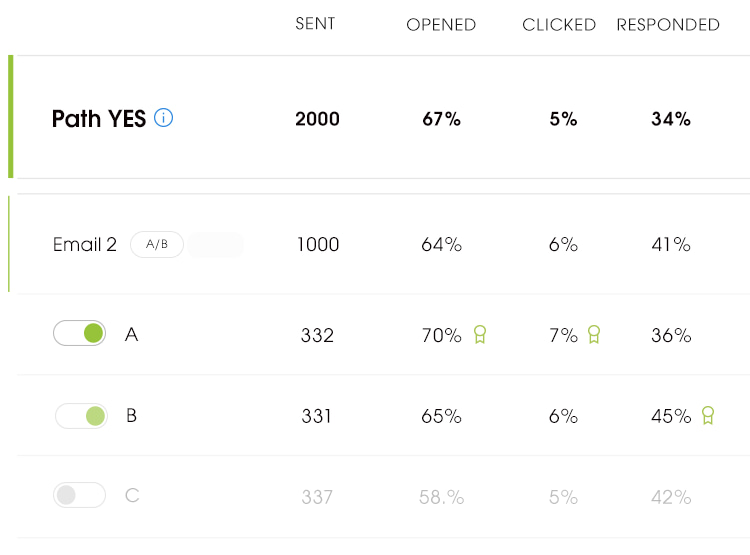 Integrate Woodpecker with all the tools you need
Sync-up your toolstack & make moving data in‑between apps as easy as it gets, or build a custom integration with API access
Measure the success of your campaigns with automatic reports and insights
Control your outreach from one central place
Estimate campaign success with reports about effectiveness
Have your prospects' replies automatically analyzed and marked as interested or not with the AI interest level feature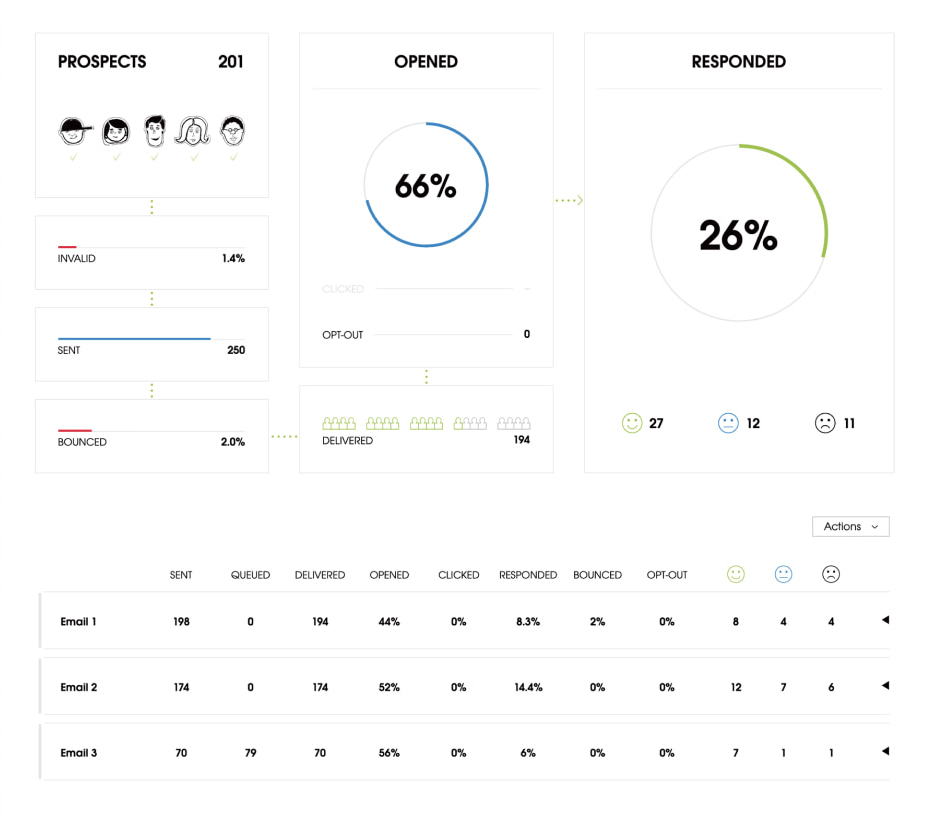 Create separate databases for every company
If you're running a lead generation agency, you can use Woodpecker Agency dedicated to the specific needs of your business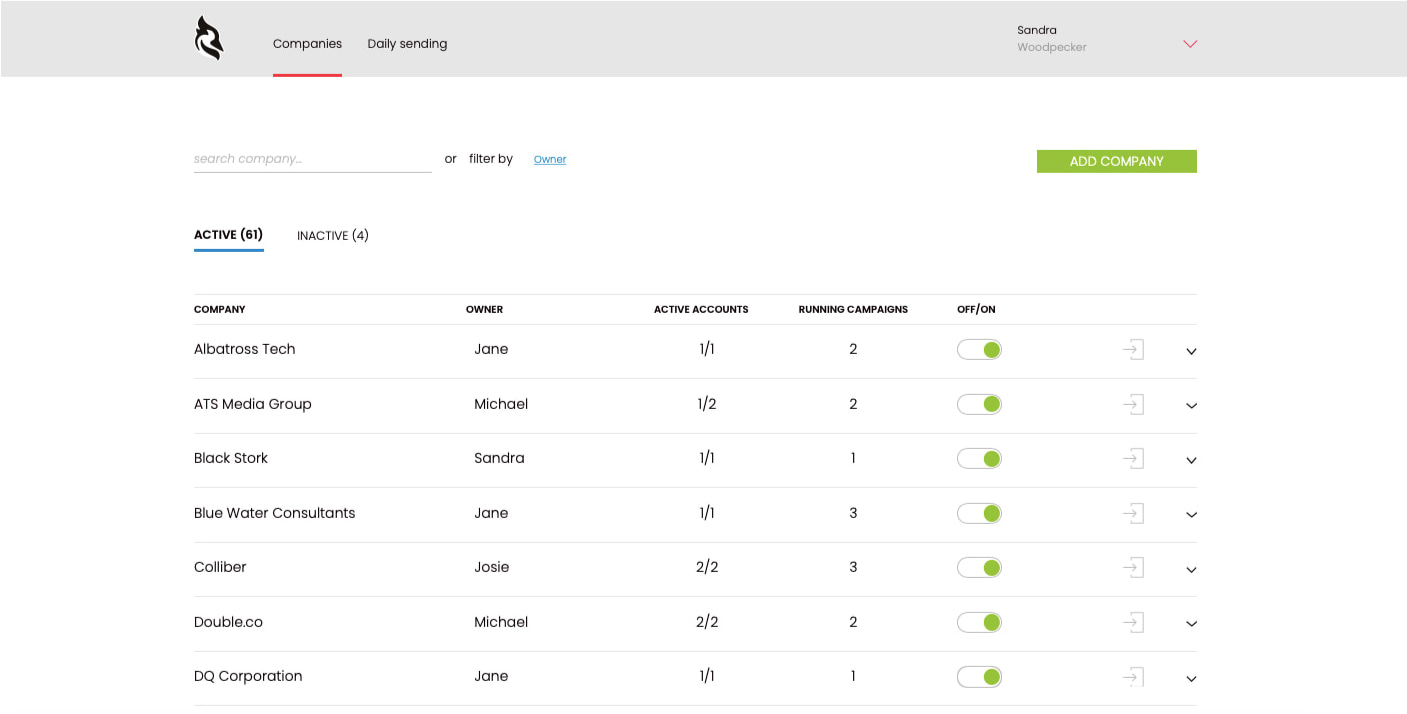 "No other product on the market allows you to scale one to one conversations with prospects and customers in such a personalized way."