Woodpecker allows B2B sales teams focus on real conversations & closing deals instead of sending cold emails and follow-ups all day.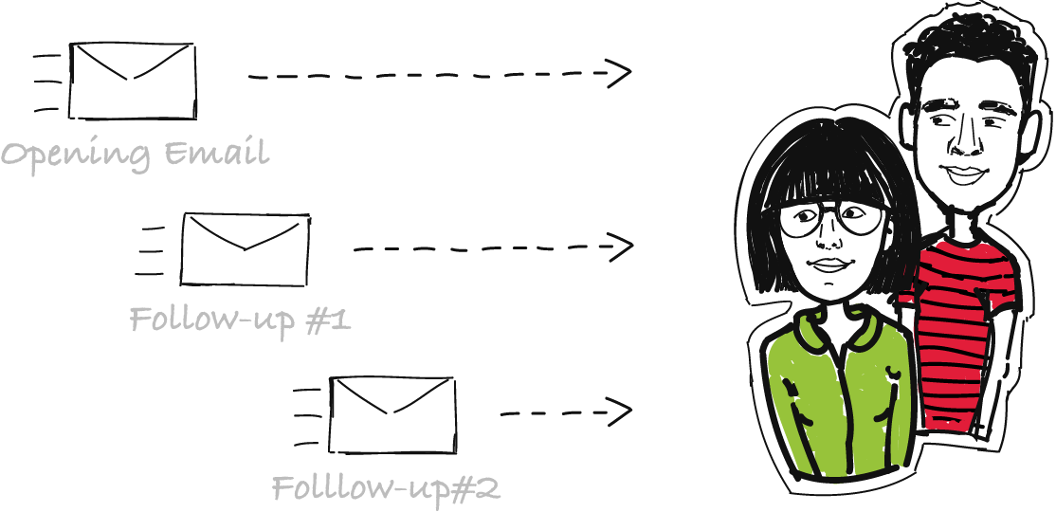 Connect any mailbox
Whether you're using Gmail, Outlook, or other email service providers, you can get your email connected to Woodpecker with just a few clicks.
Boost deliverability
Woodpecker adds up to your email SMTP. That means it sends your emails from your regular email server. Thanks to that, your cold emails get straight to your prospect's main inbox and don't get mixed up with offers and newsletters.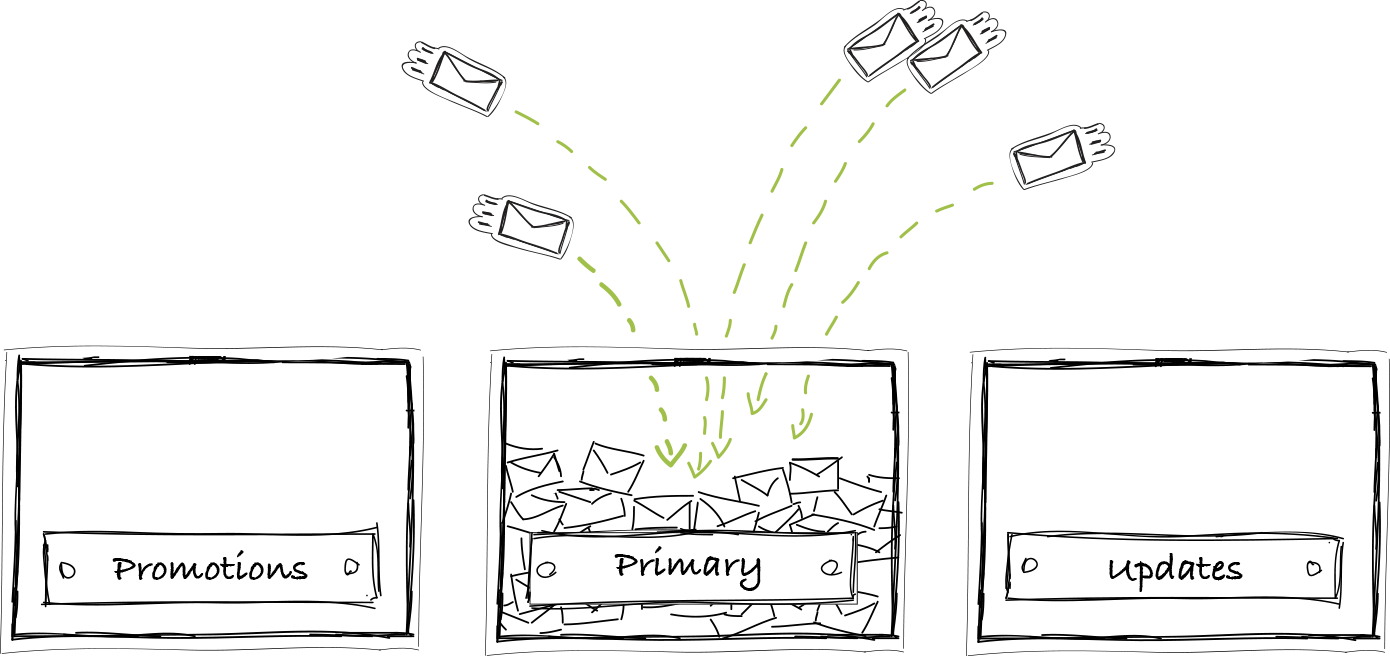 2500+ B2B companies automate their email outreach with Woodpecker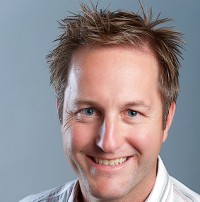 "Woodpecker has been a terrific automation tool for our cold prospecting activities. I've worked with the tool for well over a year and the product was continually being improved with new features and refined by the Woodpecker team. To boot their customer service is excellent."
Sales & Marketing Advisor, President at TeamThink Inc.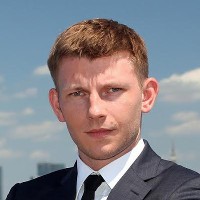 "We are more than sure that Woodpecker is the right solution for business representatives who are striving to expand their reach and products recognition, as well as to boost their sales scores. Woodpecker is a great tool that in a very simple way enables very professional actions, giving a high user experience quality."
Business Development Director at Sentione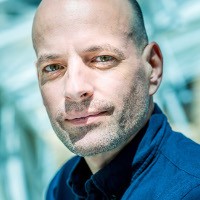 "Woodpecker has been fantastic for me, both for prospecting and for use on jobs that require me to connect and follow up with a number of people at a time."
Technology Journalist and Author
Automate email sending today