Fight customer churn, build your SaaS brand and get more users
Grow outbound
Get in front of your ICPs and drum up the number of people who try your solution. All you need is a list of contacts and content for your emails. Woodpecker will take care of sending them exactly when you want, as well as following up (and it won't keep following up if someone replies!).
Reduce churn
Why would you only use email to onboard your client? ​It's also great for staying in touch with inactive users. Send campaigns that basically say, "Hey, I noticed you're not using our product anymore, can we talk?" ​Follow up with your users before they cancel their subscription, ​ask questions, and help them to keep using your product.
Upsell & cross-sell
How do you convince users to purchase upgrades or add-ons? ​Some of them might be thinking about it, so they need a little encouragement. ​Prepare a targeted email campaign specifically for that customer segment with special offers or a personalized invitation.
Do account-based selling
If you do account-based selling, your team of SDRs can manage accounts by grouping them and send targeted email campaigns. They ​can also personalize their emails individually for each contact, and send them out whenever would be best. Then your SDRs ​can focus on optimizing outbound strategy.
Start 7-day trial
Boost trial-to-paid conversion
Keep contacting trial users with new offers to help them make the switch to your paid version. Once you sync your CRM with Woodpecker, you can automatically ​send personalized 1-to-1 messages. Show the trial users that your sales team is responsive, ready to assist, and treats every user individually.
Retarget old leads
Create a separate list of all the leads you haven't managed to convert & sent them a follow-up sequence to restart the conversation. ​Build a unique rapport via personalized email & check if they would like to get more from your app. ​ It's a quick and simple way to contact lost sales opportunities.
Take over new niches
Who says you're limited to your regular customer profile? ​Target new customer groups and contact businesses you're competitors haven't got in touch with yet. Pick a segment and create a personalized email sequence to go beyond your regular customer profile.
Start 7-day trial
Get press, links & mentions
You might not have a large budget for PR, but with Woodpecker you don't need to spend much. ​Get in front of the press by reaching out to reporters & bloggers relevant in your industry. ​It's an easy way to get the word out about your product faster, on a bigger scale than before.
Collect testimonials & reviews
Social proof is ​a powerful addition to your brand communication​. ​Potential customers are more willing to try a recommended product. Pinpoint ​the most successful customers and prepare an email campaign. Ask them to share their experience with you.
Build new partnerships
Strategic partnerships and integrations are a big part of promoting your product. Create a list of potential business partners you want to cooperate with & send them personalized emails, inviting them to work with you. Start a conversation and highlight benefits for both sides.
Start 7-day trial
What other SaaS customers say about Woodpecker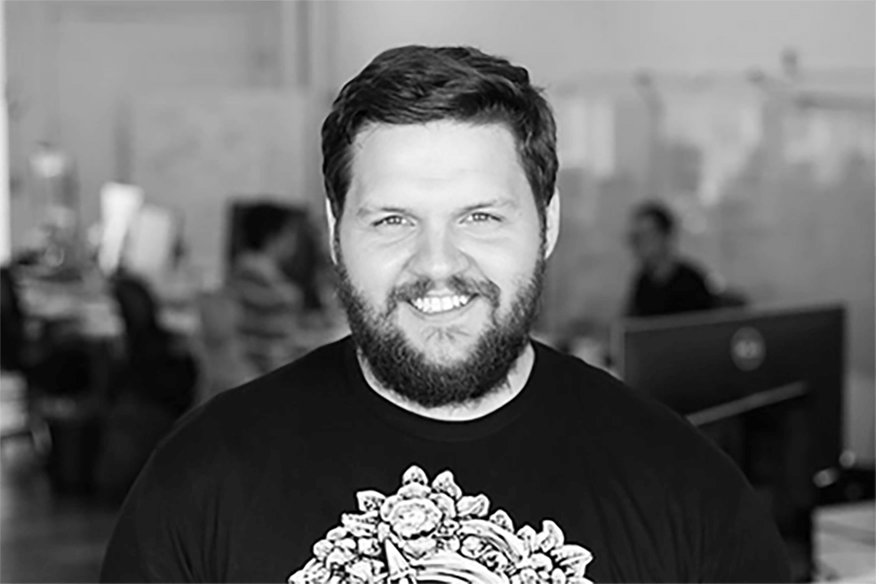 Patrick Campbell
Co-Founder and CEO at Price Intelligently & ProfitWell
There are dozens of sales enablement tools out there, but what makes Woodpecker special is that no other product on the market allows you to scale one to one conversations with prospects and customers in such a personalized way. We couldn't build ProfitWell without Woodpecker.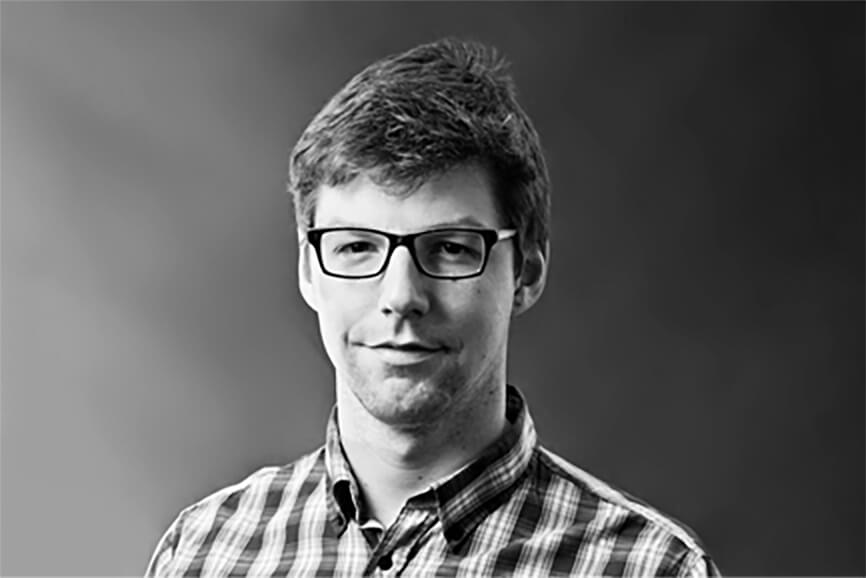 Andrzej Morawski
CEO at LiveCall.io
I'm building a start-up and I need to learn fast what my target group wants and needs. Cold outreach allows me to do that as I can directly contact my prospects. I couldn't afford spending half of my day sending emails. Woodpecker saves a couple hours a day. My favorite part is that it catches replies and sends follow-ups only to those who haven't responded.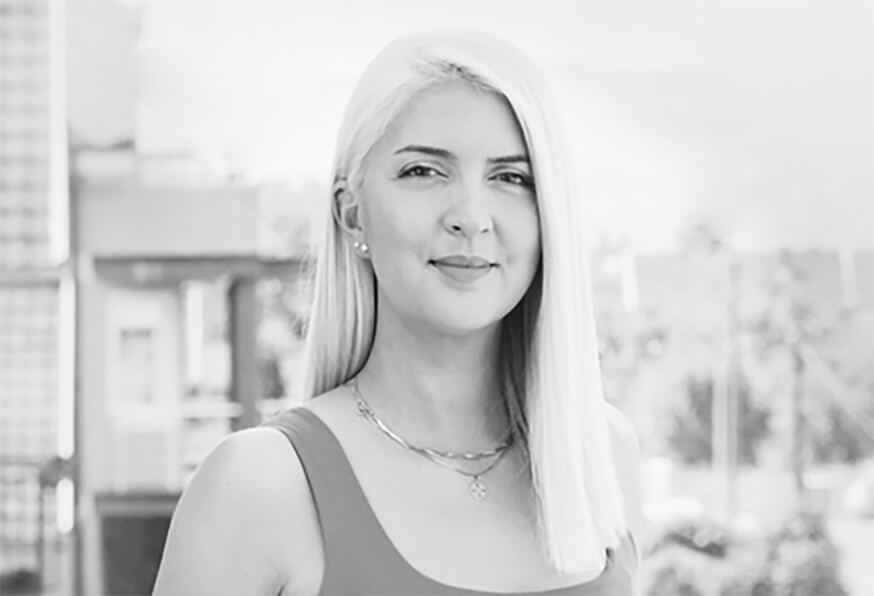 Ana Todorović
Sales Development Representative at Content Insights
I am very satisfied with Woodpecker. It is very easy to use, practical and their support team is very responsive. We are using it a lot and we'll continue to use it.
Use Woodpecker to grow your SaaS
Start your 7-day free trial. No credit card required.