Scale candidate sourcing
Grow your recruitment agency by focusing on what you do best - producing high-quality candidates. Strengthen your sourcing system with personalized emails and deliver results automatically into client's CRM system. The most repetitive tasks are handled by Woodpecker.
Deliver timely hiring targets
Accomplish any hiring goals that you agreed on with your client. With Woodpecker, you're able to build a reliable candidate sourcing system. Keep your client's pipeline fully loaded with prequalified, warm candidates by reaching out to them with a personalized email sequence.
Bring in top applicants
A personalized recruiting is critical to anyone who's trying to convince A-players to change their job. It's possible with Woodpecker. Pick the right candidates, establish what motivates them to work, send them a personal 1-to-1 message & sway them to make the next career move.
Start 7-day trial
Generate new hiring clients
Establish a network of clients you enjoy working with. You can reach out to anyone you want to work for. Make a list of prospective clients and then reach out to decision makers with a personalized email sequence. Follow up until they're ready to use your services.
Add high-caliber talent
Build a portfolio of top performers and keep in touch with them until you find them an exciting job prospects. Access great candidates by firing up an automated email follow-up system. Wait for their reply & convince them you can help them find a more promising job.
Start 7-day trial
Get referrals
Trust is the number one reason that makes people use your recruitment services. Thus, you need to portray yourself as a trustworthy recruiting agency. The way to do that is by getting referrals. Use Woodpecker to collect referrals from your customers.
Encourage mentions
Build recognizable brand in a highly competitive staffing industry. Outbound email is perfect for that. Reach potential news outlets and ask them to review your service. Let your brand shine through by building long-lasting relationships.
Start 7-day trial
What our customers say about Woodpecker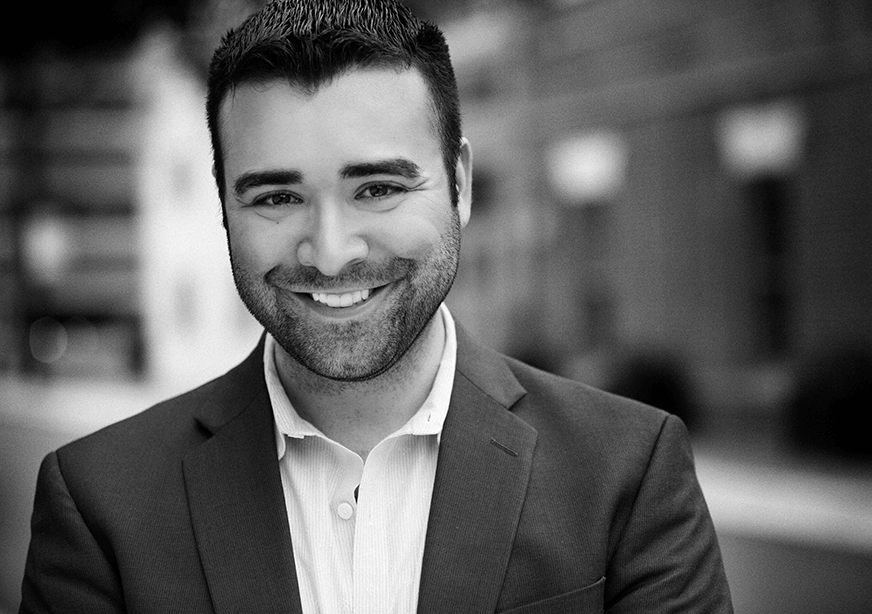 Benjamin Mena
Managing Partner at Select Source Solutions
One of the most powerful things you can do as a Headhunter or Recruiter is perfecting the follow up. In a world that is full of noise and distractions even the most personalized and specific messages to your future clients or that perfect candidate can get drowned out. Woodpecker.co is a powerful tool that find the right people to help my clients go to the next level.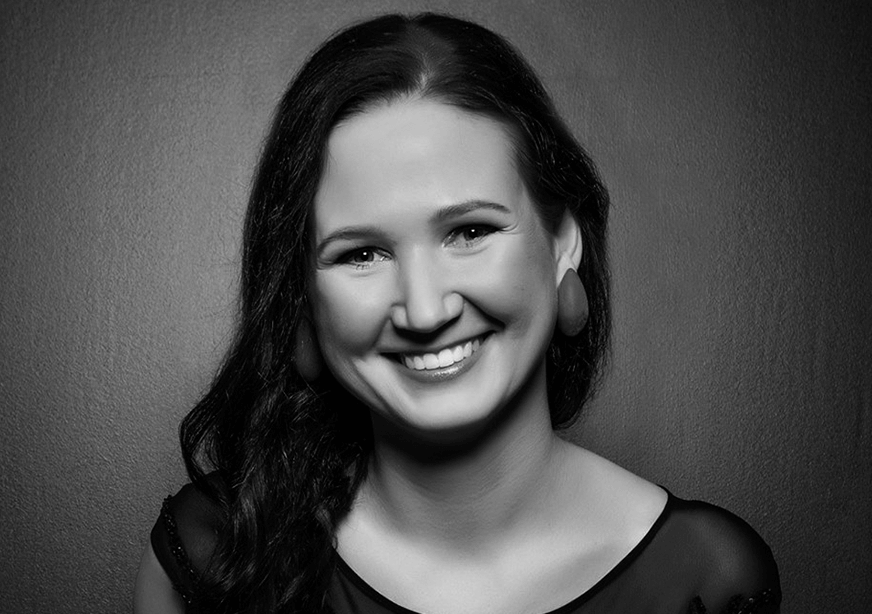 Liis Toomsalu
Recruitment Consultant at CVO Recruitment Estonia
I really enjoy using Woodpecker. It has made my job much easier in terms of systematically sending personalized emails and timely following up candidates. It has been great for covering vacations or sending out the follow-ups already before I start my day.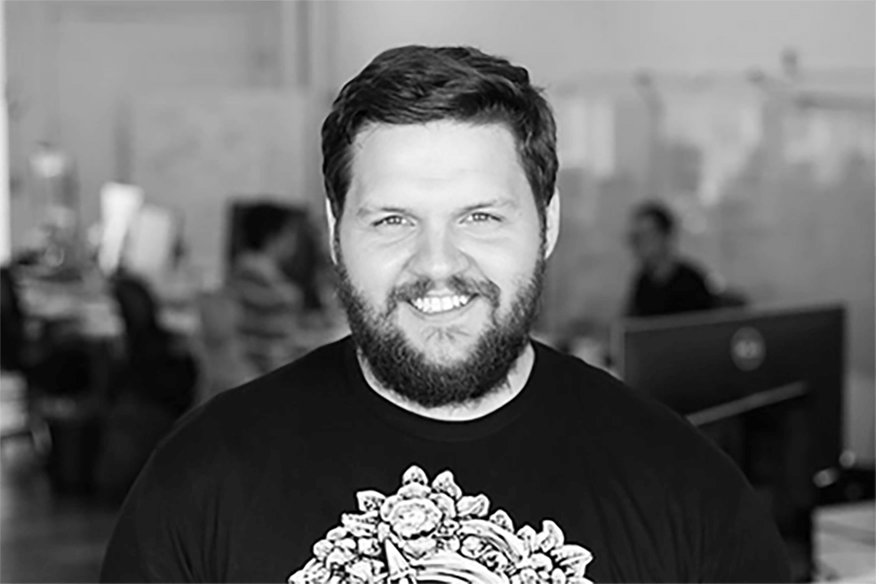 Patrick Campbell
Co-Founder and CEO at Price Intelligently & ProfitWell
There are dozens of sales enablement tools out there, but what makes Woodpecker special is that no other product on the market allows you to scale one to one conversations with prospects and customers in such a personalized way. We couldn't build ProfitWell without Woodpecker.
Deliver fresh candidates & scale your services
Start your 7-day free trial. No credit card required.