Reach decision makers, build brands, foster customer relationships
Improve sales
Develop a direct and easy-to-scale communication channel for pre- and after-sales service. Automation makes sure that all your emails and follow-ups get sent, and you can focus on building partnerships with the people who respond. Don't let your sales funnel dry out - a steady flow of leads will enhance your customer base.
Upsell your service
Directly reach out to customers who might be interested in purchasing additional services offered by your agency. Mark these contacts in your CRM, import them into Woodpecker, and create a dedicated email campaign just for them. Be the advisor and business partner who takes care of your customer brand's success.
Directly target accounts
Directly contact the decision-makers in a less clamored space and take full control over your lead generation process. Become independent from social media and search engine algorithms. Go beyond analytics and statistical data and start conversations with real human beings.
Start 7-day trial
Grow PR outreach
Automate and scale PR and influencer communication on behalf of your customers and for yourself. Touch base with journalists, bloggers and influencers thanks to personalized follow-up sequences. Grow your customers' brand recognition and visibility in media.
Build links at scale
Find pages that are a good link building opportunity for your customers and yourself. Prepare a highly targeted email campaign to get in touch directly with content managers and webmasters. Ask if they'd be interested in cooperation. Acquire quality links, increase website ranking and get more organic traffic.
Build your brand's voice
Apply high-level personalization to tailor your email to an individual recipient and make it stand out from the bot-like mass messaging. Because you're the one who reaches out, you can take full control over your brand communication. Show your brand exactly the way you want it to be received.
Start 7-day trial
Get more replies
Automated follow-up sequences give you more opportunities to engage prospects in a conversation and show them the value of your service. Sometimes you need to knock the door more than once for someone to hear you. Streamline the process by scheduling up to 7 follow-up emails per campaign. Prepare the content and set up the time - we'll handle the sending.
Retarget leads
Closing a deal is rarely a straightforward process. You know what it's like - some people will reply to you at first, then go quiet, and then suddenly write again a few months later. Wait till the month-end closing and target all the leads you haven't managed to convert with a retargeting campaign to revive the conversation and clinch the deal.
Retain customers
Proactive after-sales service is a crucial step to gain returning customers. Maintain your business relationships with personalized email campaigns. Be in touch with your customers on a regular basis. Hear their feedback, listen to their needs and get to know their business better, so you can tailor your service to their expectations.
Start 7-day trial
What our customers say about Woodpecker
Dora Fredenburg
Digital Marketing Coordinator at ProSales Connection
It works really well, we are very satisfied, the interface is easy to use and we like how everything is easy to access because it's in one place. Also, the blog is so helpful and informative!
Joshua Dean
Founder at Ember
I run a business development agency, helping creative agencies such as Marketing/PR/Video production. Woodpecker has been a game-changer! I used to use an email marketing tool but it lacked the B2B functionality that I needed, such as plain text tracking and the automated follow up. I must say it's very easy to use and I can't really fault the software. I switched to Woodpecker in Jan and didn't lose a single client for 6 Months, which is rare in my industry!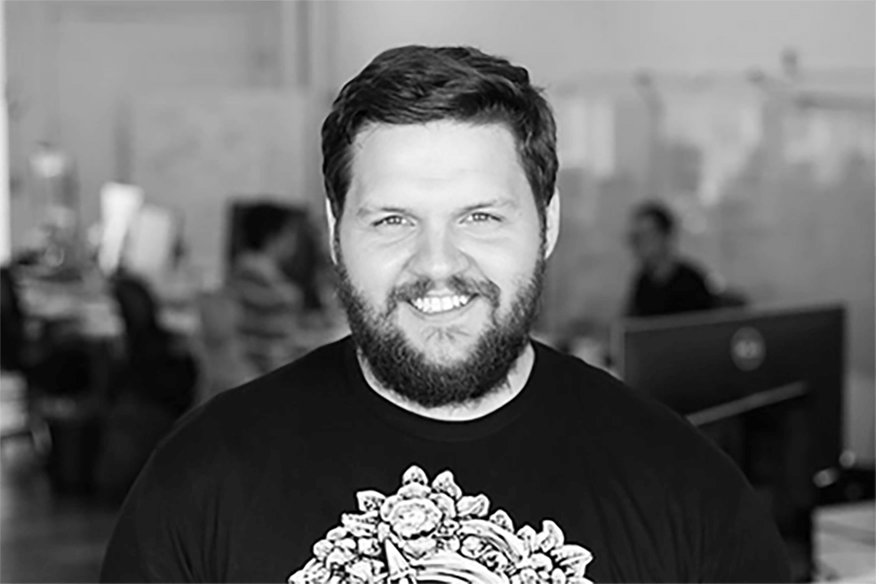 Patrick Campbell
Co-Founder and CEO at Price Intelligently & ProfitWell
There are dozens of sales enablement tools out there, but what makes Woodpecker special is that no other product on the market allows you to scale one to one conversations with prospects and customers in such a personalized way. We couldn't build ProfitWell without Woodpecker.
Use Woodpecker to scale your digital agency
All features available right from the start. No credit card needed.