Bring a steady flow of clients & sell more to current customers
Proactively source clients
Email can be yet another way of finding a stream of fresh clients. Be the first who reaches out. Define your ideal customer, learn about their needs and write them a dedicated email sequence.
Create predictable client flow
The toughest job of a consultant is getting a steady flow of new customers. Some months are full of requests while others are dry. By investing in cold email outreach, you can pretty much design a predictable process of getting a steady number of leads you get each month.
Target decision makers
Email is great at targeting specific sort of people that find your domain expertise helpful in dealing with problems that they have. Reach ideal customers for your consulting business with a personalized email sequence. Follow up to show them that you're determined to work with them.
Start 7-day trial
Sell to inbound leads
Some consultants productize their service to get a constant cash flow each month by selling courses, books or apps. But what happens to the leads who come from that afterwards? Select the most promising accounts that came from inbound & target them with an email sequence. Add a personal touch to email copy and propose your service to them.
Get testimonials
In order to work with valuable companies, you need convincing testimonials from your past or current clients. Collecting testimonials is tough. You have to follow up with people to remind them that they promised you a testimonial. Why don't you automate follow-ups in Woodpecker?
Follow up with old clients
Your consulting scope of work is sure to have changed since you've started. Maybe you don't need a list of fresh customers after all. Instead, target the clients who you worked with in the past. Revive your client relationship and propose them new ways to improve their business by setting up a nurturing campaign in Woodpecker.
Start 7-day trial
What our customers say about Woodpecker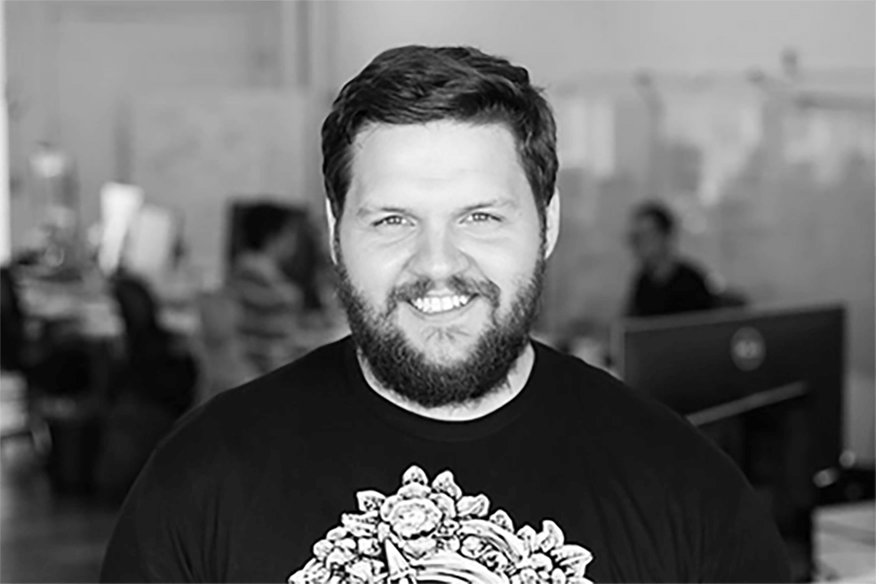 Patrick Campbell
Co-Founder and CEO at Price Intelligently & ProfitWell
There are dozens of sales enablement tools out there, but what makes Woodpecker special is that no other product on the market allows you to scale one to one conversations with prospects and customers in such a personalized way. We couldn't build ProfitWell without Woodpecker.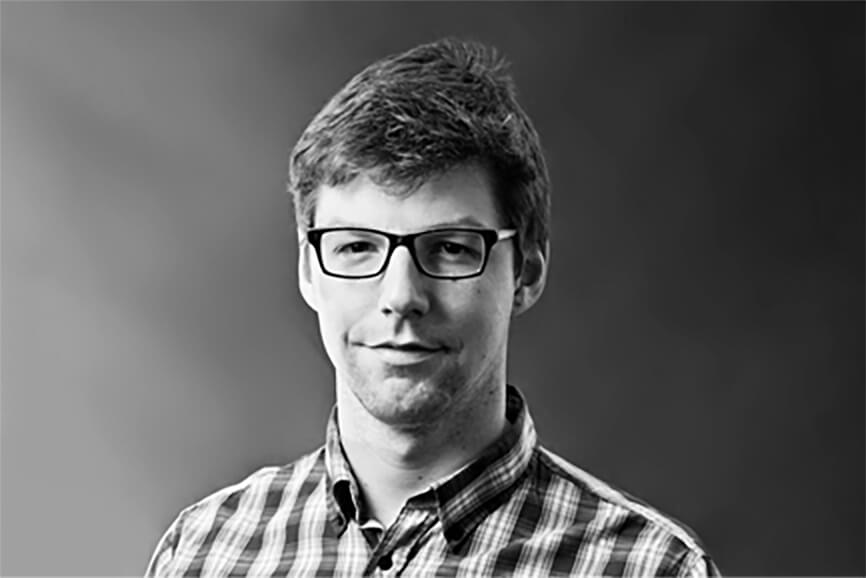 Andrzej Morawski
CEO at LiveCall.io
I'm building a start-up and I need to learn fast what my target group wants and needs. Cold outreach allows me to do that as I can directly contact my prospects. I couldn't afford spending half of my day sending emails. Woodpecker saves a couple hours a day. My favorite part is that it catches replies and sends follow-ups only to those who haven't responded.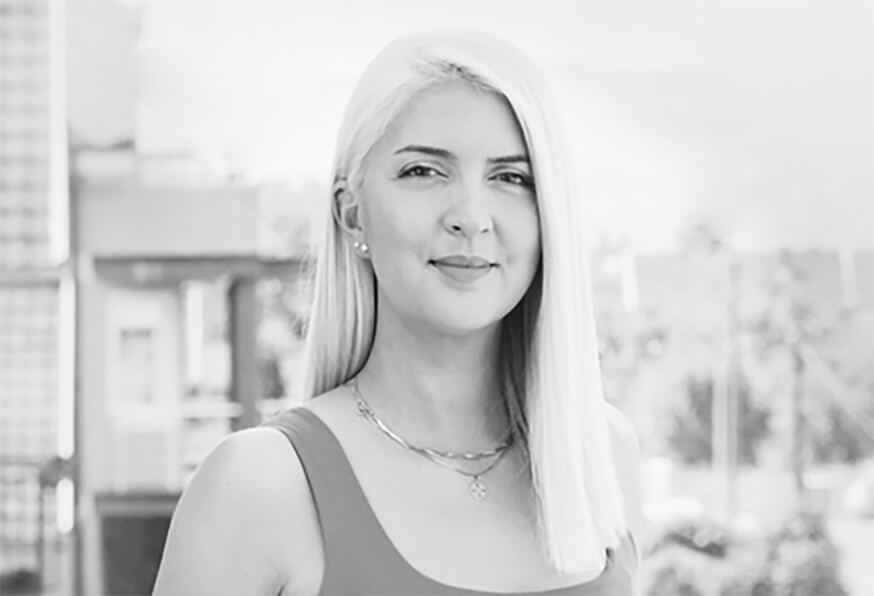 Ana Todorović
Sales Development Representative at Content Insights
I am very satisfied with Woodpecker. It is very easy to use, practical and their support team is very responsive. We are using it a lot and we'll continue to use it.
Get the same amount of projects every month
All features available right from the start. No credit card needed.