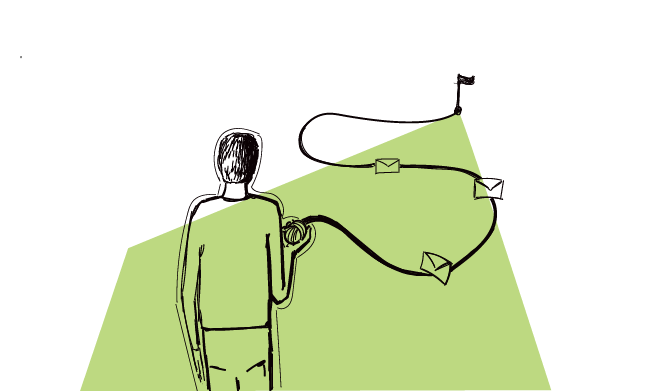 Your sales team puts a lot of effort into finding the right prospects and starting a relationship with them, warming them up from cold to sales-ready. But conversion is not the end of a customer journey. It's actually just the beginning. And if you want to maintain the relationship your sales team has started, it's very important to take care of your customers' experience from the very beginning.
If the customer journey kicks off smoothly and the customers know how to succeed with your product from day one, it's more likely they will stay loyal to your solution and recommend it to others. It's important for any business, but especially for a SaaS company.
Let's see how to plan a SaaS customer onboarding process that will help you maintain a high customer retention rate and build brand advocacy. Based on our own experience.