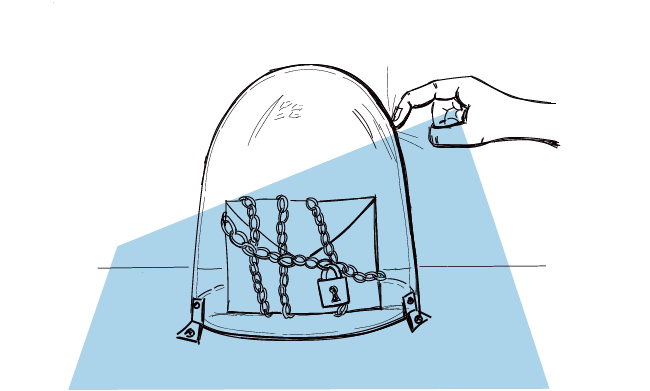 Holy smokes, this one's a tough one to crack.
Or at least that's what I thought when I first dug into DMARC.
That's why I went over to Wojtek, our Head of Deliverability here at Woodpecker, and asked him to explain it to me plain and simple. He helped me to understand what DMARC is exactly and why it matters.