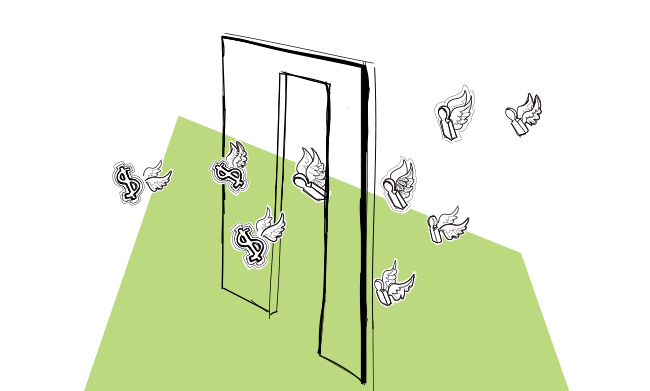 You might have the best SaaS product in the world, but still getting users to convert into paying customers won't happen by itself.
This process needs to be thought through and designed so as to nudge the user in the right direction.
But how do you do so? What determines if users will convert or not?
I asked SaaS Growth Specialist Michał Fiech to help me out with this one and chime in on the topic.
Ready? Let's go.